What is Open U?
Open University is a program offered through California State University, Monterey Bay College of Extended Education.
Through Open U, you can take CSUMB courses in Fall, Spring, or Summer for credit, personal enrichment, or career advancement without the formal university admission process. The Open U registration process opens on the first day of class, with instructor's approval and on a space available basis.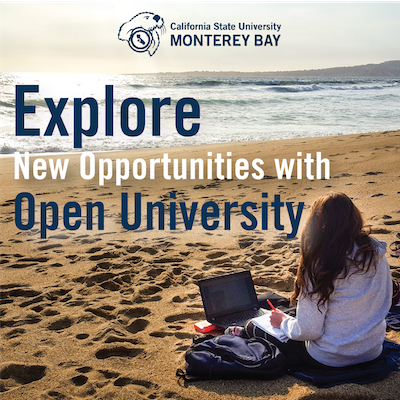 Why take classes through Open U?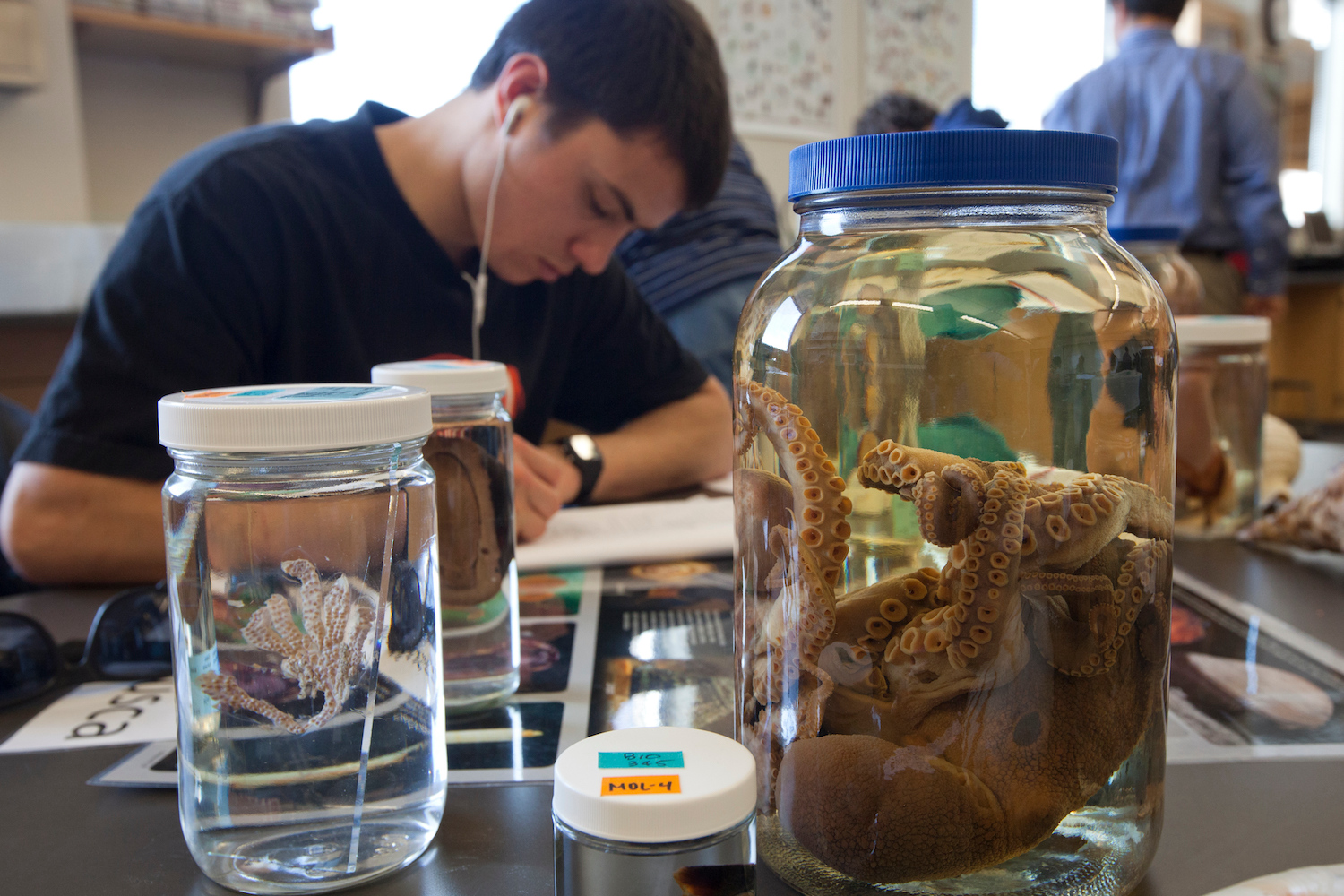 Begin working towards a degree
Open University provides a point of entry for those who have missed the admissions deadline, desire to improve their grade point average, or want to jumpstart (or re-start) their degree.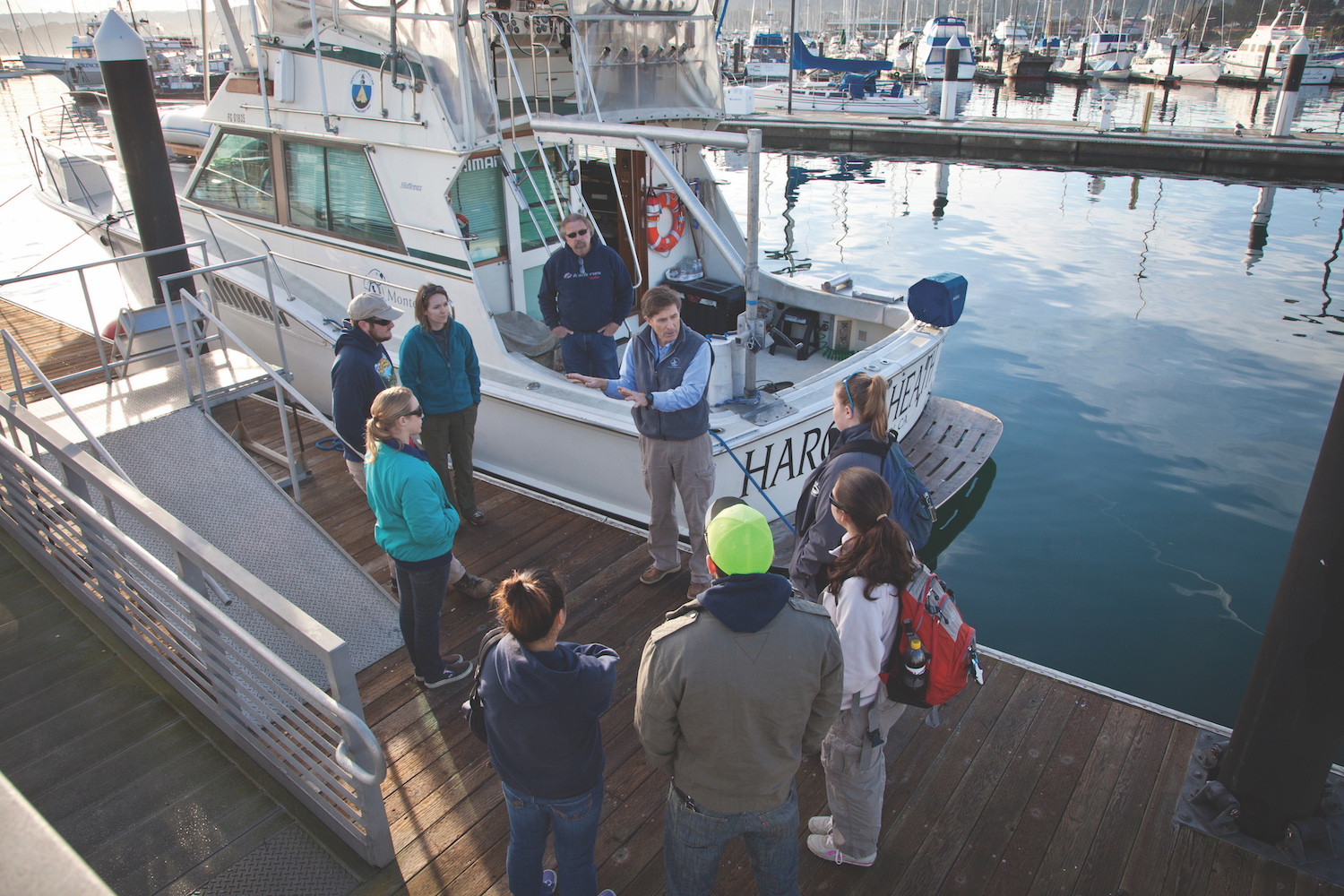 Sample a field or possible career
If a career change is in your future, Open University will allow you to explore a new field before enrolling in a degree program, and to gain the critical knowledge needed to pursue a new path.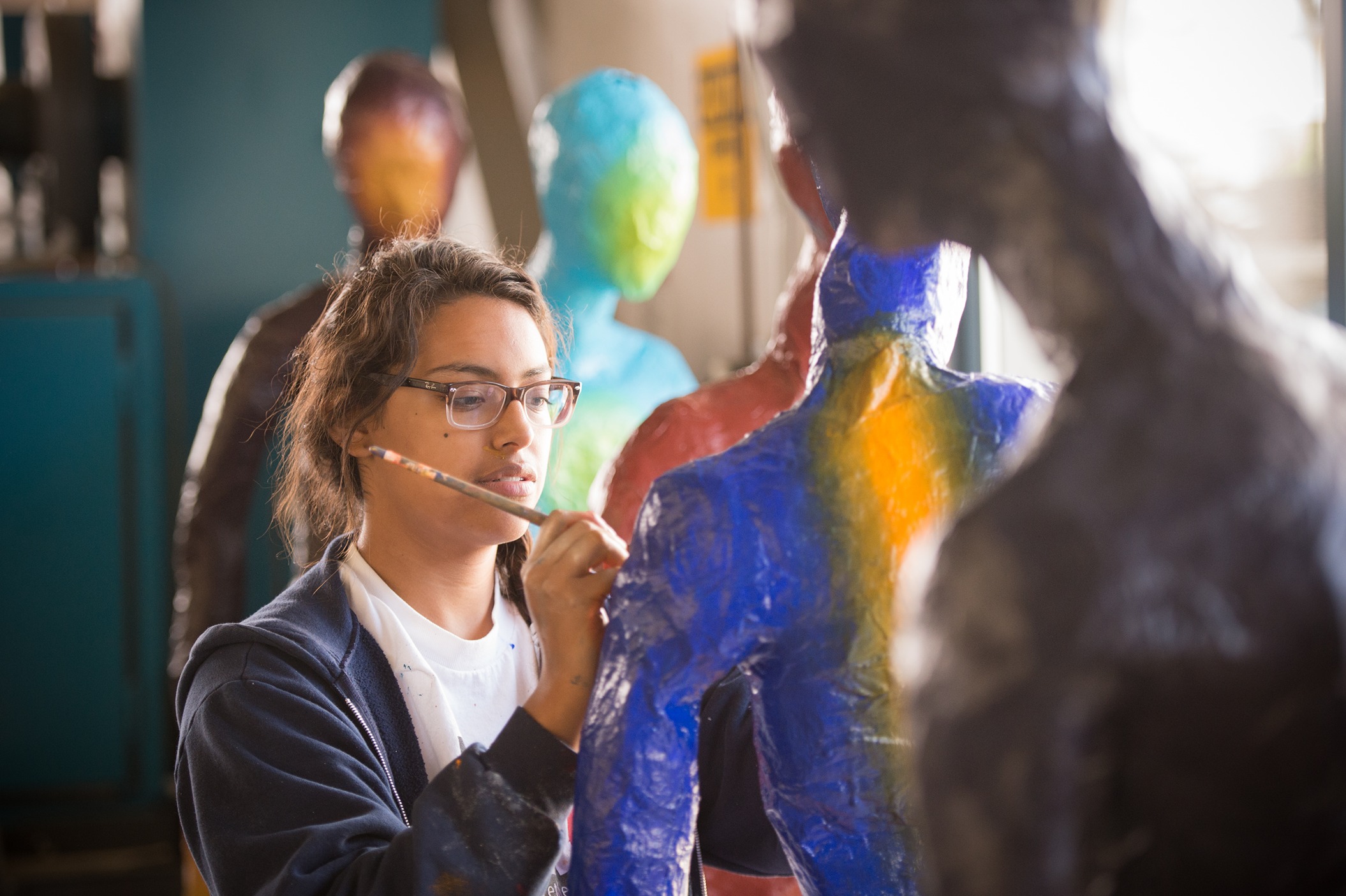 Update your skills
Not interested in a degree at this time? Courses available through Open University allow you to update your professional skills or simply engage in personal growth.