Upcoming MPA Events
Henrik Bridger (Antares) Presentation
November 13, 2019 6:00pm — 7:50pm
Music Hall
Room 100
Parking pass required for Music Hall lot.
Henrik Bridger discusses his work a Senior Product Specialist and QA Engineer at Antares Audio. Antares is best known as the maker of Auto-Tune. This presentation is sponsored by a grant from the CSU Entertainment Alliance.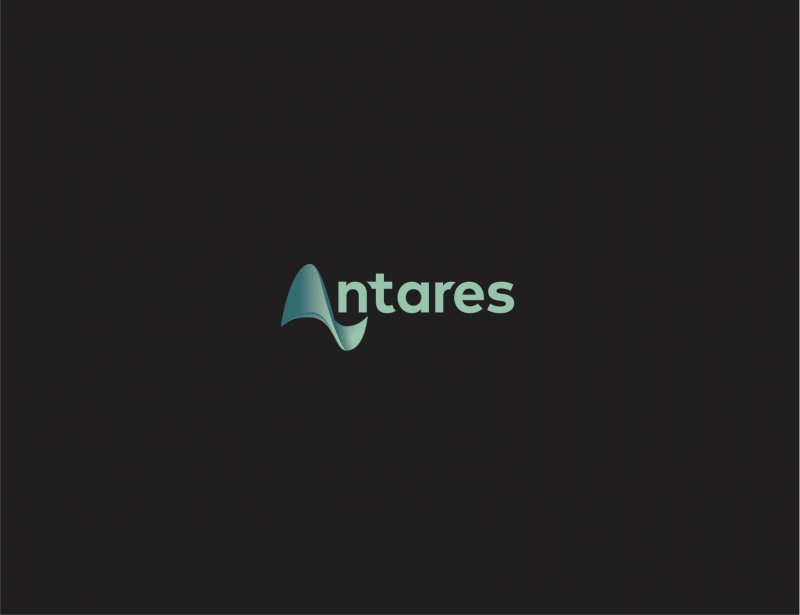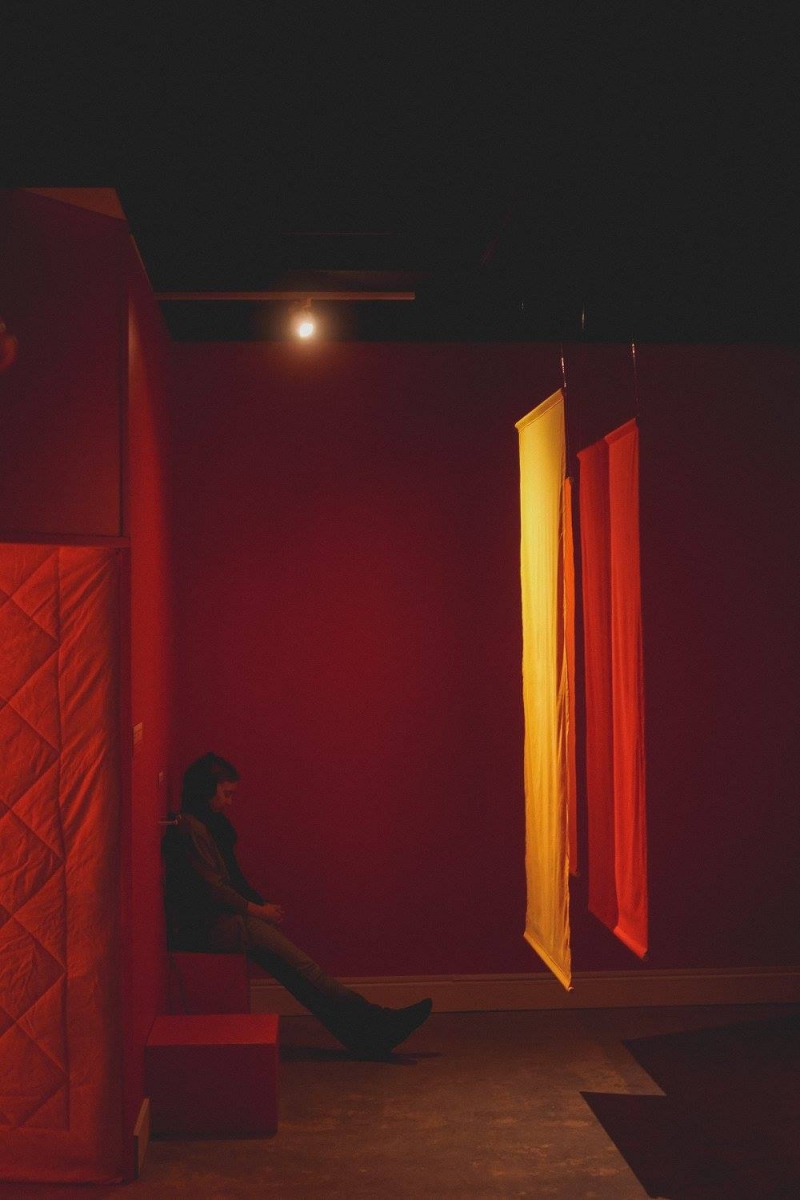 About MPA
The Department of Music & Performing Arts offers a B.A. in Music. The department features a balanced curriculum that emphasizes composition, performance, critical analysis, and music technology skills.
Students seeking a Bachelors of Arts degree in music can look forward to a variety of learning experiences including opportunities for interdisciplinary collaboration. At the core of our collaborations are applied music and new technologies working together to enhance individual creativity. The Department brings composers, performers, and music technologists together to create new musical experiences.
Loading...