Upcoming MPA Events
CCCN Jazz Orchestra Workshop/Performance
September 26, 2019 6:00pm — 8:00pm
The CCCN JAZZ ORCHESTRA (North American Costa Rican Cultural Center) are first place winners of the 49th Next Generation Jazz Competition 2019 in Monterey, California. They are coming to CSUMB for an exclusive performance/workshop.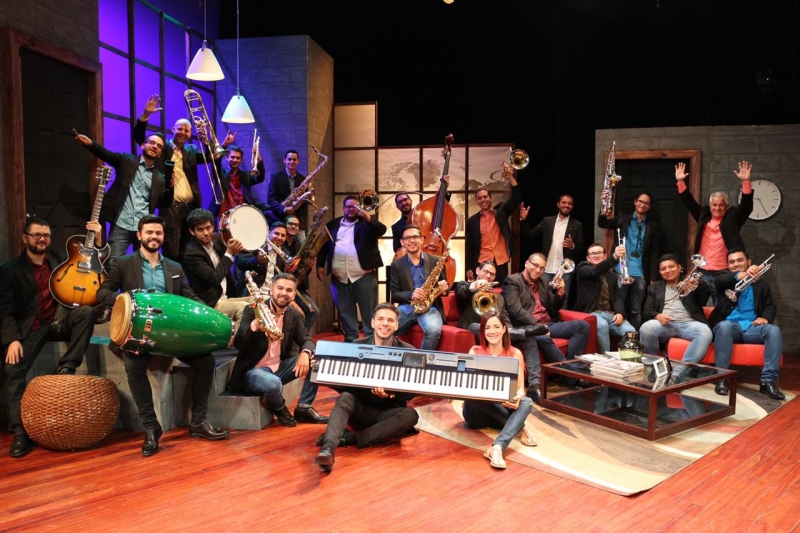 Fall Semester Voice Recitals Kickoff
September 20, 2019 4:00pm — 6:00pm
MPA kicks off its 2019 Fall Semester Friday Voice Recitals with our first Recital beginning on Friday, September 20th. For our opening Recital, Voice Students will perform Reggae songs from various artists like Jah9, Ziggy Marley to Rhianna.....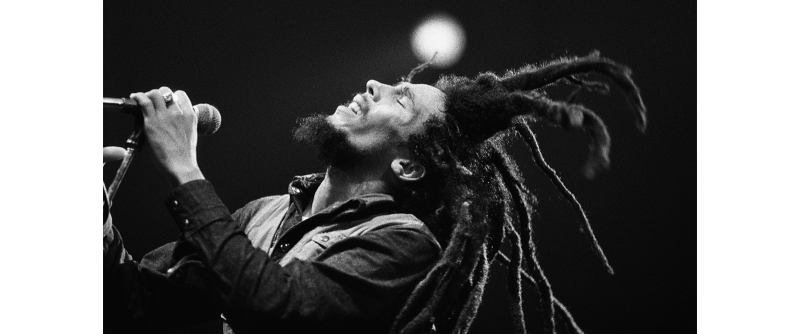 Percussionist and Composer Doug Ovens Guest Talk
September 20, 2019 10:00am — 11:50am
Percussionist and composer Doug Ovens comes to MPA to discuss his music, which ranges from works for orchestra to interactive pieces incorporating Ableton Live.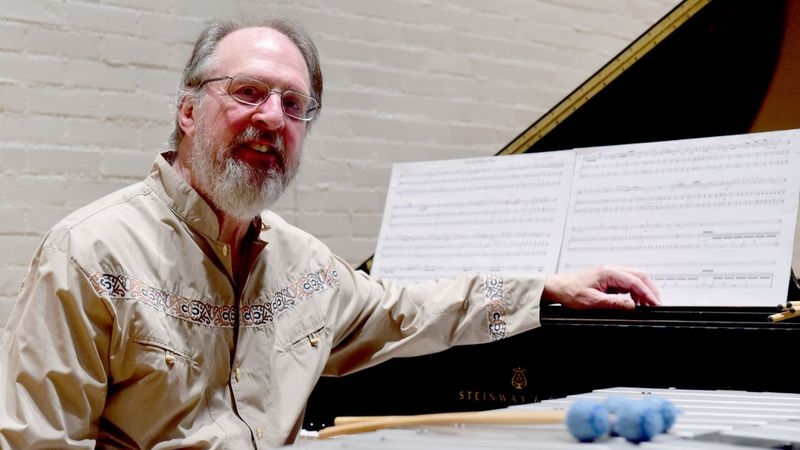 About MPA
The Department of Music & Performing Arts offers a B.A. in Music. The department features a balanced curriculum that emphasizes composition, performance, critical analysis, and music technology skills.
Students seeking a Bachelors of Arts degree in music can look forward to a variety of learning experiences including opportunities for interdisciplinary collaboration. At the core of our collaborations are applied music and new technologies working together to enhance individual creativity. The Department brings composers, performers, and music technologists together to create new musical experiences.
Loading...