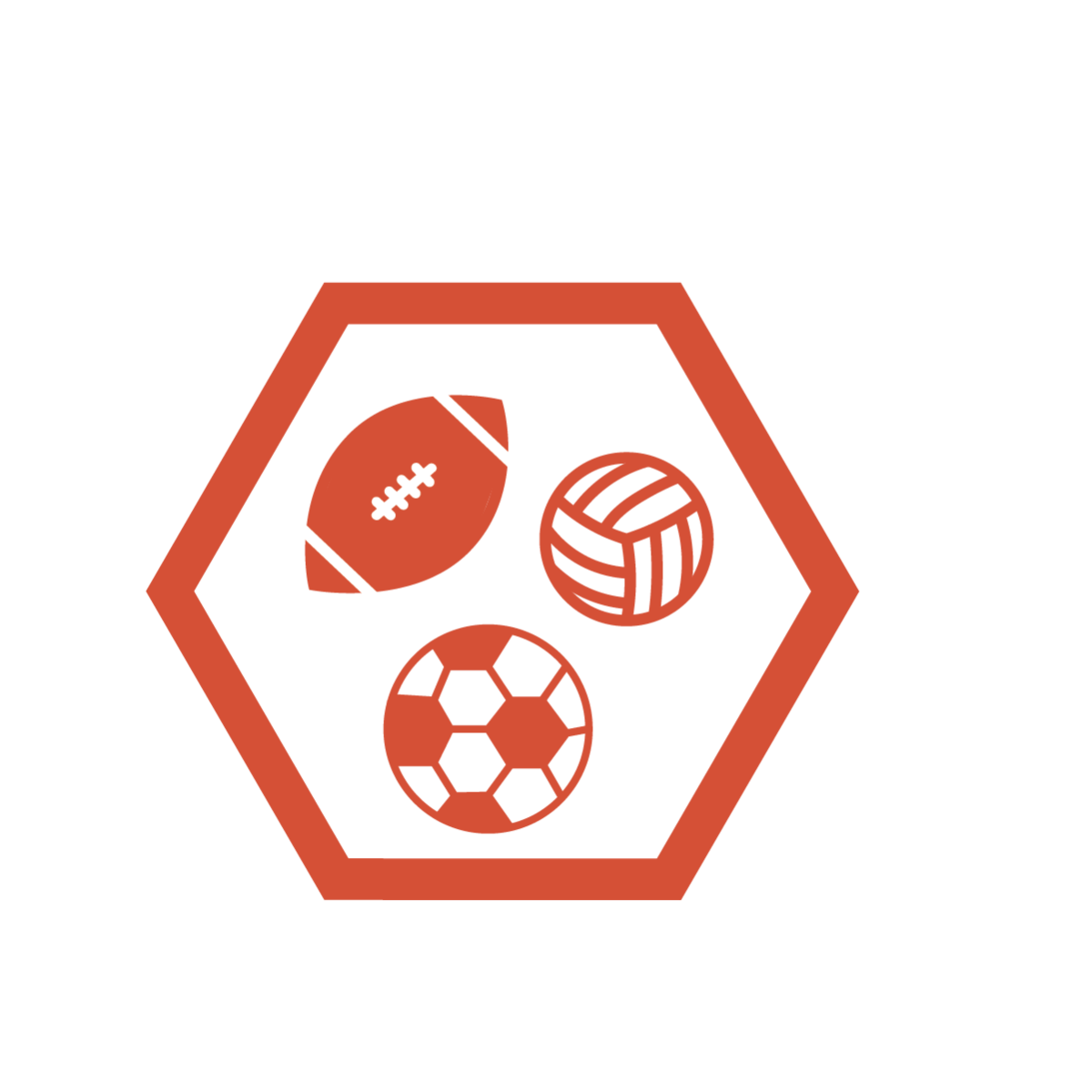 Sports Descriptions
Photo by: Russell Zen
IMLeagues
IMLeagues.com is a partnered website that CSUMB uses to operate intramural sport leagues. This site makes intramural sports information easily accessible to the participants. Registration, results, schedules, stats, and even messaging are all incorporated into this platform.
If any participants wish to participate in Intramural Sports they will need an IMLeagues account to do so. Intramural Staff can answer any questions regarding sport information sign ups but questions regarding IMLeagues software should be directed to the IMLeagues support center.
Download the "IMLeagues" app on your cell phone for easier access to player stats, schedules, team messaging, team standings and day of notifications.
Mission
The mission of the Intramural Sports program is to establish friendships and encourage participation through organized recreation while practicing exceptional leadership, teamwork, and sportsmanship
Vision
Intramural Sports program is a team of dedicated and motivated students and staff working together to implement organized activities for the students, staff/faculty, and alumni of CSUMB. We provide a number of activities each semester, promoting a diverse culture in an enjoyable environment
Values
Respect
Responsibility

Integrity

Servant Leadership

Sportsmanship

Photo by: Russell Zen
Photo by: Russell Zen
Interested in joining Intramural Sports?
Intramural Officials provide direct representation of Intramural Sports. Using confidence, knowledge and character, officials are responsible for maintaining order and control of all intramural sport games and leagues. This position will officiate various groups ranging from students and staff to alumni while promoting physical activity and sportsmanship. When you join our team, you'll make some friends, make some money, and of course... make some calls.
NIRSA Institutional Member
NIRSA is the leading resource for professional and student development, education, and research in collegiate recreational sports. NIRSA members are actively engaged in many areas of campus life: student leadership, development, and personnel management; wellness and fitness programs; intramural sports; sport clubs; recreation facility operations; outdoor recreation; informal recreation; and aquatic programs. For more information, visit nirsa.org.