Scandinavia's Green Streak
By James Tinney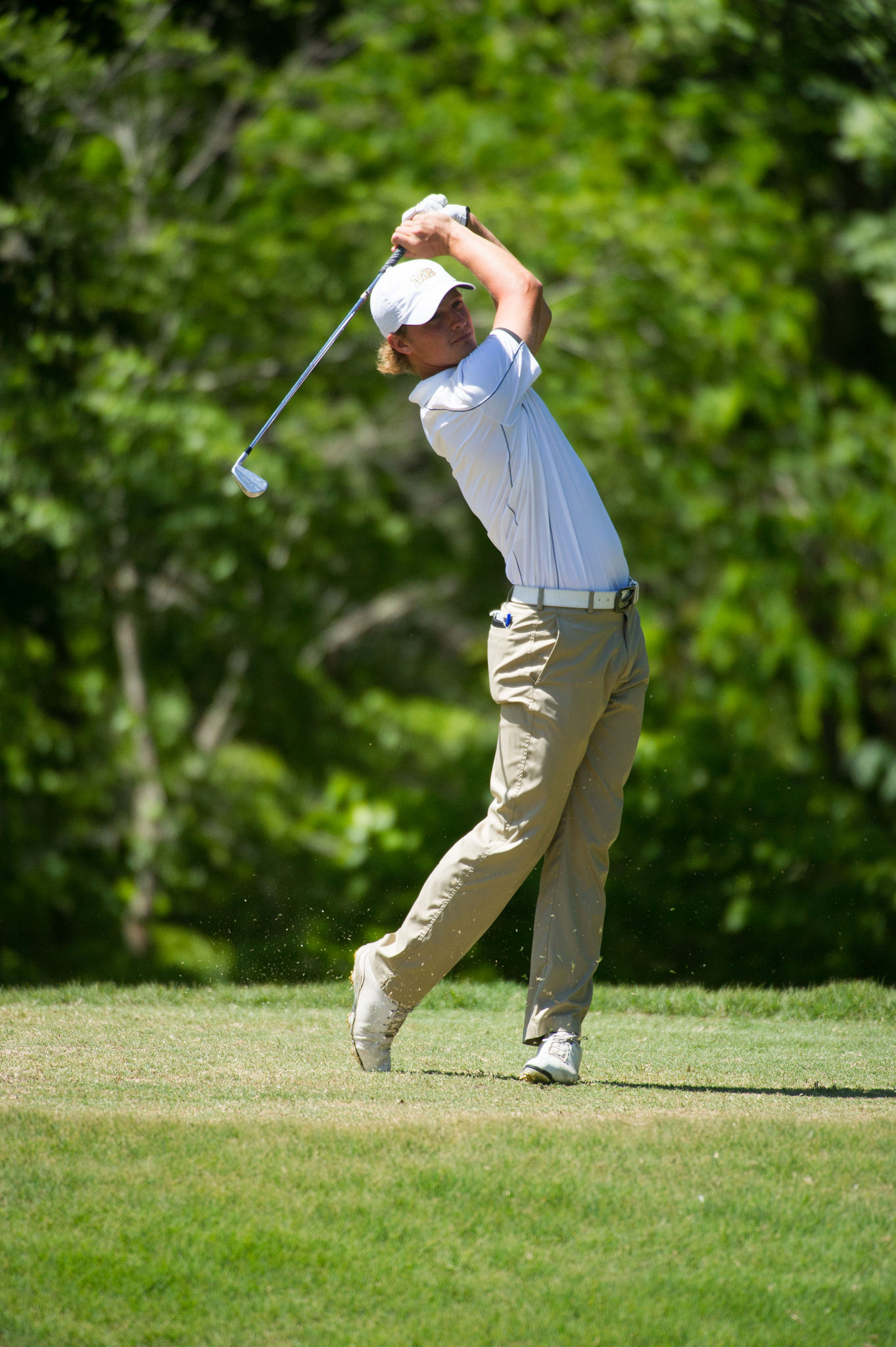 Anton Rosen (photo by Brian Tirpak)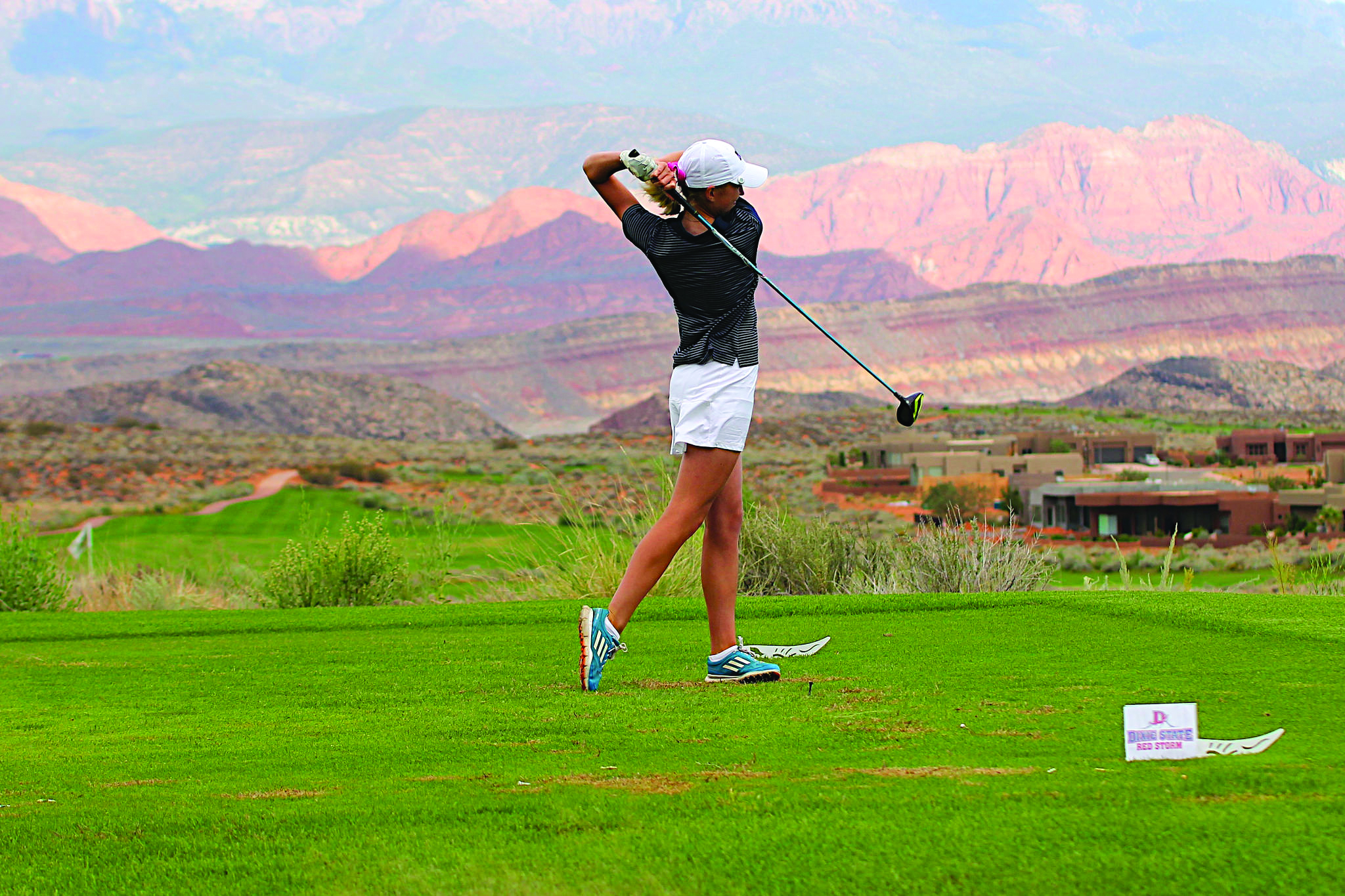 Linnea Karlsson (photo by Julie Buchanan)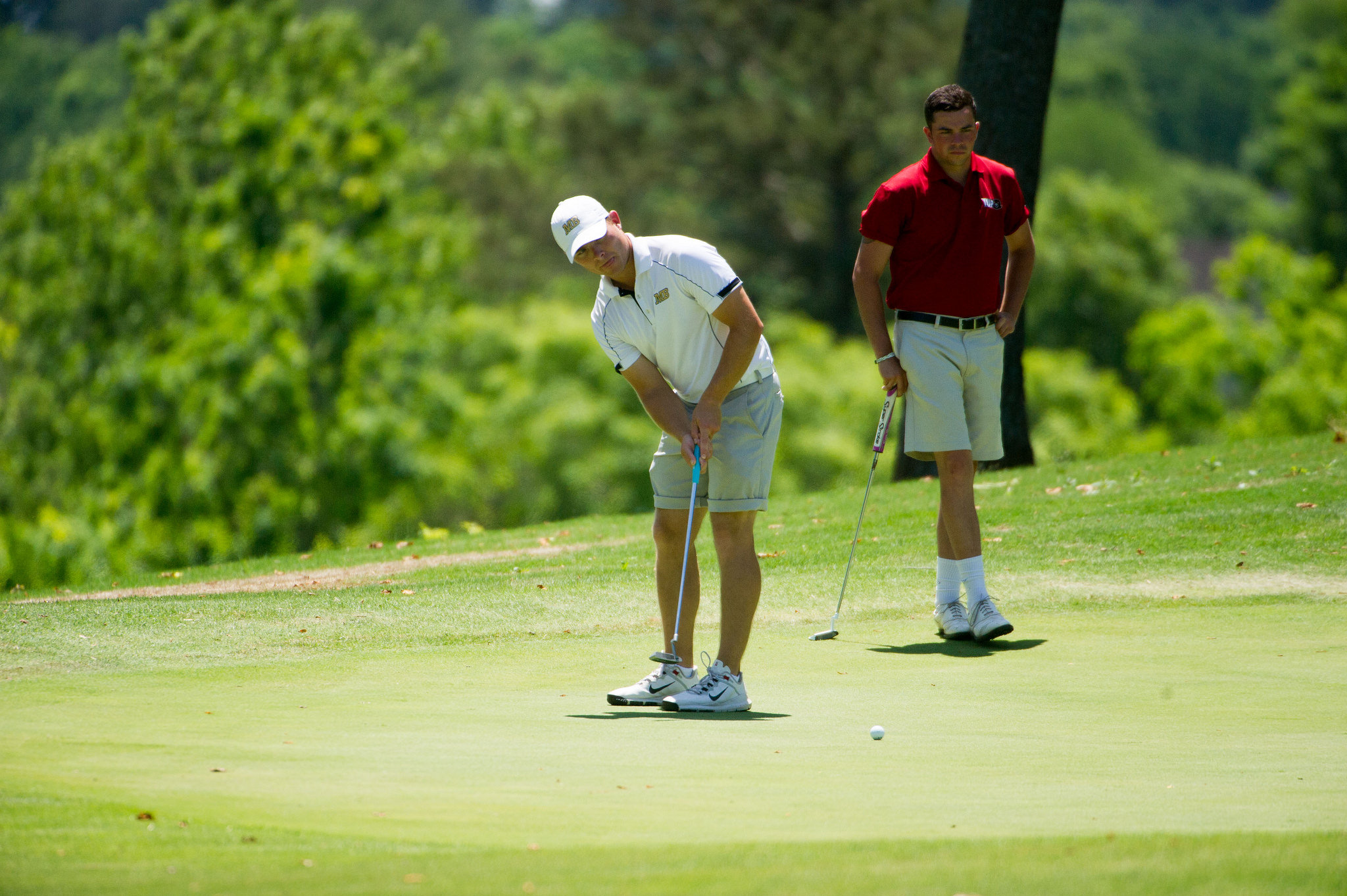 Fredrik Jullum (photo by Brian Tirpak)
Recruiting athletes internationally is not really in the budget for Division II universities, especially not for golf programs. Never underestimate, however, the power of a satisfied alumnus.
Recruiting talent
"I happened to meet Oskar (Nystrom) in the summer of 2011. I was paired with him in a tournament," said Anton Rosen, from Stockholm, Sweden, who is now a senior at CSUMB.
"At the time I wasn't thinking about going to college. I had a job and was planning to go ahead with that. And Oskar encouraged me to try at least. He got me in touch with (CSUMB Golf) Coach (Jason) Owen and I liked everything he told me."
That summer, Nystrom had just helped CSUMB win its first (and so far, only) Division II national championship. He was joined on the 2011 national champs by fellow Swede Martin Hardenberger.
Around that same time, Fredrik Jullum from Lorenskog, Norway, was considering the possibility of becoming a pro golfer right out of high school. "I wasn't really planning to go to college. But I started talking to a Norwegian guy who had been here, Alex Sobstad, and it happened very quickly after that," Jullum said. "I didn't know anything about this area at all, to be honest. But I took his word for it, and I am glad I did."
Scandinavian connection
The Scandinavian connection has helped the men's golf team earn five trips to the NCAA Division II national championship tournament in the past six years. Rosen has been named to the All- CCAA team all three of his years at CSUMB; he was joined on last year's all-conference team by Jullum, who is a junior this year, as well as teammates Carr Vernon, Brandon Hortt and Ray Richards.
This season, the women's golf team also attracted some foreign talent.
Linnea Karlsson from Äkersberga, Sweden had been playing golf since she was a young girl, while playing a number of other sports as well.
"Growing up, I played soccer and floor ball (a type of floor hockey). A lot of girls stopped playing, and it wasn't that serious anymore," Karlsson said. "When I am playing something, I want to go all in, so I figured golf was something that I could work hard at and get better."
She did that, and then began looking for a place to continue her golf and her studies.
"A lot of people, if they want to continue their golf, go to the U.S. It is a great experience, you can play for a team and continue your education," Karlsson said.
It turned out that the CSUMB connection was particularly strong for Karlsson. Her mother's cousin, Gustav Backman, had played on the golf team at CSUMB. Karlsson also played at the same country club in Stockholm as Anton Rosen.
"I heard lots of good things about the school. So Gustav helped me get Jason's contact information," said Karlsson, who, in her first tournament at CSUMB, tied the Otter women's record for 36-hole score.
Good reputation
Owen has coached the golf team for seven years and he understands what attracts Scandinavian golfers to CSUMB.
"The weather there is not great for golf, so California is a big draw. Pebble Beach is a great draw. And I think I have a pretty good reputation for developing good golfers, so that helps."
"We have developed a pipeline that has brought us some good golfers and great people,'' Owen said.
"We don't have the budget to go over there and recruit, but I can look at what someone scores on a certain course and know if he can golf for us. Through the Internet, Skype and phone conversations, you can get to know someone really well and know if someone will be a good fit."
Rosen said he plans to turn pro after he completes his senior year with the team, but will return to CSUMB in the fall to finish his studies toward a degree in kinesiology.
He said this is the best team he has been on at CSUMB, so team members are looking forward to the possibility of battling for another national championship in May.
They are a close-knit group, but are spurred along by one another as they try to develop a championship team in a highly individualized sport.
"I want Anton to play well, but I want to play better than Anton," Jullum said. "I want to play my best, better than his best."