Congratulations on being accepted to Cal State Monterey Bay! We hope you are as excited as we are to have you. To prepare for your voyage to CSUMB, here is a resource guide of your next steps.
Here's a quick guide on program fees, how to make payments, financial aid, and scholarship opportunities.
As an international student, it's important that your immigration status is up-to-date. An immigration advisor is available for appointments to discuss your specific situation.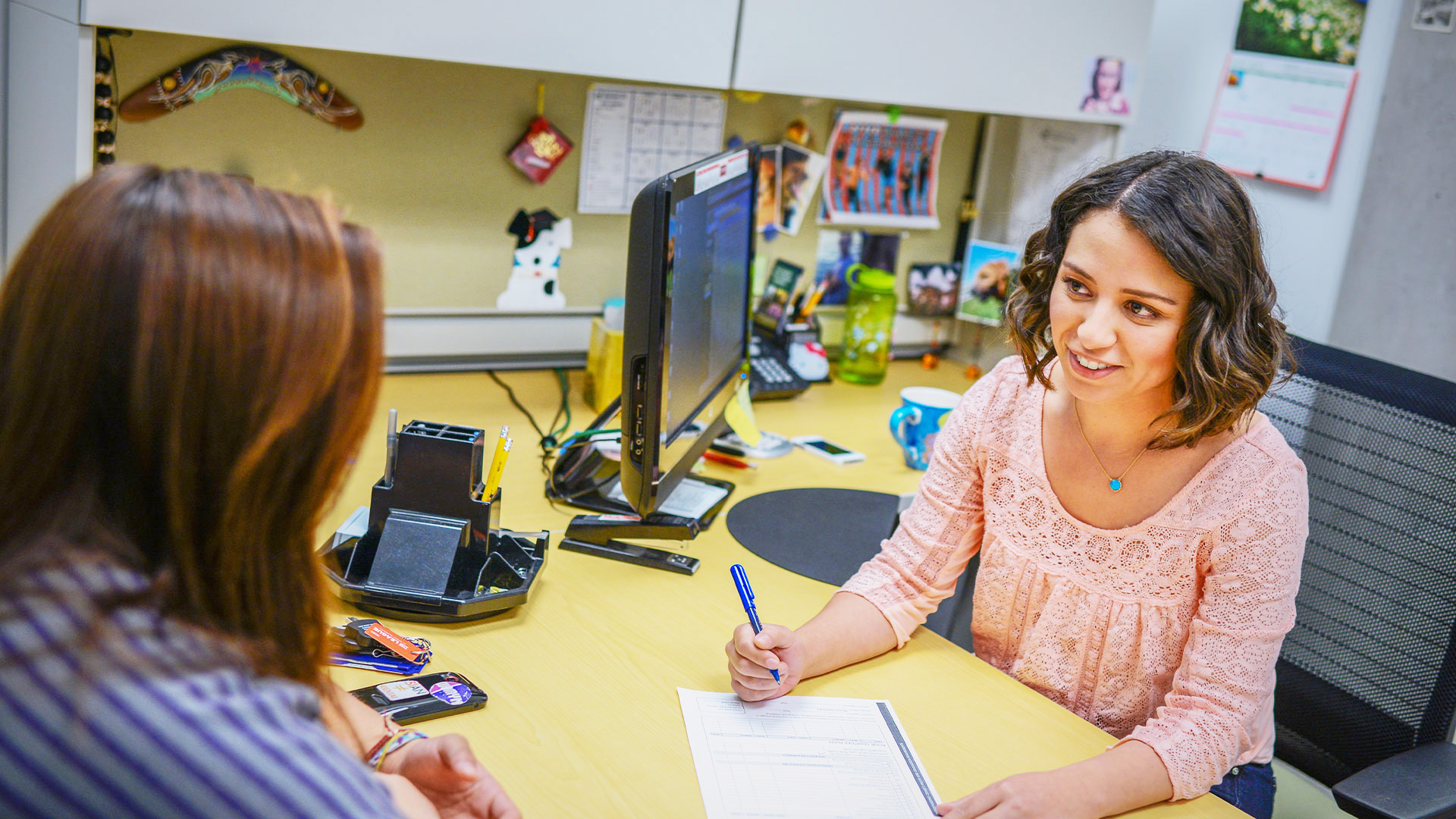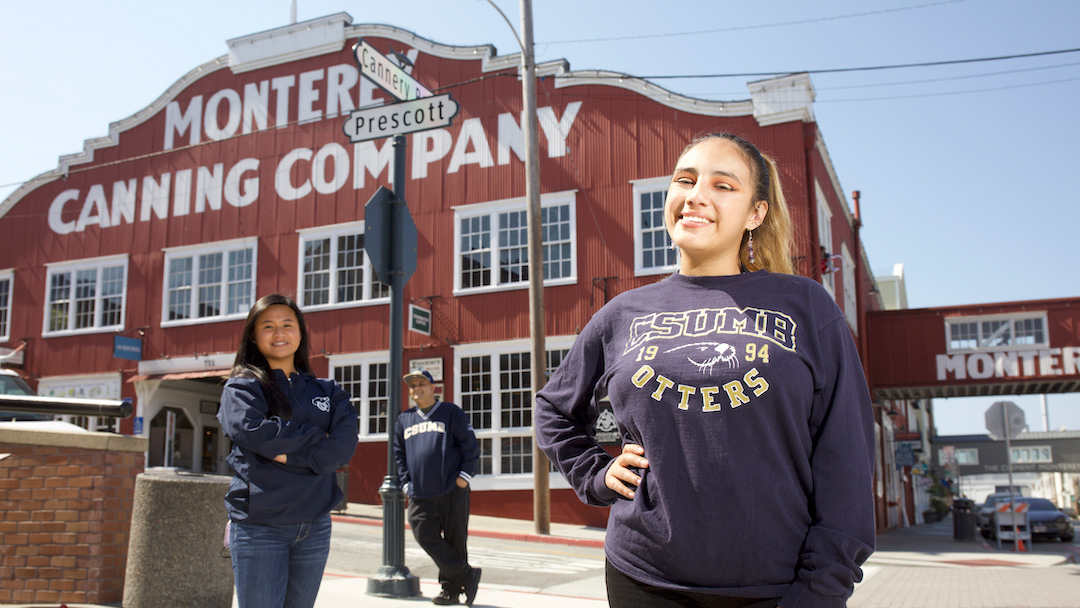 International students are eligible to work in the U.S. with certain restrictions. The requirements and authorization process depends on the type of employment and your visa.
The International Programs office hosts additional excursions and cultural events for you! Sign up today for an activity.