Connecting you with our Admissions team!
Meet our Counselors: Matthew, Purvi, and Edward. Our counselors are here to help you through the admissions process, do not hesitate to contact your counselor if you have any questions.
During these difficult times, we want to make sure you still have plenty of ways to connect with our admissions team. Since our office is currently operating at limited capacity, we wanted to list out just some of the ways you can still connect with us! You can also reach us at admissions@csumb.edu
Preliminary Admissions Counseling
Preliminary Admissions Counseling (Pre-Admissions Counseling) is for students that have NOT yet applied to CSUMB.
If you would like an evaluation of your prior coursework we require official transcripts from colleges/schools attended to be sent in 5 business days prior to scheduled appointment.
NOTE: If you are an Upper Division Transfer who has already submitted their application and is looking for assistance or has questions, then please contact our office via phone or email to get connected with one of our admissions evaluators.
Book a Pre-Admissions Counseling appointment based on last name below: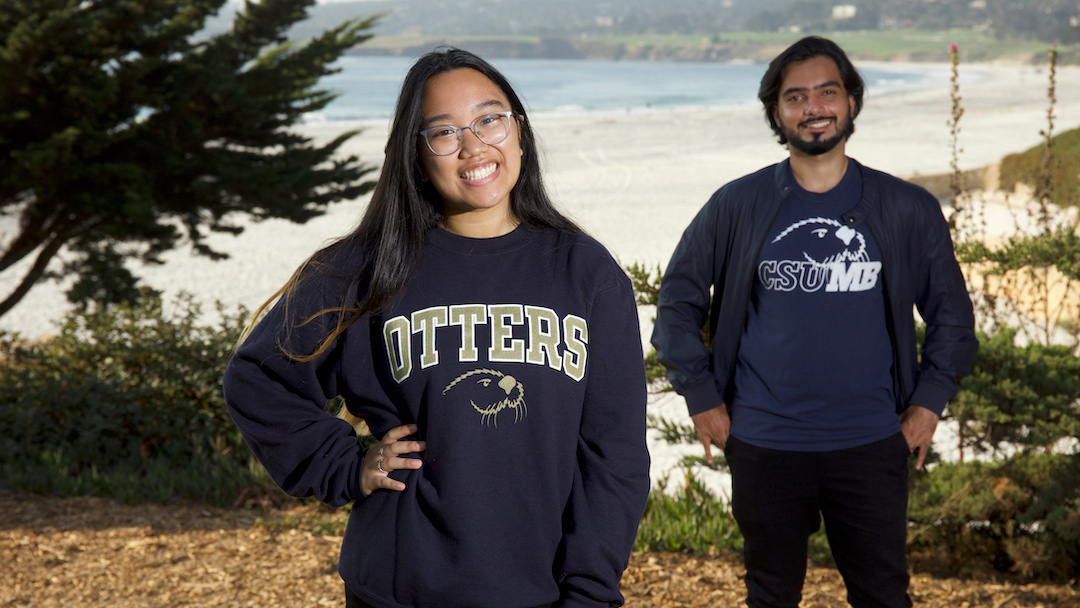 Application Workshops
If you are in need of help with filling out your Fall 2022 Cal State Apply application, you can attend any of our application workshops hosted by our Admissions Counsleors. See the information below for dates, times, and links to the application workshops.