Connecting you with our Admissions team!
We want to make sure you still have plenty of ways to connect with our admissions team. Since our office is currently operating at limited capacity, we wanted to list out just some of the ways you can still connect with us! You can also reach us at admissions@csumb.edu
Prospective Students and First Time Freshmen
If you are a first time freshman or a transfer student who has not yet applied to CSUMB and need help applying or have questions about CSUMB, you can connect with our Admissions Counselors: Purvi, Teresa, Edward, and Matthew are here to help you through the admissions process.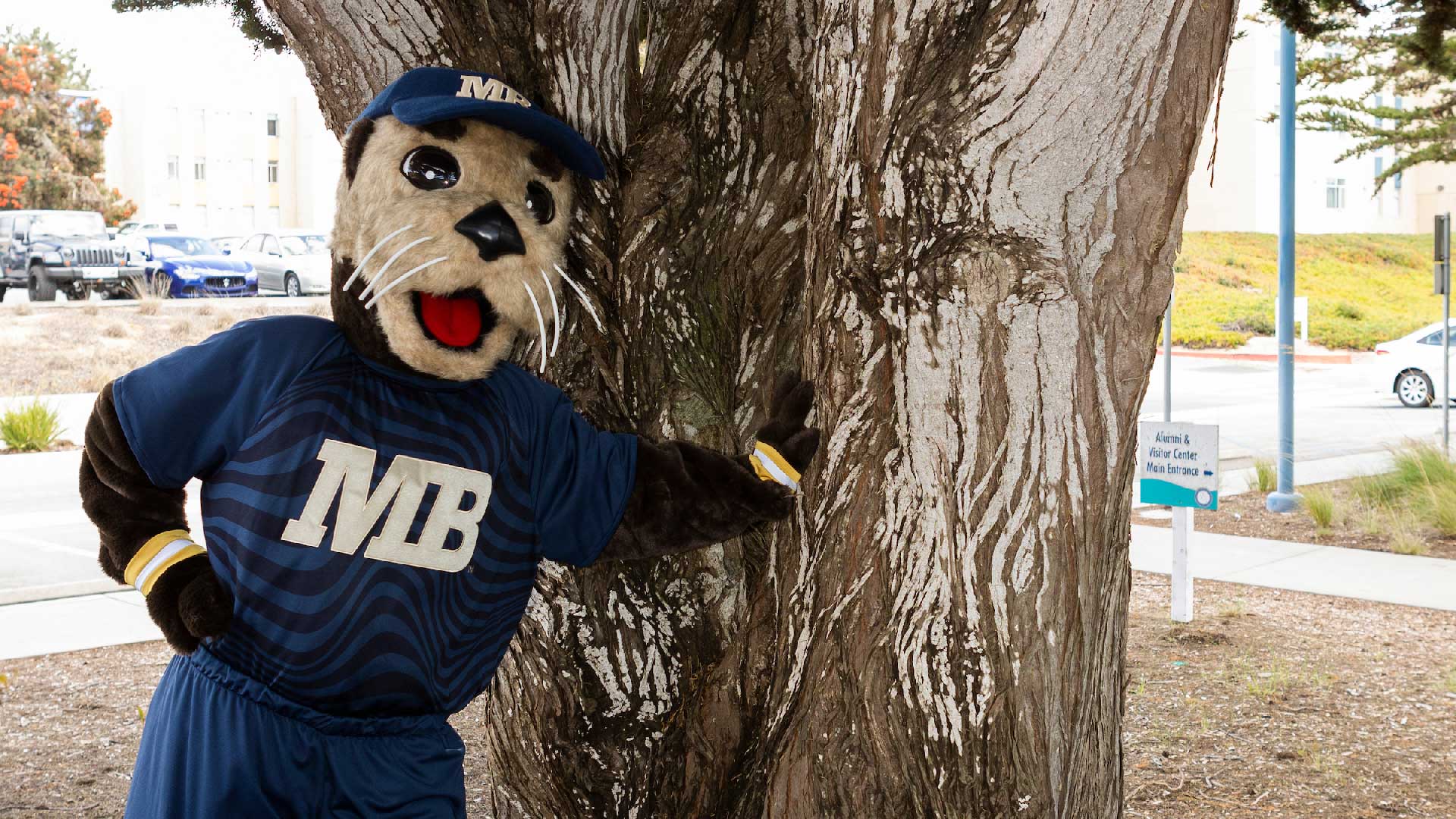 Connect with an Evaluator
If you are an Upper Division Transfer student who has already submitted an application you can connect with your Admissions Evaluator to get your questions answered about your application, courses, transcripts and more. Contact your Evaluator based on your last name.