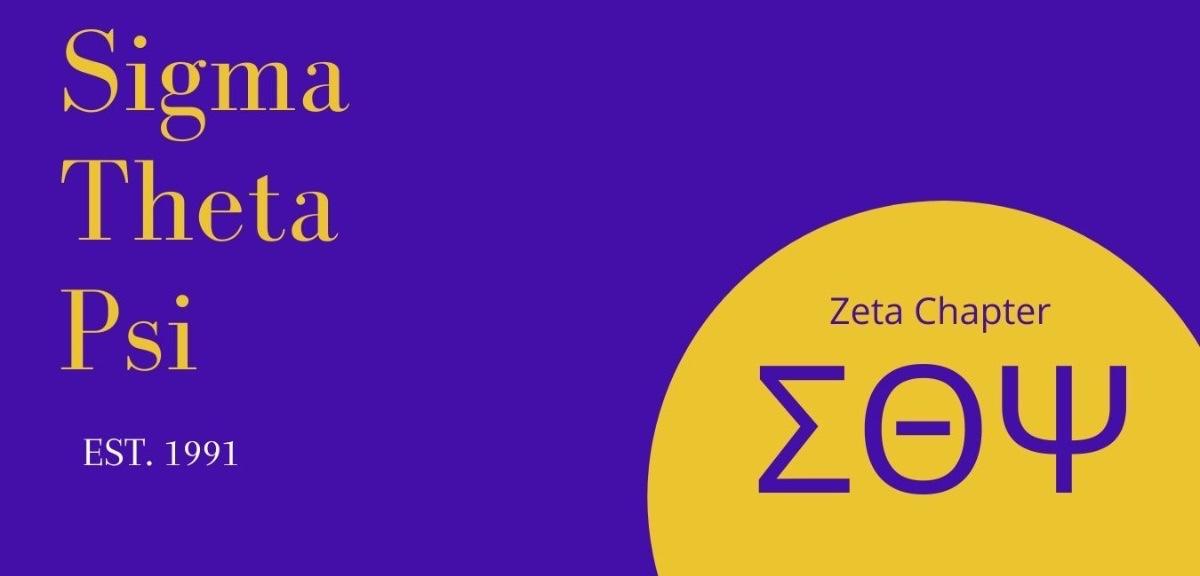 Sigma Theta Psi Multicultural Sorority
Sigma Theta Psi Multicultural Sorority, Inc. is a multicultural, academic and social sorority founded in 1991 at San Jose State University by eighteen visionaries. These women strove to share their message of cultural diversity, respect, and compassion with other women. Sigma Theta Psi's pillars, or values, are honesty, loyalty, respect, open-mindedness, leadership, and academic excellence. Zeta Chapter at CSUMB was established in 2002 and remains committed to our organization's national philanthropy, Breast Cancer Awareness, as well as our adopted philanthropy, Alcohol Awareness.
President: Jacqueline Villalvazo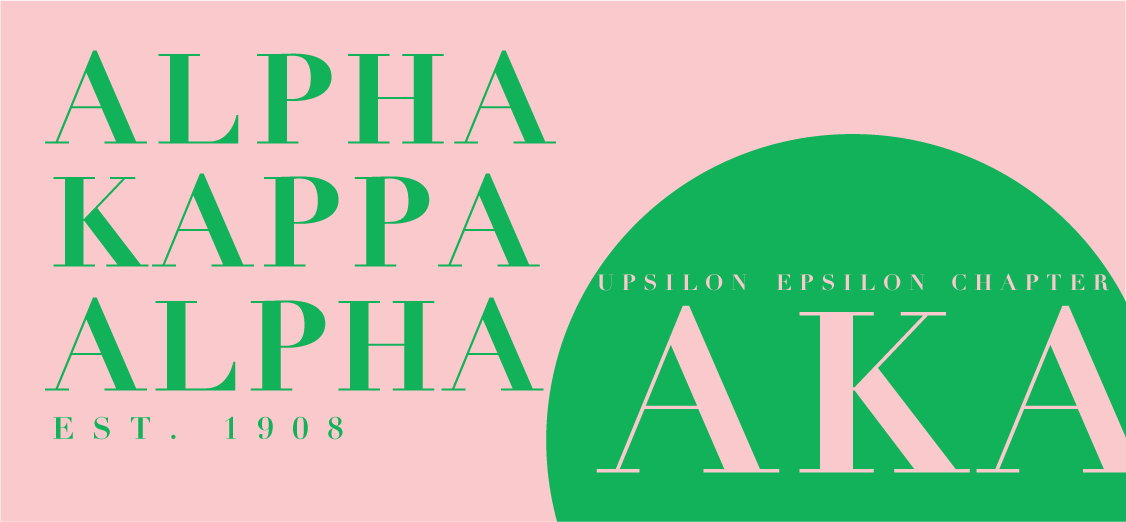 Alpha Kappa Alpha Sorority, Inc.
Alpha Kappa Alpha Sorority, Inc. is the first black greek lettered sorority. Our illustrious organization was founded on January 15th, 1908 on the campus of Howard University in Washington D.C. by sixteen beautiful women dedicated to enriching college life for black women. Since then Alpha Kappa Alpha has grown to include 300,000 college trained women. Today, Alpha Kappa Alpha Sorority, Inc. remains committed to sisterhood, scholarship, and service.
President: Janessa Fields jafields@csumb.edu
Philanthropy: Educational Achievement Foundation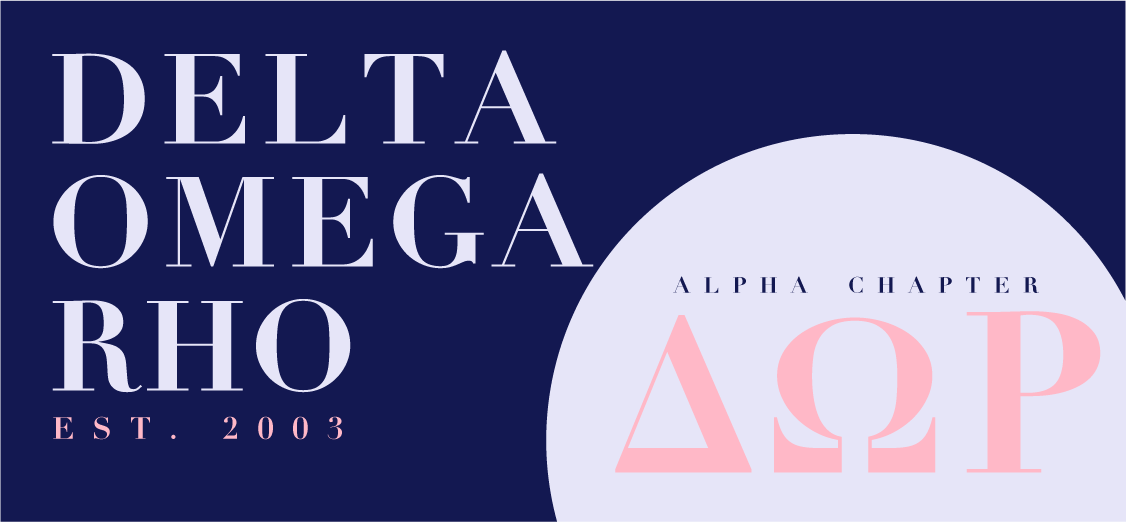 Delta Omega Rho Multicultural Sorority
Delta Omega Rho was the first organization to be found at CSU Monterey Bay. It all started with the passion and determination of five inspirational women wanting a multicultural sorority that would never turn away a woman based on race, religion, background or ability. They strive to promote sisterhood, serve their community, and form strong bonds that will last a lifetime. "Rhodies" encourage each other academically and professionally to build a better future for every sister and every member in their community.
President: Tatyanna Horoszko dor.alpha.president@gmail.com
Philanthropy: The SPCA of Monterey County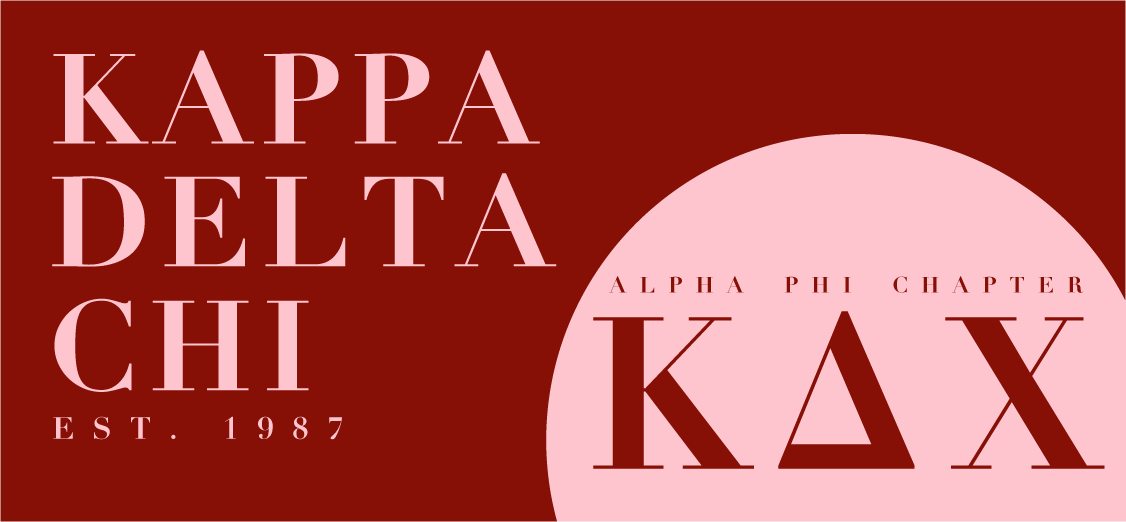 Kappa Delta Chi Sorority, Inc.
Kappa Delta Chi was created because four women had a vision to produce something so special and unique that it would leave a legacy for all those who followed. Through hard work and dedication, 11 charter members officially established Kappa Delta Chi Sorority, Inc. at CSUMB on March 19th, 2011. On January 13, 2012 with the collaboration of Alpha Class, Kappa Delta Chi at CSUMB was nationally inducted as a chapter and established a legacy that will forever be known as the All Phierce Alpha Phi Chapter of Kappa Delta Chi Sorority, Inc. The Alpha Phi chapter continues to uphold their strong values and have devoted themselves to impact the community and graduate their sisters.
President: Dulce Montano alphaphi.president@kappadeltachi.org
Philanthropy: American Cancer Society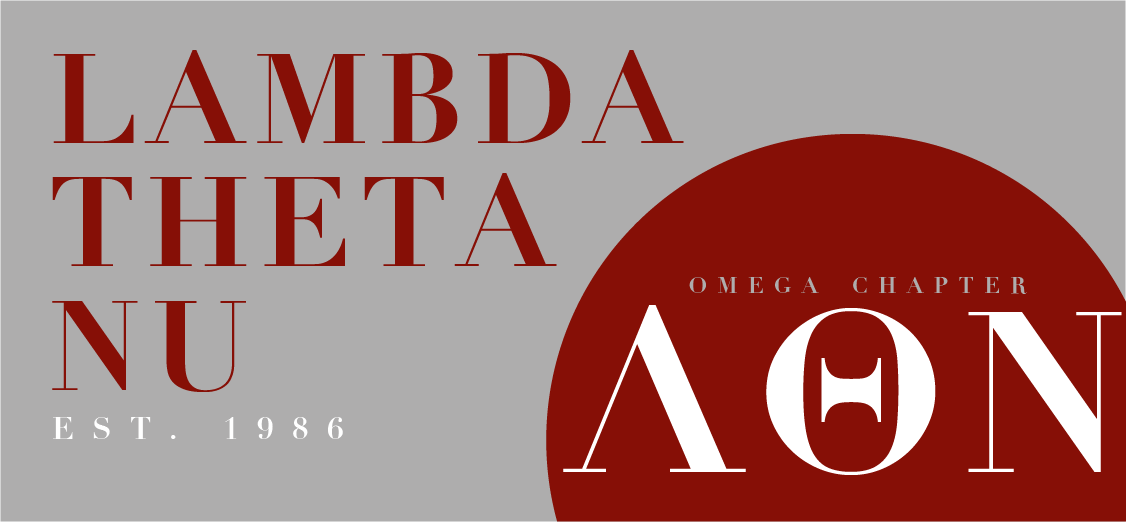 Lambda Theta Nu Sorority, Inc.
Lambda Theta Nu Sorority, Inc.
Lambda Theta Nu Sorority, Inc. was founded on March 11, 1986 at California State University, Chico. Our pillars are Academic Excellence, Community Service, and Sisterhood. Lambda Theta Nu is a sisterhood of diverse women from various diverse backgrounds, driven to achieve and promote academic excellence in higher education. As an organization, we strive to cultivate leaders and to extend our network of resources to foster professional advancement.
President: Emily Urrutia omegapresidents@gmail.com
Philanthropy: Tijeras (Latino Literacy)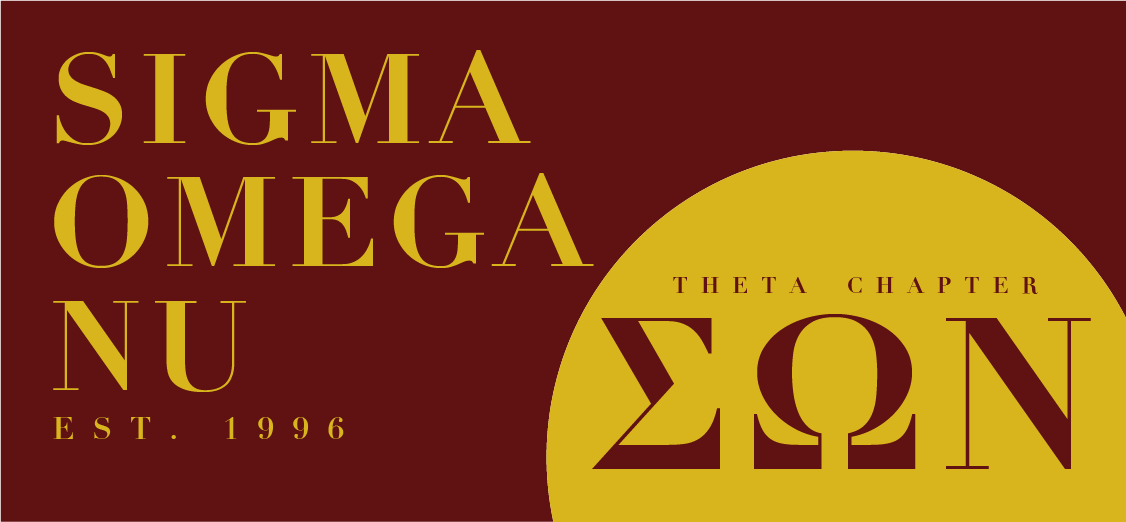 Sigma Omega Nu Latina Interest Sorority, Inc.
Sigma Omega Nu was established on November 6, 1996 at California Polytechnic State University, San Luis Obispo by eight Latina Women. Our Founding Mothers believed that there was a need for a strong Latina voice on their campus, therefore creating SON which successfully fulfilled that unmet need. Since then, Sigma Omega Nu's commitment to academic and family support has spread throughout California, Nevada, and Colorado. Today, Sigma Omega Nu's membership is made up of diverse women from all ethnic, cultural, religious, political and lifestyle backgrounds.
President: Jessica Grajeda Burgos sonthetachapterpresident@gmail.com
Philanthropy: Ovarian Cancer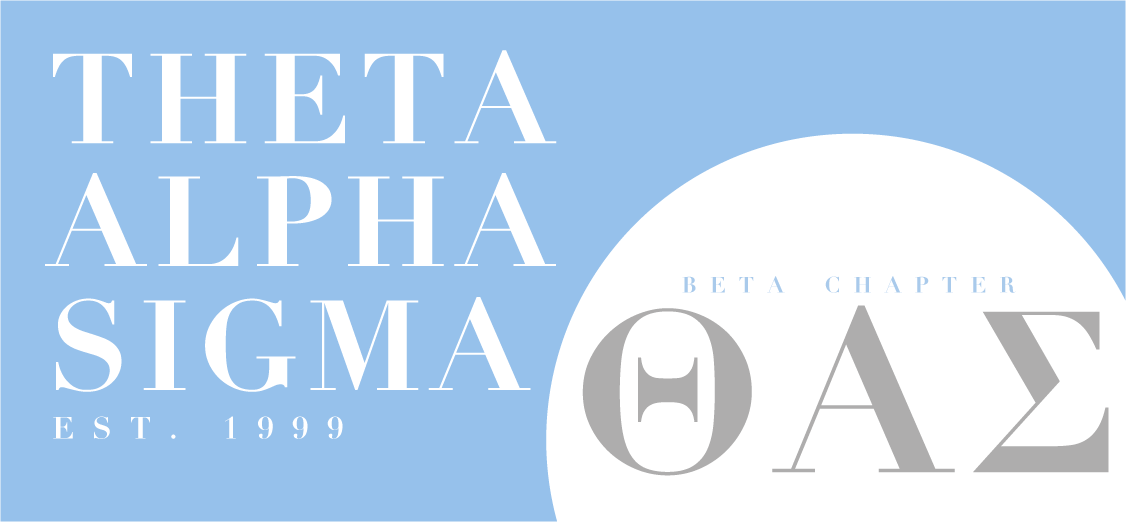 Theta Alpha Sigma Sorority
Theta Alpha Sigma, Beta Chapter, was established at CSUMB in 2004 by nine strong and dedicated women with the purpose of empowering young women through spiritual and personal growth. Our six core elements include: sisterhood, academic support, emotional support, community service, school participation, and spiritual growth. Our organization strives to serve our community by helping provide awareness and prevention of women's issues, specifically sexual assault and domestic violence. Today, we provide a diverse, safe place for women to come together and work towards social change. Empowered Women, Empower Women.
President: Sidney Dutcher. tas.csumb.president@gmail.com
Philanthropy: Women's Issues, with an emphasis on Sexual Assault and Domestic Violence
Guide to Going Greek
This is a guide to help you learn more about the specific details on joining the CSUMB Greek community. Please email greeklife@csumb.edu if you have additional questions. We look forward to you joining our CSUMB Greek community!
Step 1: Meet the Greeks

Every semester, each fraternity and sorority host a table at Meet the Greeks. Join our email list above to get the latest details. Students who are interested in Greek Life can meet all Greek organizations on campus and find out more about each organization's values and programs.

Step 2: Get Involved

There is no minimum or maximum number of fraternity/sorority hosted events that you are required to attend. You can attend events hosted by any organization. We highly encourage you to meet as many organizations as possible to ensure you find your best fit. If you can't attend an event, contact the chapter president to express your interest and request more information.

From February 8 - February 19, each organization will host recruitment events that are open and free to all CSUMB students. Follow your favorite fraternities and sororities on Instagram or email the chapter president directly for additional information.

Step 3: Ask About Requirements

Each Fraternity and Sorority has different requirements for joining their brother/sisterhood. They will inform you of these requirements during their events. These requirements usually include a GPA above a 2.5, minimum service hours, involvement on campus, and annual chapter dues. Chapter dues varies for each chapter.

Step 4: Be Your Authentic Self!

Joining a fraternity or sorority is an important decision because these potential brothers/sisters will be your lifelong CSUMB family. If you don't feel a connection with one group, try another to ensure that the organization is right for you.