Undergraduate degree programs
The Nursing program offers two pathways as an ADN or RN, to complete your degree and earn your BSN. The academic degree focuses on the science and principles of nursing that qualifies students for advanced professional career opportunities in a wider array of healthcare settings, both locally and globally.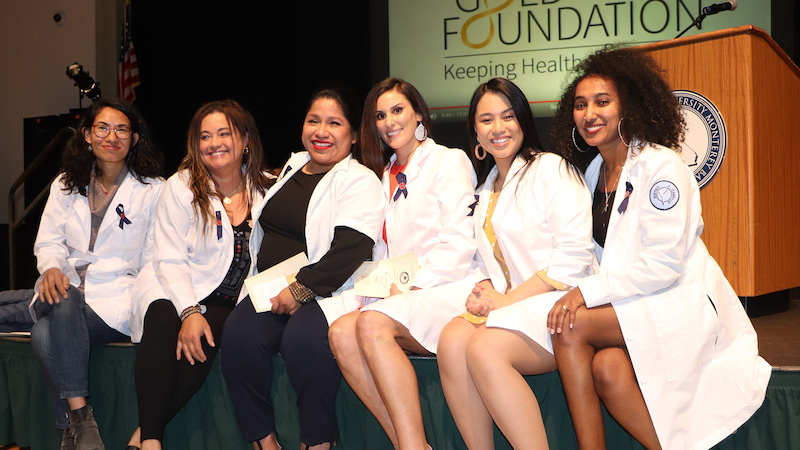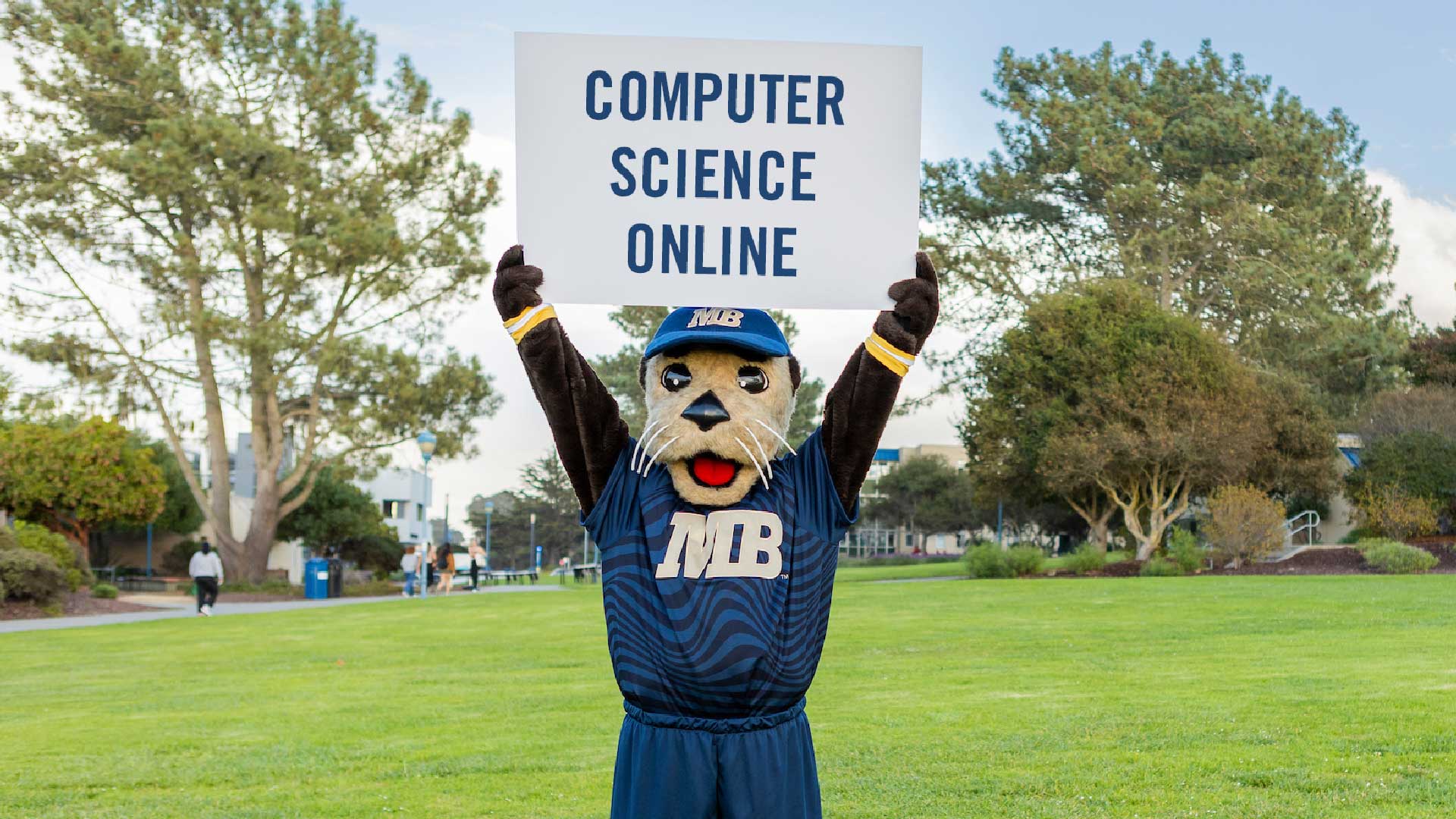 The CS Online degree completion program offers a unique blend of computer science theory and information technology practice. Classes are infused with hands-on, real-world, collaborative projects to support student portfolios, demonstrating their knowledge and skills at the end of the program. The rigorous program is taught by full-time tenure track faculty and outstanding industry professionals.