CSUMB earns gold award from 'Exercise is Medicine' program for wellness efforts
March 19, 2021
The "Exercise is Medicine On Campus" program at California State University, Monterey Bay has achieved the top gold level designation from the international health and wellness program.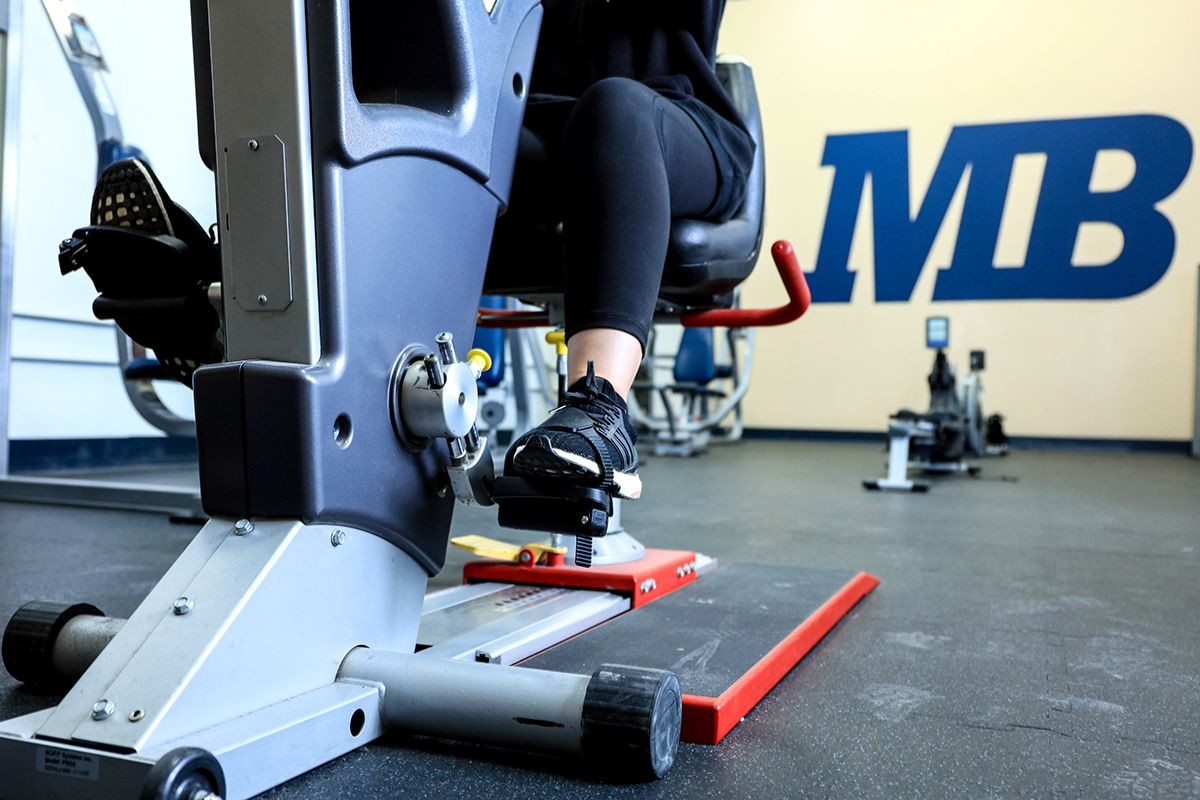 The American College of Sports Medicine and the American Medical Association launched "Exercise is Medicine," a global health initiative, in 2007. They recognized 153 universities and colleges worldwide this year as gold, silver, or bronze for their efforts to create cultures of wellness on campus.
"We are thrilled to recognize these campuses' commitment to make movement a part of daily campus culture and equip students with tools to cultivate lifelong physical activity habits, especially during the COVID-19 pandemic," said Robyn Stuhr, vice president of "Exercise is Medicine."
CSUMB earned the honor for implementing physical activity as a vital sign at the Campus Health Center and offering programs to increase physical activity across campus. CSUMB also received the program's "COVID Conqueror" badge, a new honor given to campuses that demonstrated creative adaptations to physical activity programming during the COVID-19 pandemic.
"If all of the benefits of physical activity could be packaged in a pill, it would be the most prescribed medication in the world," said kinesiology professor Lisa Leininger, CSUMB's faculty lead for the program.
Through the kinesiology department, the program offers exercise classes to the campus community and hosts a "Run, Walk and Roll Club" on Strava. The department's YouTube channel features a multitude of exercise videos, and its website lists many health and wellness resources.
For more information, visit ExerciseisMedicine.org.