Undocumented Immigrant to Hyperdocumented Professor: The Power of Documentation with DRA. Aurora Chang
DRA. Aurora Chang, Assistant Professor at Loyola University Chicago's School of Education talks about her new book.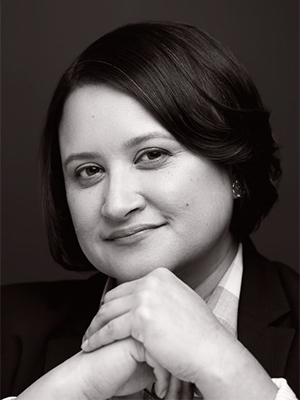 DRA Aurora Chang Event Flyer

Download document
Once an undocumented immigrant from Guatemala and raised in Richmond, California in a family of eight, Dra. (Doctora) Aurora Chang is now an assistant professor in Teaching and Learning at Loyola University's School of Education, where she teaches coursework on multicultural education, school reform, undocumented students, Chicana Feminist Epistemology, and urban schooling. Chang's research focuses on the intersection of education, identity and agency within traditionally marginalized communities. Currently, she focuses on undocumented students' paths of educational survival, resistance and persistence, how these experiences affect the "American" sociopolitical landscape and what educators can do to support them.