Educator George Sugai provided the keynote to the MTSS Conference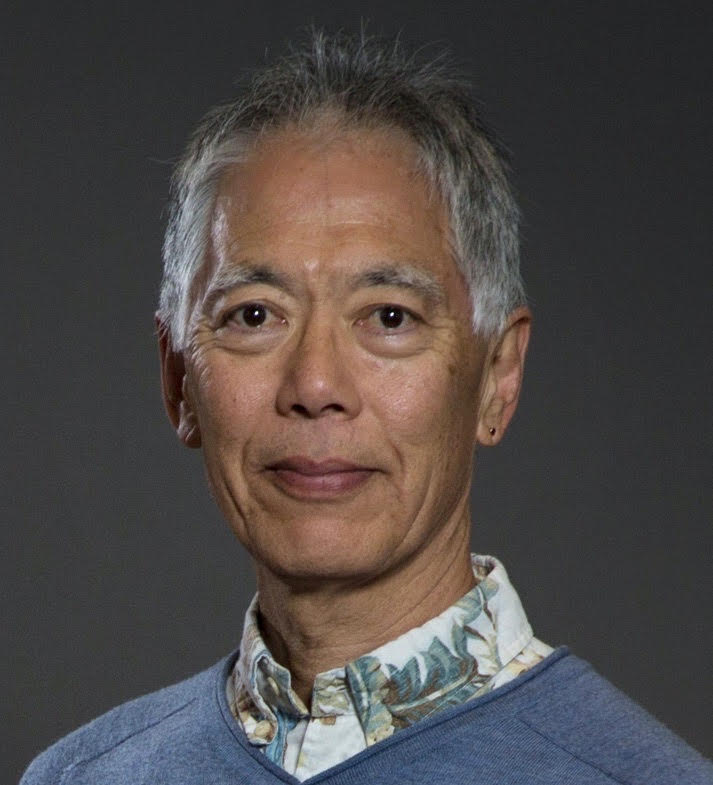 May 17, 2021
By Walter Ryce
CSUMB's Department of Education and Leadership focused this year's annual Clinic for Educational Supports Conference around the topic "Equity and Inclusion in Multi-Tiered Systems of Support (MTSS)."
MTSS is described as a framework for providing academic and behavioral support to students based upon their needs.
The keynote speaker was George Sugai, professor emeritus in the Neag School of Education at the University of Connecticut. Current students, educators in the community, faculty and others were invited to attend his keynote on May 7.
About 98 people attended, according to Gina Lopez, administrative support coordinator for the Department of Education Leadership.
One of Sugai's main messages was: "Given the pandemic, social, and political disruptions and divisiveness of the last 18 months, schools must begin positively, actively, and directly engaging students, families, and colleagues now as we end this school year and prepare for the new one."
Post-pandemic, instead of a "return to normal" the goal for educators should be a "better normal" with more equitable opportunities for academic and behavioral support, he said.
In his slide presentation, one of his main points read: "Encourage smart and continued use of PBIS framework by sticking relentlessly to durable, equitable, and high-fidelity implementation of a few well-chosen, contextually relevant, and high-probability practices and systems."
According to Sugai, when interventions are not properly used, or are used without regard to learning histories and cultures, kids of color are disproportionately impacted in achievement gaps, disciplinary measures, and more.
The Center on PBIS describes Positive Behavioral Interventions and Supports as "an evidence-based three-tiered framework to improve and integrate all of the data, systems, and practices affecting student outcomes every day."
Sugai said, "Our efforts should focus on doing really well a few highly effective practices for all students, rather than doing many practices that have limited reach, especially for students with high risk (e.g., trauma, mental illness, illness, low achievement)."
After the keynote address, there was a Q-and-A session and student poster presentation to close out the event.