Babita Gupta elected president of the College of Academic Leadership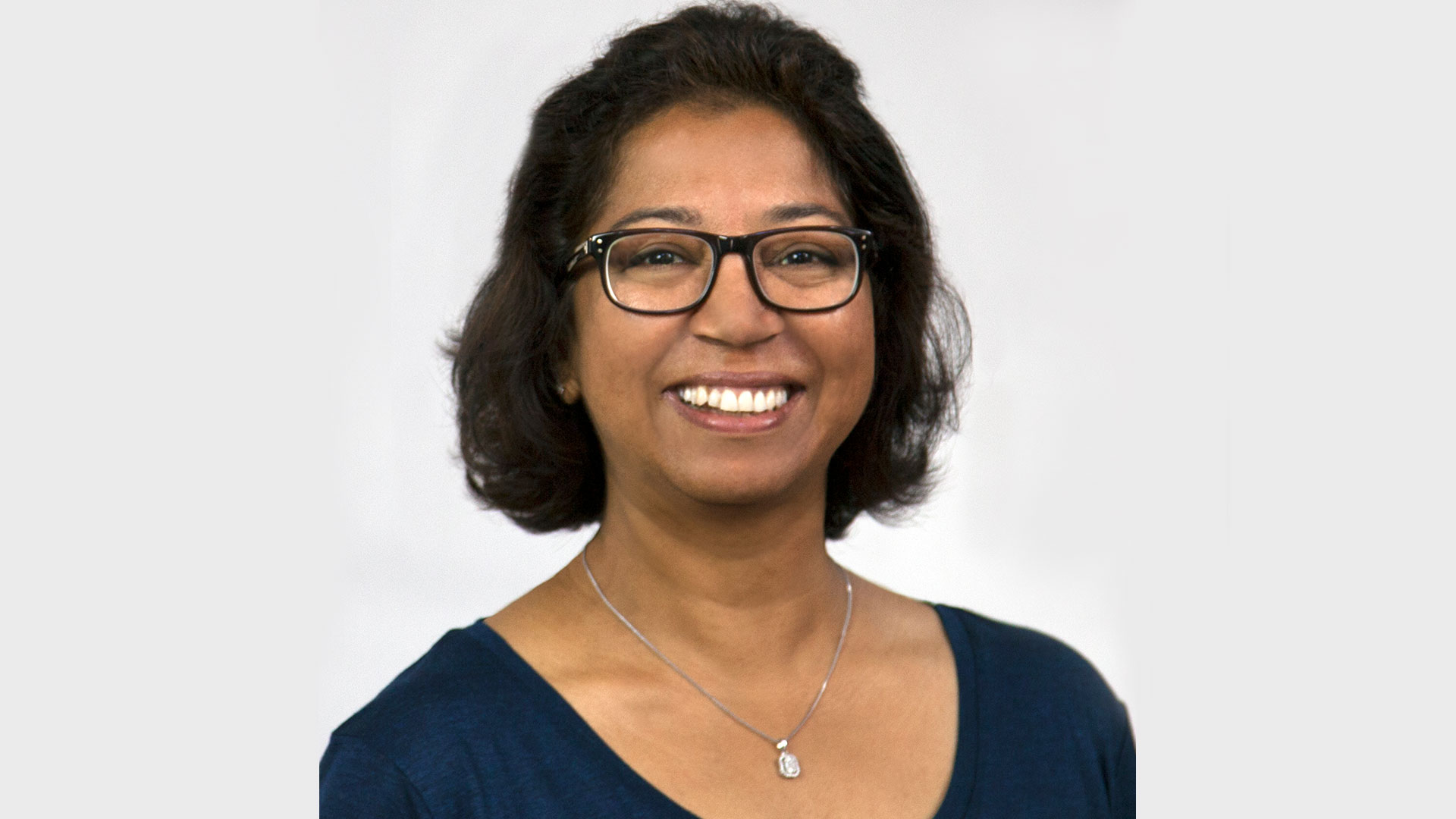 June 4, 2021
Dr. Babita Gupta, Professor of Information Systems in the College of Business has been elected President of the College of Academic Leadership (CAL) for a three-year term, from 2021-24.
The CAL is an organization founded by the Association for Information Systems (AIS) for the international group of Information Systems (IS) administrative leaders worldwide responsible for education on information systems at colleges, schools, and institutes. The IS field focuses on the issues and impact arising from the interaction of technology, organizations, and society.
As President of CAL, Gupta will lead a critical examination of the issues and opportunities in information systems education.
"I am very appreciative of this opportunity to share the CSUMB values with a wider audience," Gupta said. "My focus in this role would be on diversity, equity, and inclusion strategies to reduce the barriers to entry and increase opportunities for leadership positions for women and minorities in the IS field."
At CSUMB, Babita has developed 21 courses at the undergraduate and graduate levels with a focus on providing access, opportunity and career preparation for students. Her curricula are designed to inspire curiosity and engagement so that students are graduating with writing, analytical, and critical thinking skills in the context of social and ethical issues.
She also co-developed the introductory business analytics and big data curriculum development guidelines that are used as a benchmark in higher education. In February, she was made a Distinguished Member of the AIS for her research and her decade-plus leadership service in AIS.
"This is an impressive, if not superlative, achievement," said Shyam Kamath, Dean of the College of Business. "We are very fortunate to have this innovative and accomplished professor teaching our students at CSUMB."