5.1 magnitude earthquake near San Jose shakes CSUMB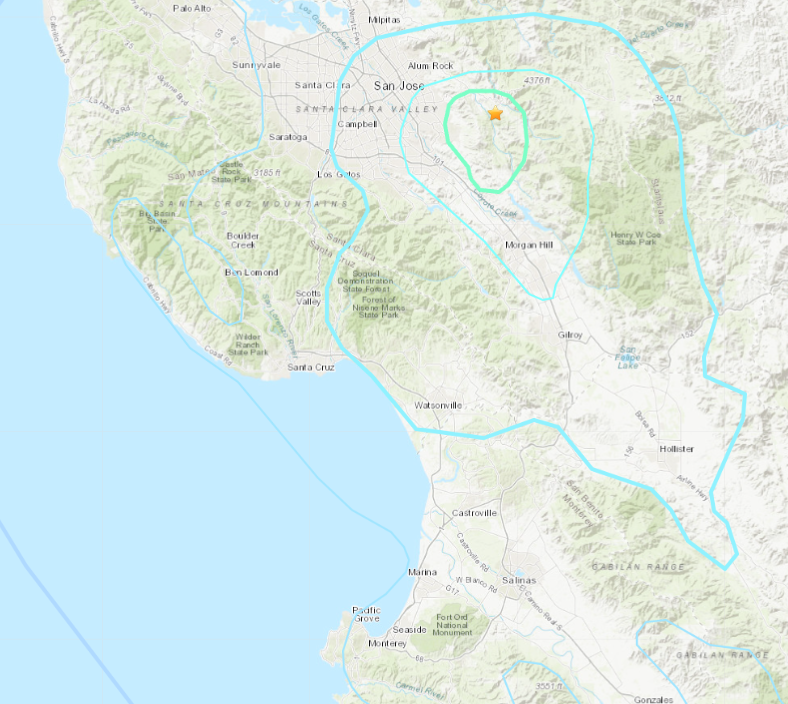 October 25, 2022
Ken Folsom, CSUMB's Emergency Manager, reports that the earthquake felt on campus at approximately 11:42am was a magnitude 5.1 out of Santa Clara County 12 miles south of San Jose.
CSUMB Police Chief Earl Lawson says there has been not reported damage on campus, has given the all-clear for the campus community, and cautions to be alert.
Sign up for CSUMB's emergency notification system OTTERalerts to receive text messages about emergencies and safety instructions.