Yolanda Anglin accepted as WACUBO mentee
April 19, 2021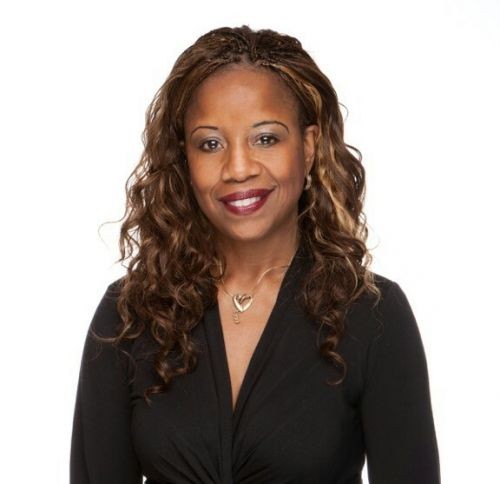 The Western Association of College and University Business Officers (WACUBO) has accepted Yolanda Anglin, CSUMB's director of budget and planning, to its mentorship program for 2021-2022.
The WACUBO Mentoring Program aims to support those who work in higher education and aspire to become chief business officers (CBOs) and chief financial officers (CFOs). Mentees are individually matched with senior-level CBOs and CFOs, who will guide them through frequent mentoring sessions, discussing topics like how to navigate and grow as a leader in higher education.
Former CSUMB Vice President and Chief Financial Officer Kevin Saunders recommended Anglin for a mentee position. He wrote that not only has she provided leadership for CSUMB's campus budget process, but she also serves on the Campus Fee Advisory Committee, the Strategic Budget Committee, and the CSU-wide Budget Officer's Association. She also serves as a liaison with the Office of the Chancellor and state and federal agencies.
With over 20 years of experience working in financial roles at CSUMB and San Diego State University (SDSU), Anglin has extensive knowledge about the inner workings of CSU budgeting and finance, making her an excellent candidate for WACUBO.
Anglin also fully comprehends the importance of an effective mentorship program. She served as an Aztec mentor at SDSU and is a Guardian Scholars mentor at CSUMB, providing support for current and former foster youth as they navigate college life.
Now it is Anglin's turn to be a mentee, providing her with skills to take the next step in higher education financial leadership.