Women's Leadership Council annual fundraiser adapted to video format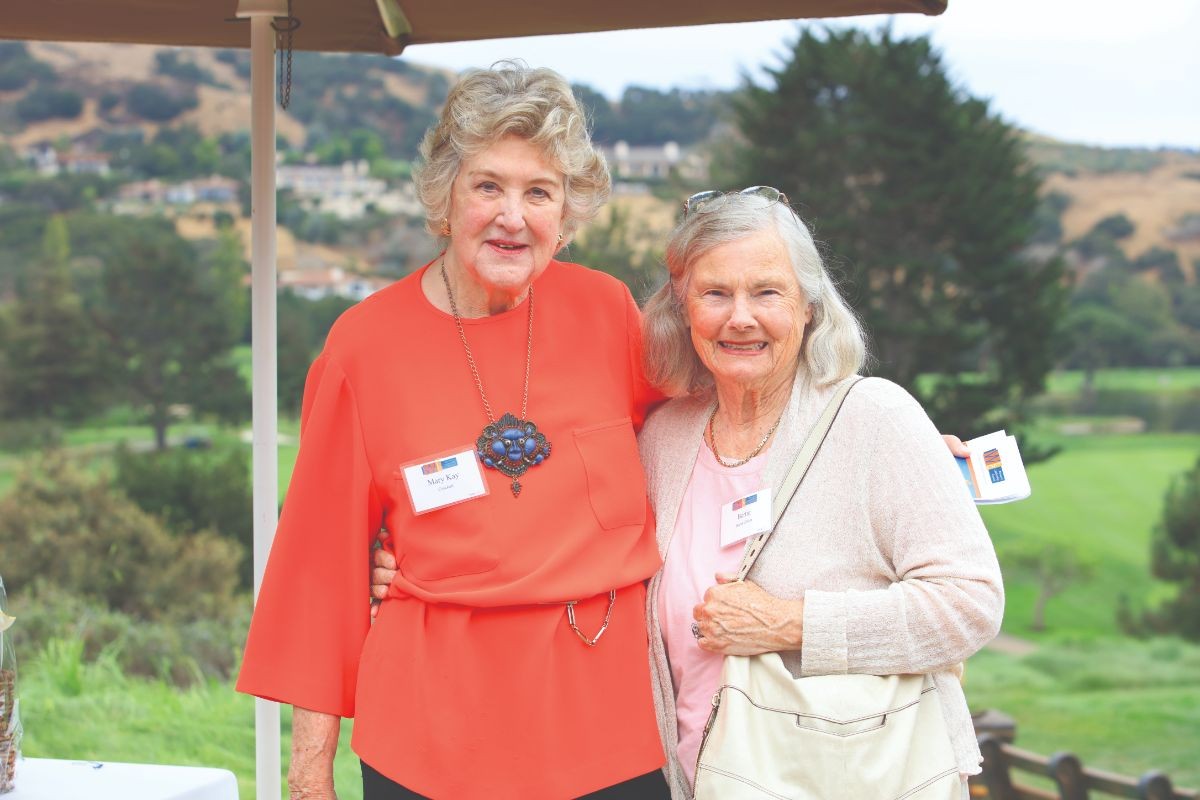 September 22, 2020
The Women's Leadership Council's annual fundraiser luncheon has had to transform into a completely virtual format, in this case through pre-recorded video edited into a cohesive program of thanks and gratitude. It's viewable on the WLC web page.
The fall luncheon is where past and current scholarship recipients and donors are brought together and recognized, and one woman who has served the community is honored as a Community Woman of Distinction.
In the just-released video, WLC advisory committee member Claudia Pizarro-Villalobos acts as a virtual emcee; CSUMB President Eduardo Ochoa provides a welcome address; current scholarship recipients offer inspiration and thanks; and 2019 Community Woman of Distinction awardee Helen Rucker introduces 2020 awardee, philanthropist Bertie Bialek Elliott, who gives a speech.
"The tricky thing was that due to Covid-19 all those elements needed to be recorded by the participants on their own devices," said Lisette Miles, WLC advisory committee member. "We were fortunate that the program team, several who had never recorded videos before, were game and they all did a great job."
The interaction and exchange of the physical luncheon is missing, so the WLC plans to come together when it's safe to do so and complete that portion. And Miles said that they were successful in securing sponsorships, donations and members, but that they hope to work on increasing base membership, which is down from 140 to 110, and have a goal to raise $75,000.
For that reason the fundraising period, which was going to sunset on Sept. 24, will be extended, with hopes that the inspirational video will keep the needs of the recipients alive and present. This year, with the economy struggling, that need may be more urgent. There is no minimum donation size, Miles said that 100 percent of donations go to the scholarship and emergency funds.
The Women's Leadership Council was started in 2003 to raise money for scholarships to help re-entry students succeed at CSUMB. These students might be older, with kids, jobs or other commitments that can make college more challenging to navigate.
To donate, go to the giving page.