Speech-Language Pathology MS program awarded accreditation candidacy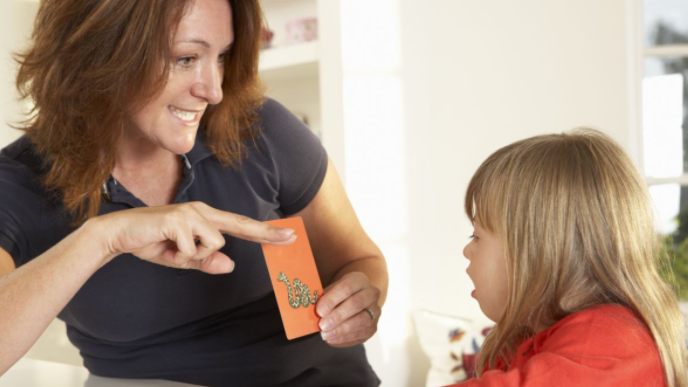 April 26, 2021
The new Master of Science in Speech-Language Pathology program at CSU Monterey Bay has achieved an important milestone toward accreditation by the Council on Academic Accreditation in Audiology and Speech-Language Pathology. The council recently awarded the program accreditation candidacy for five years from February 2021 to January 2026.
The decision was based on a thorough review of all candidacy materials for the program including the application, site visit report, and the program's correspondence throughout the review period, a news release said.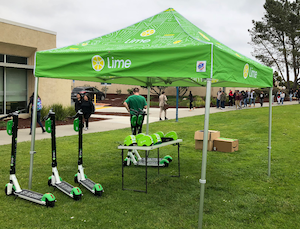 The program will be included in all lists of candidate programs by the CAA. Award of candidacy allows the program to matriculate students into the program as it continues to document compliance with accreditation standards for the duration of the candidacy accreditation cycle.
For more information, visit the program website.