President's message on the passing of community leader and philanthropist Susie Franklin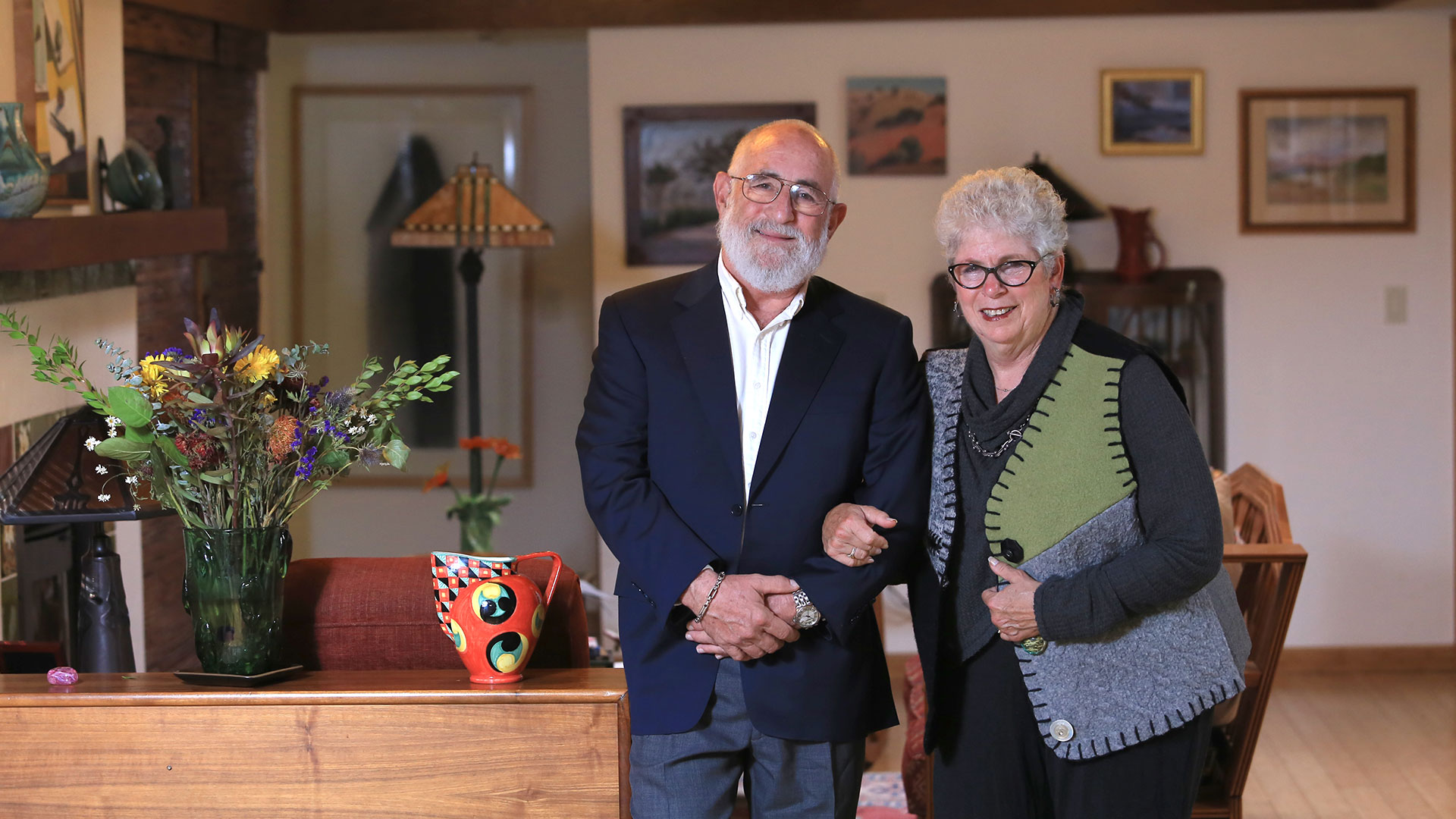 July 14, 2021
It is with a heavy heart that I must share with you the sad news of Susie Franklin's passing. Susie was a treasured friend of the university and a force of nature who embodied the Jewish concept of tikkun olam (repair the world). As recounted in the 2015 issue of the CSUMB Foundation magazine, she dedicated herself to this task through her work with the Venice Family Clinic, as executive director of Camp Ronald McDonald, and as co-founder of The Nonprofit Brain Trust. Susie and her husband Charly moved to Carmel Valley in 2004 and soon connected with CSUMB. In 2015, they founded the Franklin Legacy Fund, a philanthropic foundation.
Soon after I became President, Susie came to see me, and we had a long conversation. I was impressed with her intelligence, empathy, and commitment to helping others improve themselves, and we became fast friends since. Susie and Charly have supported the university in a variety of ways, concentrating in recent years on the work of our College of Business in support of nonprofit management.
The university has lost a steadfast supporter, and many of us have lost a treasured friend who made the world a kinder and better place with her energy and goodness. She will be forever in our hearts. Charly and Susie have been inseparable since they married in 1970, and we turn to him with our deepest condolences and our enduring friendship, united in our love for Susie and her memory.
Eduardo M. Ochoa
President
California State University, Monterey Bay