President's message on requiring proof of vaccination
July 29, 2021
This message was sent on July 29, 2021, to all students, faculty, and staff by CSUMB President Eduardo M. Ochoa.
All CSU students, faculty, and staff must either be fully immunized or receive an approved exemption before returning to any campus facility at any university location.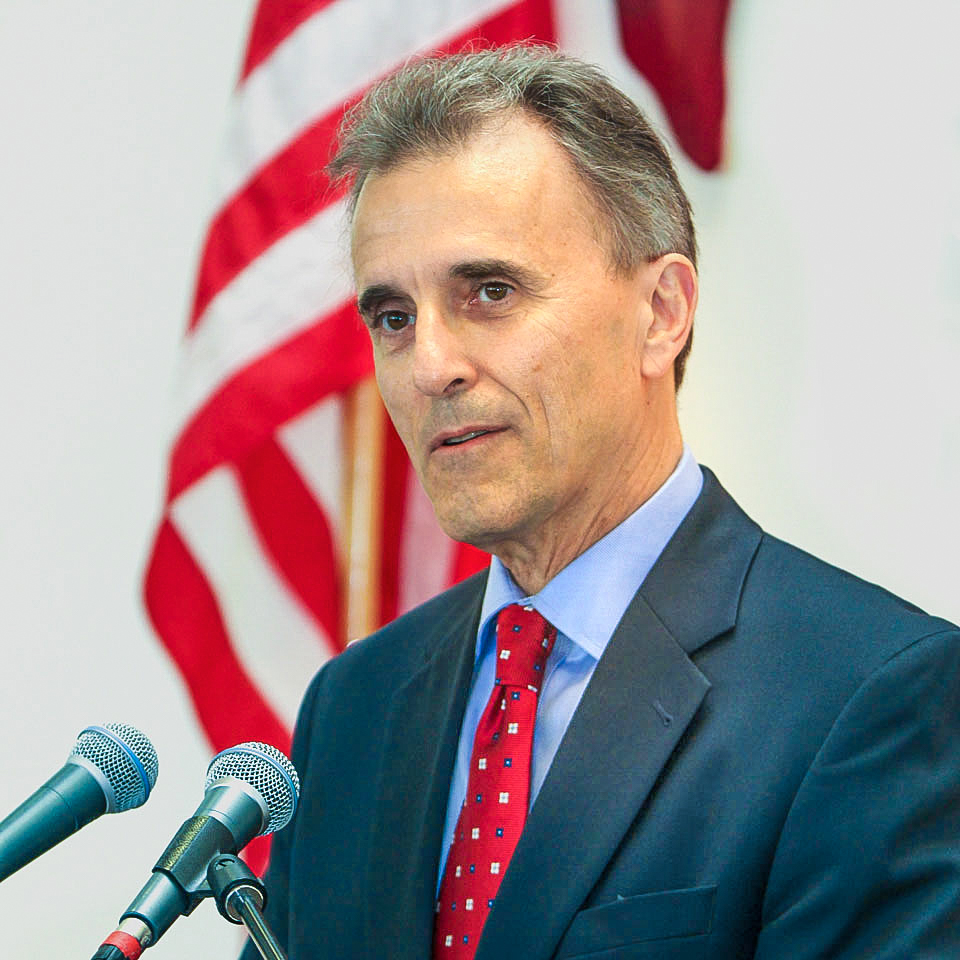 At CSUMB, the policy is effective on Aug. 2, the date the campus moves to phase three of our return to campus plan. This timing allows for all students and faculty to receive their first vaccination dose before the beginning of the 2021-22 academic year and to be fully vaccinated (meaning at least two weeks have passed after the final dose in their respective vaccine regimen) by Sept. 30, 2021, the deadline imposed by the Chancellor's Office.

Implementing the vaccination policy now is supported by mounting medical evidence, the danger of emerging variants, and the safety and efficacy of the vaccine in preventing the spread of the disease. By requiring the immunization of all on-campus community members, we will create a safe campus environment and contribute to the reduction of serious illness, hospitalizations, and death in our community and our State. All on-campus students, faculty, and staff should submit proof of vaccination, or qualified exemption, no later than Aug. 2.

I am proud of the dedication of our Otter Raft and how we have embraced the process and persevered, taking the steps necessary to protect yourselves and our community. Early evidence shows that the vast majority of students and employees who report their status are vaccinated. I believe our community will continue its history of care and responsibility — assuring that we each do what is necessary to contribute to the health, safety, and flourishing of all. This compassion is what makes our campus community so special.

Protecting the health and safety of our campus continues to be our priority. The vaccine is the safest and most effective tool to further the academic progress of our students and help them realize their dreams of a college education. Returning to campus is also extremely important to student success. Face-to-face interactions, hallway conversations, group banter in the dining commons or residence halls, and the numerous serendipitous exchanges are irreplaceable and essential to the transformational nature of a college education.

Free COVID-19 testing will begin on Aug. 23. The university will announce the CSUMB testing site soon. Community members who have registered their fully vaccinated status are not required to test weekly for COVID-19; however, they should seek testing if symptomatic. To be fully vaccinated, a person must have completed the appropriate vaccine sequence — two shots or one, depending on the specific vaccine — and two weeks must have elapsed. CSUMB students, faculty, and staff who have received at least one vaccine shot but have not completed that process by the week of Aug. 23 may return to campus but must test until they are fully vaccinated — two weeks after their final vaccination.

Vaccine delivery sites are now widely available at many doctor's offices, clinics, pharmacies, and community centers. Find a vaccination site near you, get vaccinated today. If you still have questions about vaccination, please review the information provided by the CDC. COVID-19 vaccinations are safe, free, and highly effective.

While the CSUMB community has been incredibly resourceful and persevered through this pandemic, I know that it has taken a toll and that its enforced isolation from friends and colleagues has been hard on all of us. Now is the time to step forward and safely come together again on campus. I am excited at the prospect of joining you and renewing the life of our vibrant community.