President's message on campus-wide indoor mask mandate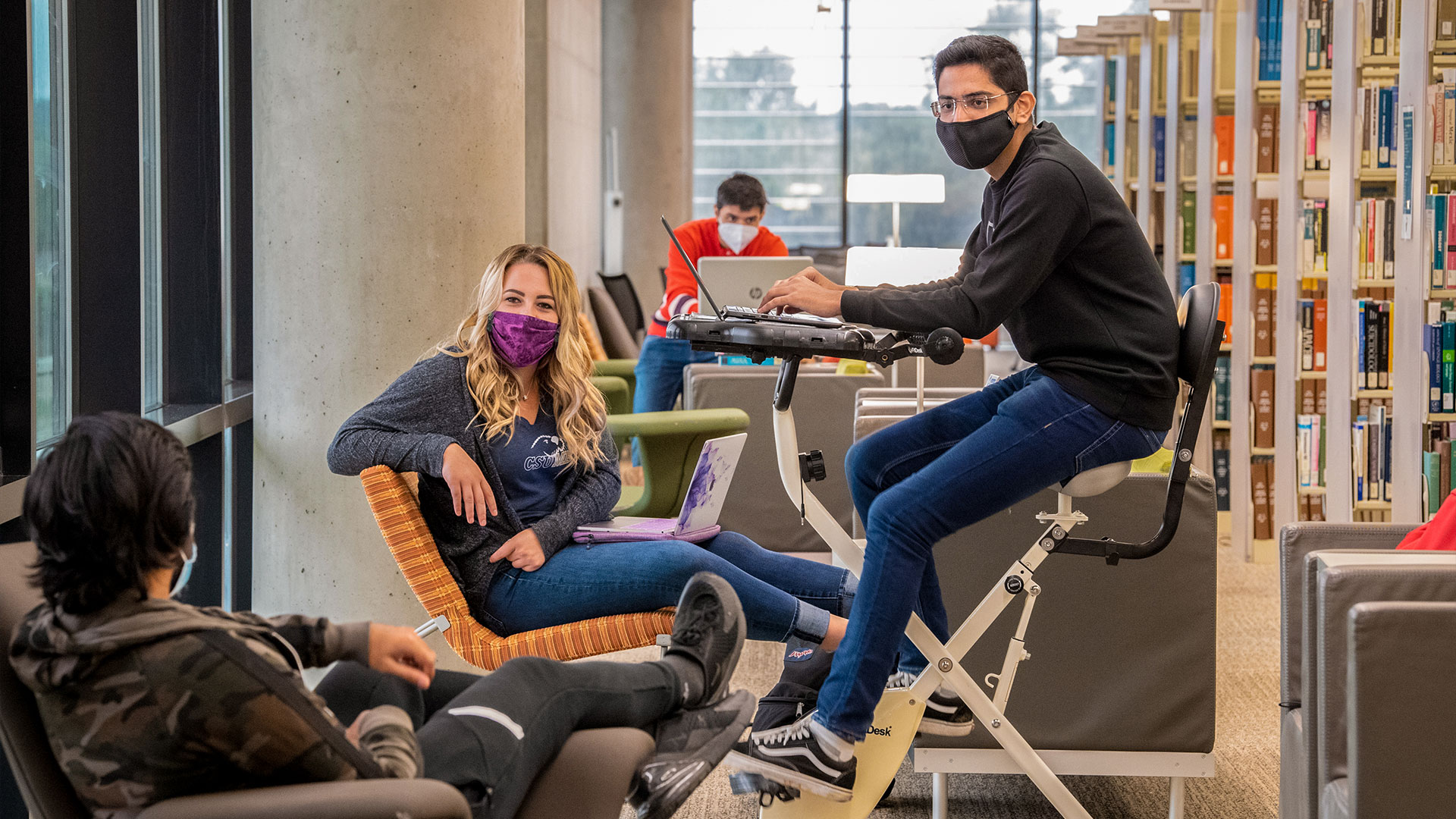 August 13, 2021
This message was sent on Aug. 13, 2021, to all students, faculty, and staff by CSUMB President Eduardo M. Ochoa.
Effective today, masks must be worn in all indoor spaces by both vaccinated and unvaccinated individuals. The requirement applies to students, faculty, staff, contractors, volunteers, and the public in all areas, including classrooms, offices, and common and public spaces inside residence halls.

Masks are not required in single-occupancy private offices or conference rooms with the door closed. They are also not required in single-occupancy residence hall rooms.

The combination of an indoor masking requirement and the Otter Vaccination Registry strengthens our campus's approach to protecting the health of all our students, faculty, and staff. The recent increase in Delta variant cases and the upsurge in breakthrough infections of vaccinated people necessitated additional health and safety rules.

The campus vaccination requirement remains in place, and all students, faculty, and staff are required to submit proof of vaccination or exemption if they will be on campus at any time in the fall semester. If you have not done so already, submit your registry information now.
COVID-19 vaccinations are safe, free, and highly effective. CSUMB encourages all Otters to be vaccinated if they are medically eligible. Delivery sites are now widely available at many pharmacies and clinics. Find a vaccination site near you, get vaccinated today , and be ready to return to campus this fall. If you still have questions about vaccination, please review the information provided by the CDC.