CSUMB Bachelor of Science in Nursing Program Receives CCNE Accreditation
October 28, 2016
SEASIDE, Ca., Oct. 28, 2016 -- CSU Monterey Bay's Bachelor of Science in Nursing (BSN) is now the only Commission on Collegiate Nursing Education (CCNE) accredited program in the tri-county region.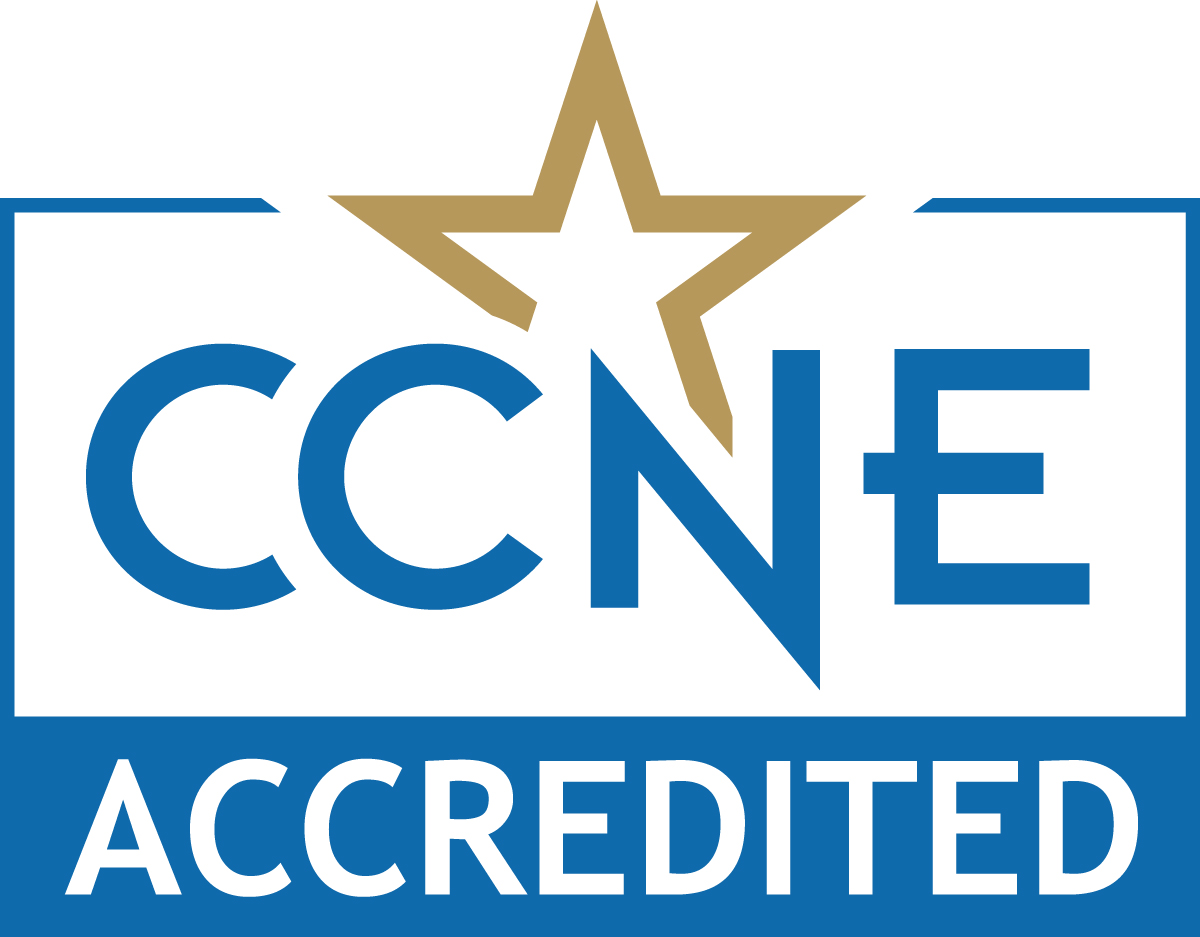 Bachelor-prepared registered nurses (RN's) advance the nursing profession and qualify RN's for advanced professional career opportunities in a wider array of healthcare settings.
BSN graduates are prepared with an increased knowledge of the theoretical practice of nursing and in turn are able to provide a broader spectrum of healthcare to our community," said CSUMB Department of Nursing Director, Dr. Savitri Singh-Carlson, who has a doctorate in nursing. "This program will help address a critical healthcare gap in the region by increasing the number of bachelor-prepared RN's.
While there is no direct entry BSN program at CSUMB, partnerships and pathway programs with local community colleges facilitate a seamless transition from associate degree in nursing (ADN) and RN programs to the CSUMB BSN program. By earning a BSN, RN's are also prepared to pursue a Master of Science in Nursing (MSN).
According to Singh-Carlson, the CSUMB Department of Nursing hopes to submit a proposal for a MSN degree in 2017 with hopes that the degree could be offered in 2018.
The CSUMB Department of Nursing is a community-focused, student-centered program whose mission is to educate nurses for professional practice in diverse healthcare settings that is influenced by global health.
For more information on CSUMB BSN's program please refer to the Department of Nursing BSN homepage.