Vanya Quiñones Appointed President of California State University, Monterey Bay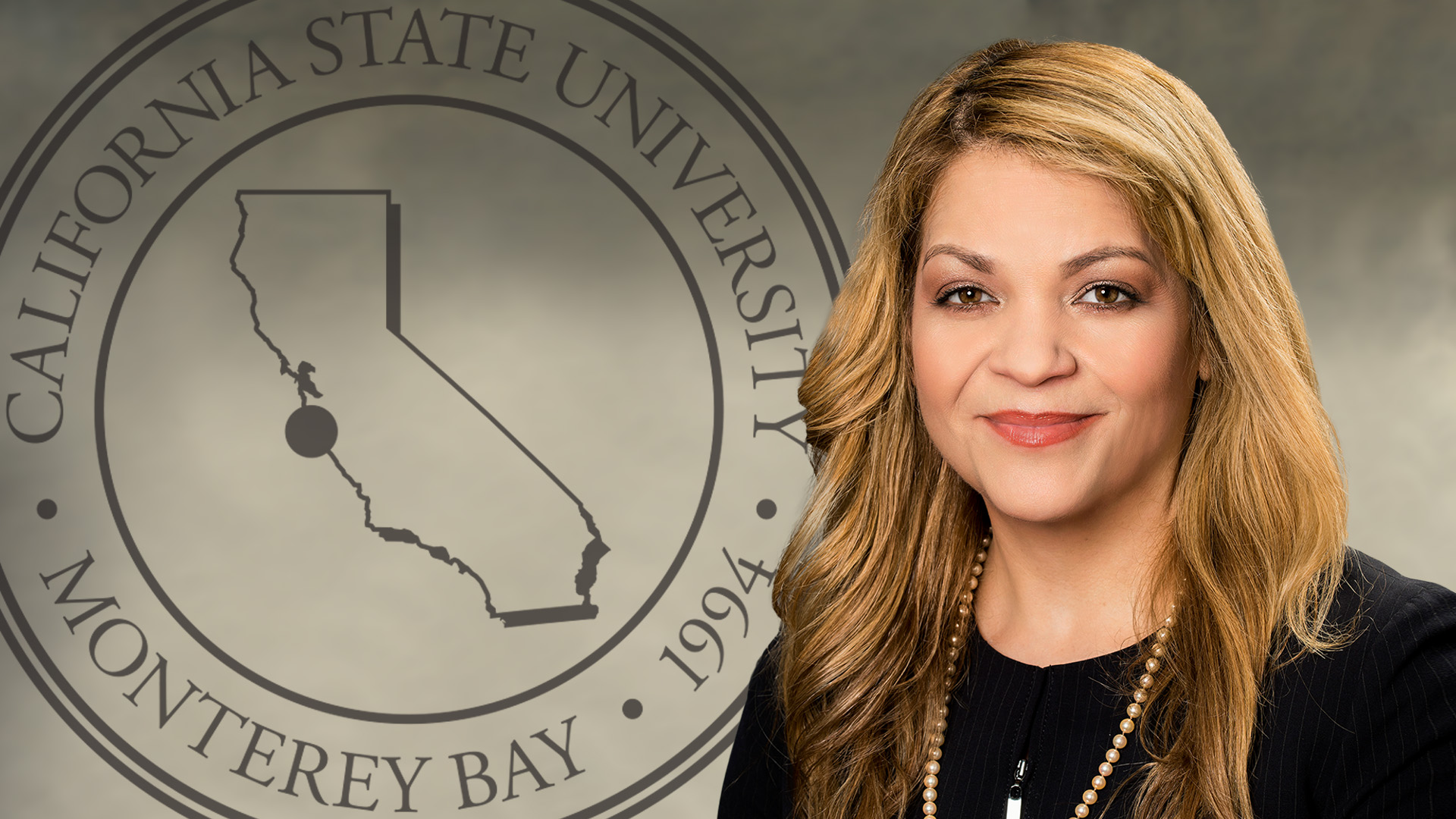 July 13, 2022
The California State University (CSU) Board of Trustees has appointed Vanya Quiñones, Ph.D., to serve as the fourth president of California State University, Monterey Bay (CSUMB). Quiñones currently serves as provost and executive vice president for Academic Affairs at Pace University in New York. Quiñones will assume the campus presidency on August 15, 2022.
To ensure operational continuity during the intervening period between when President Ochoa retires and Dr. Quiñones assumes leadership, Dr. Katherine Kantardjieff, CSUMB Provost and Vice President for Academic Affairs, will serve as the university's Executive in Charge.
Read the full release on the California State University Board of Trustees website.