Otter teams post overall best seasons ever in 2021-22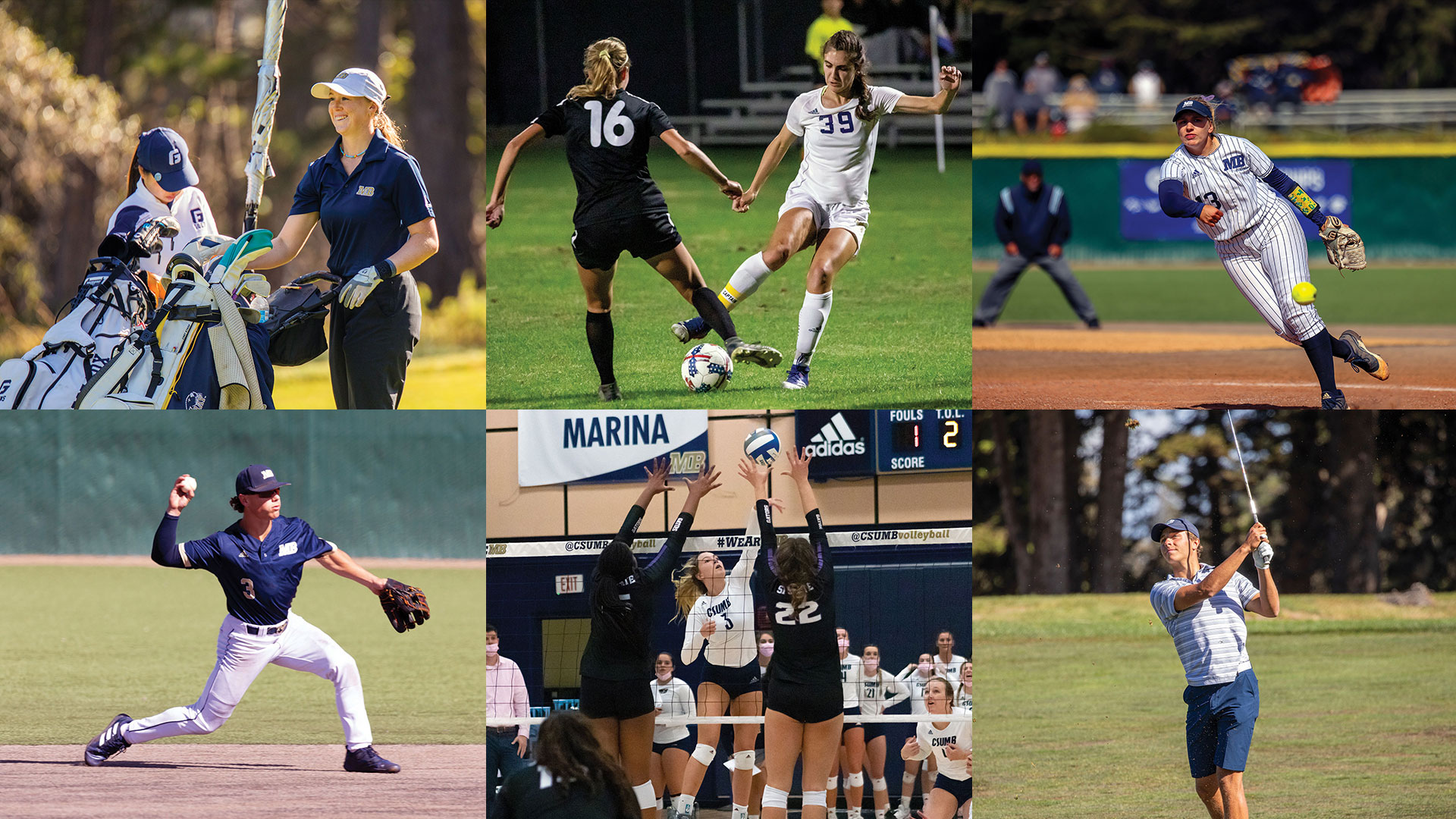 July 22, 2022
CSU Monterey Bay Athletics returned from hibernation following the COVID-19 shutdown by posting arguably the best overall performance in program history. A record six Otter teams earned spots in the postseason over the 2021-22 seasons.
Things started with a bang in the fall when the Otter men's soccer, women's soccer, and volleyball teams combined for an aggregate mark of 27-18-11 (.598) and the highest winning percentage in Otter fall sports history.
Read more in Monterey Bay Magazine.