Greater Vision 2022 to focus in on perishable supply chain management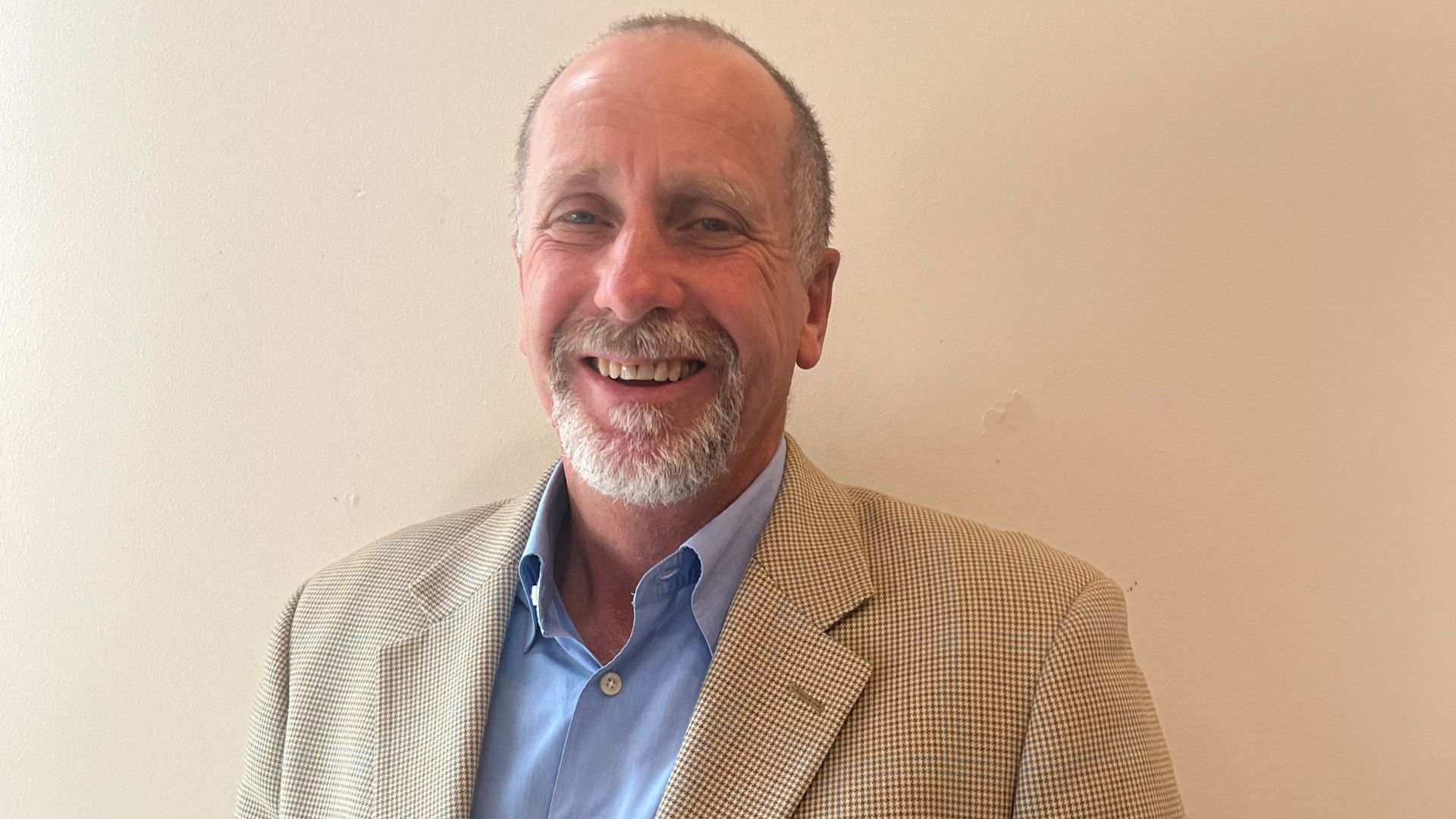 October 19, 2022
The annual Greater Vision conference — a collaboration of CSUMB's College of Business and College of Science, and the non-profit Grower-Shipper Association Foundation — hones in each year on issues related to agriculture.
This year it takes place Monday, Oct. 24, at CSUMB's University Center, and focuses around the topic "Push, Pull, Panic? Perishable Supply Chain Management."
The event is a hybrid, starting with a Zoom livestream webinar discussion from noon - 2 p.m., segueing into the in-person Cultivating Talent and Harvesting Leaders Career and Internship Fair 2 - 4 p.m.
The webinar is anchored by keynote speaker Kevin Murphy, former CEO of Driscoll's and lead member of the advisory committee for CSUMB's Agribusiness Supply Chain Management Program. He's slated to share insights into the perishable supply chain and how CSUMB's College of Business is engaged in the evolving needs of the agricultural industry.
CSUMB President Vanya Quiñones will provide the welcome and introduction. Dennis Donohue, Director of the Western Growers Center for Innovation and Technology, will emcee.
Tom Shepherd, former Vice President of Logistics at Driscoll's, will moderate a panel discussion with Sandor Nagy, COO of Driscoll's, and Matt Amaral, Vice President Post Harvest of D'Arrigo California. They will discuss supply chains and skills needed in the field.
Diane Wetherington, founder and CEO of iDecision Sciences, and Martha Montoya, founder and CEO of Ag Tools, discuss supply chain management tools and skills needed in this area.
The talks are followed by 10-minute Q-and-A sessions.
"The Grower-Shipper Association Foundation is proud to partner with CSUMB on Greater Vision, and to host a conversation about Perishable Supply Chain Management and careers in agriculture," said Lorri Koster, President of the Grower-Shipper Association Foundation, a non-profit 501c(3) organization that provides education and information on the ag industry.
At the career and internship fair, also at the University Center, students and community members can network with more than 30 vendors.
Registration and information can be found at csumb.edu/greatervision.