Fall 2021 application deadline extended to Jan. 15
January 6, 2021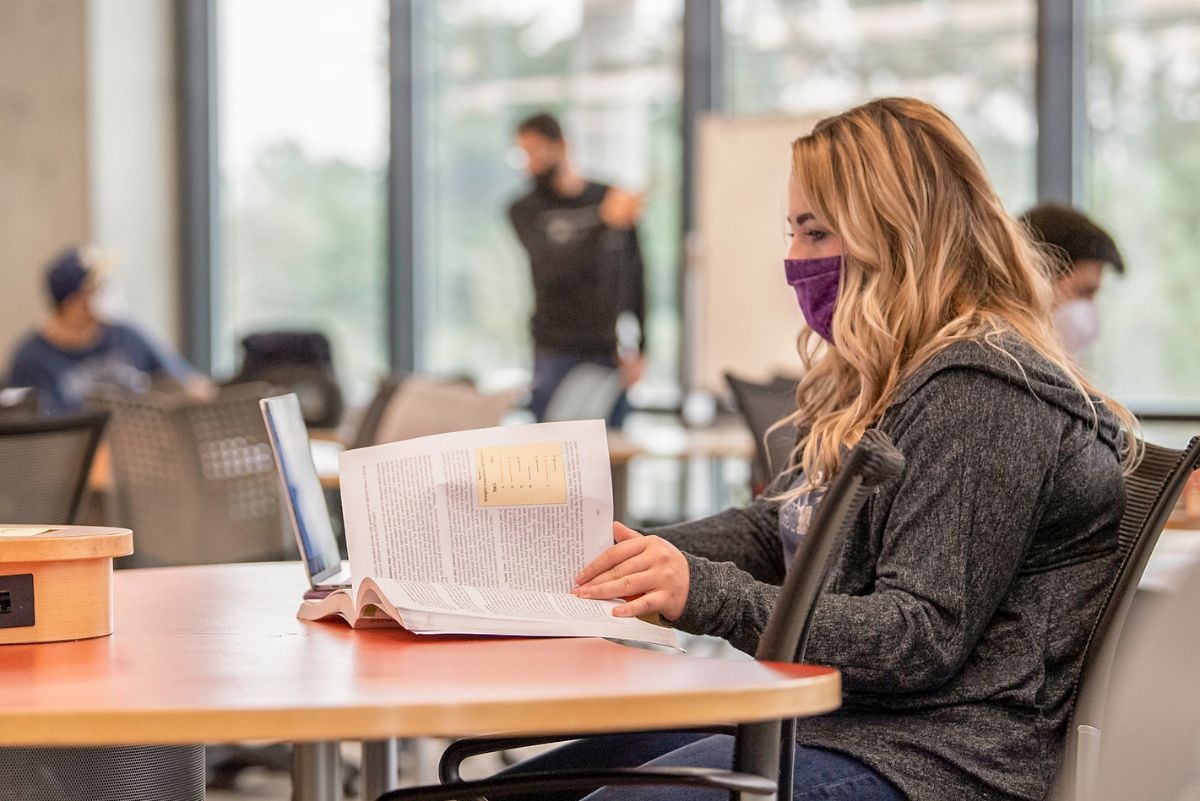 As COVID-19 continues to affect people across the nation, CSUMB understands that prospective students are facing unprecedented challenges.
To better support these students, CSUMB has decided to extend the Fall 2021 application deadline to Jan. 15, 2021.
It is the hope of the university that this extension will give students more time, and therefore more opportunities, to submit their applications and potentially be accepted to our high quality academic institution. Students can apply through the Cal State Apply website and signing in or creating an account.
As of now, the Chancellor has decided that CSU campuses will begin to repopulate in Fall 2021, so students who apply now and are accepted will likely be able to participate on campus in person.