'Discover Monterey Bay' podcast to air new episodes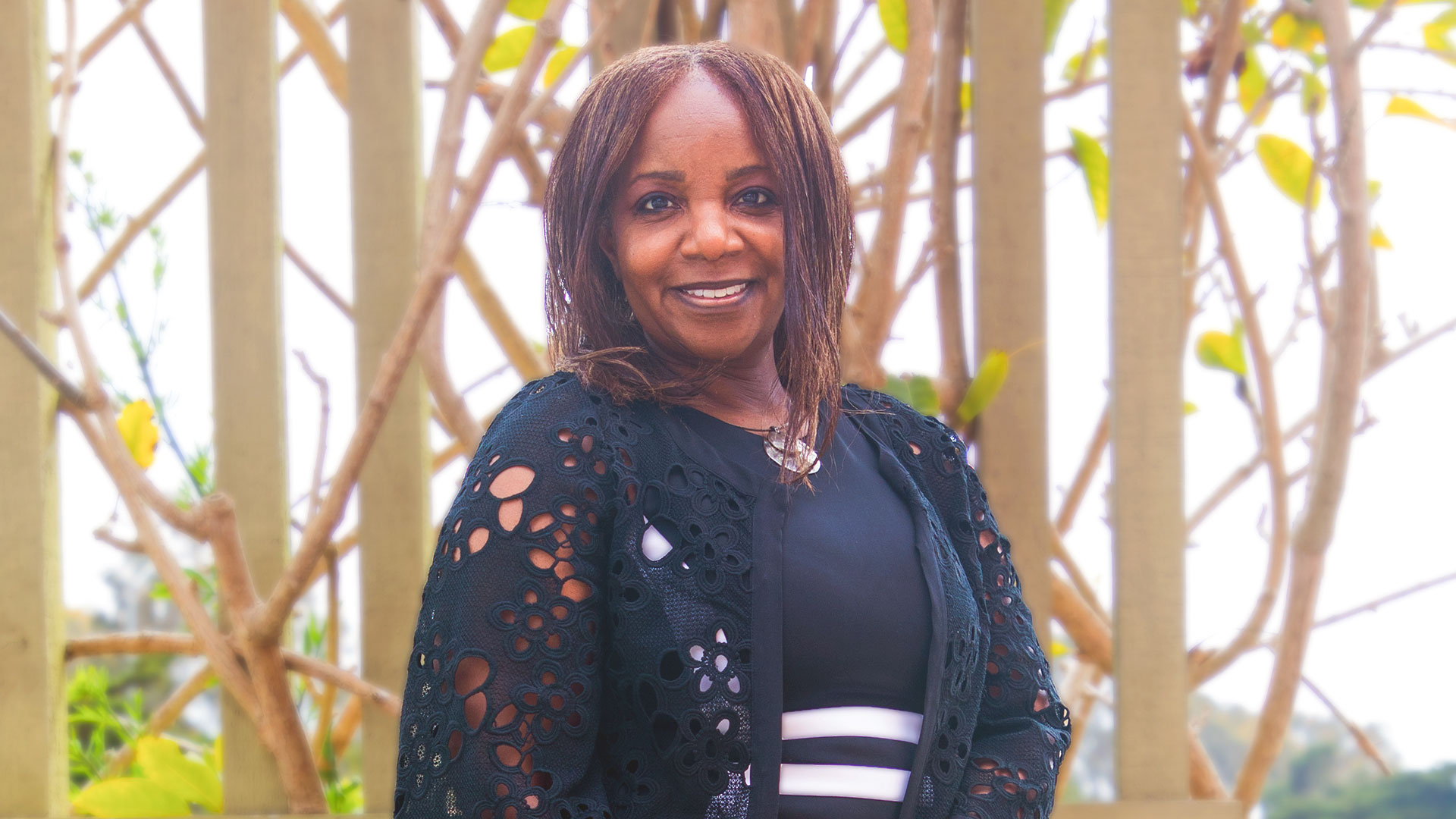 July 14, 2021
CSU Monterey Bay's new podcast series "Discover Monterey Bay" will release two more episodes this month. On Friday, July 16, host and co-producer Kim Barber and guest Kimberly Guanzon, CSUMB director of admissions, discuss how going virtual has expanded the accessibility and level of service the campus is providing to prospective students.
In the episode set for release July 30, Barber and guests Michelle White and Diana Ballesteros with the Otter Student Union will talk about the spectacular new $55 million OSU building and all it has to offer the campus community.
Barber, aka "Dr. Kim", is CSUMB's director of Pre-College Programs. Taylor Zompolis of the Office of Student Life co-produces the podcast. It is billed as a "fresh way for you to stay informed and in the know with programs, resources, and opportunities that are available here in our community." It's aimed at potential students, parents of those students, and community members.
Six episodes are available so far, covering the topics of local culture and realizing one's potential, how the Gear Up program prepares students for college starting in elementary school, and how to find money to pay for college. Each episode runs about 35 minutes and can be streamed from Anchor, Google Podcast, Pocket Casts, RadioPublic, and Spotify.