CSUMB's Nursing program earns 10-year accreditation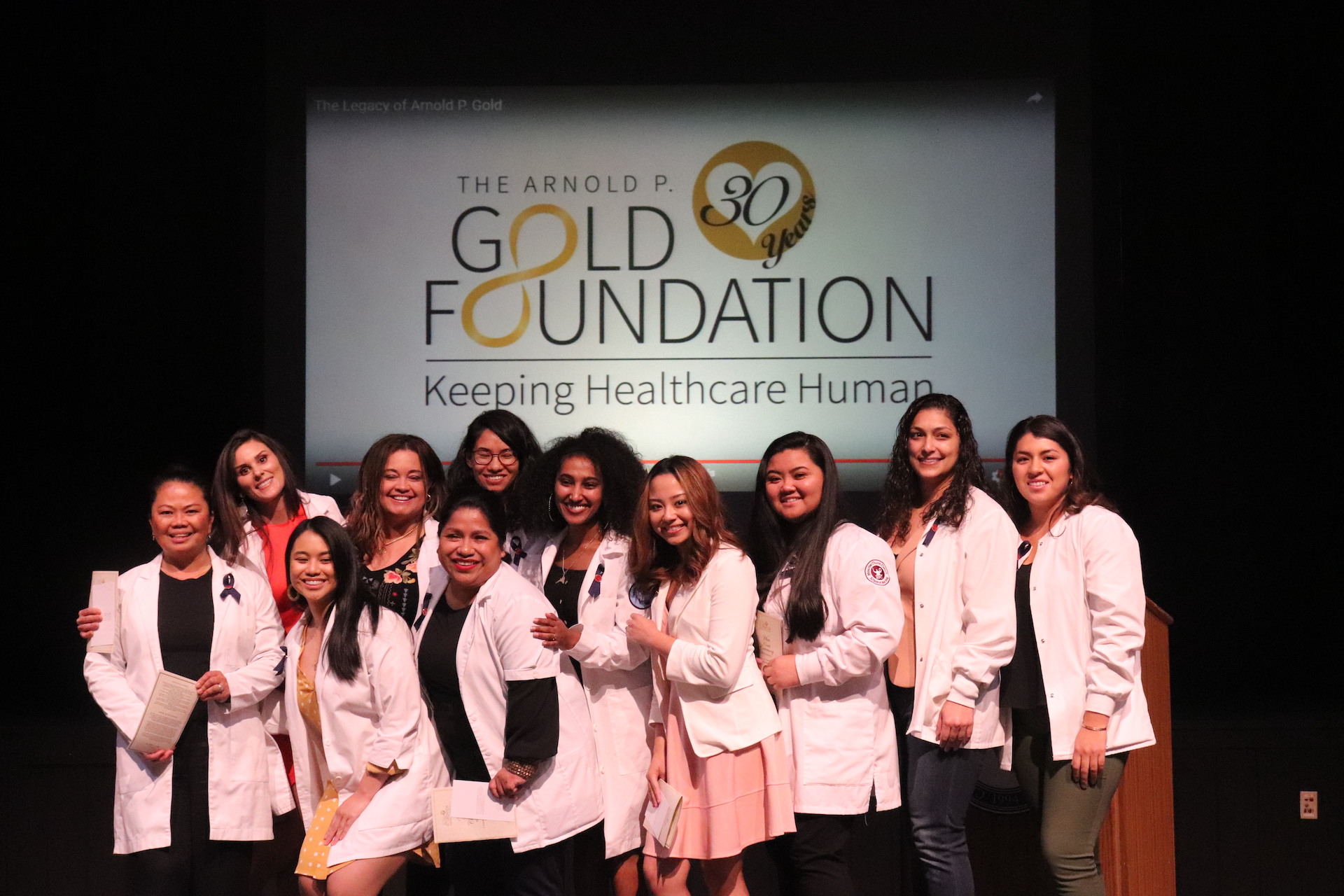 November 16, 2021
The Commission on Collegiate Nursing Education (CCNE) has accredited CSUMB's Bachelor of Science Nursing program for 10 years.
The CCNE evaluation team came in April and highlighted the students' learning experiences, the available academic resources, faculty dedication and qualifications, and the program's partnerships both on and off campus.
"This feels very rewarding because a lot of time and effort went into self-evaluating our program, preparing the self-study report and hosting the virtual site visit," said Alyssa Erikson, associate professor and chair of the Department of Nursing.
"Having the official notice is such relief," she continued. "It also feels like the evaluation team truly recognized our strengths and what makes our program special."
Receiving accreditation means the BSN program has met the rigorous national standards, with the expectation that they will continue to do so.
Erikson said it also means that their students graduate from an accredited program, which is necessary for most graduate school admission and is highly valued among employers.
One of the main goals of the BSN program is to enhance the nursing workforce in the tri-county area. They have collaborated with the university's MS Physician Assistant and Masters of Social Work programs to build relationships among future health professionals. And they have been part of the flu and COVID-19 vaccine clinics.
"We want our graduates to be change agents in the profession and the communities they live and work in," she said.
Harald Barkhoff, dean of the College of Health Sciences and Human Services, added that "Receiving re-accreditation for the maximum of 10 years is a major milestone for the Nursing department, our college, and the CSUMB community. I applaud Dr. Erikson for her leadership, unwavering support and dedication to our students and community."