CSUMB's hospitality management program ranked among nations top programs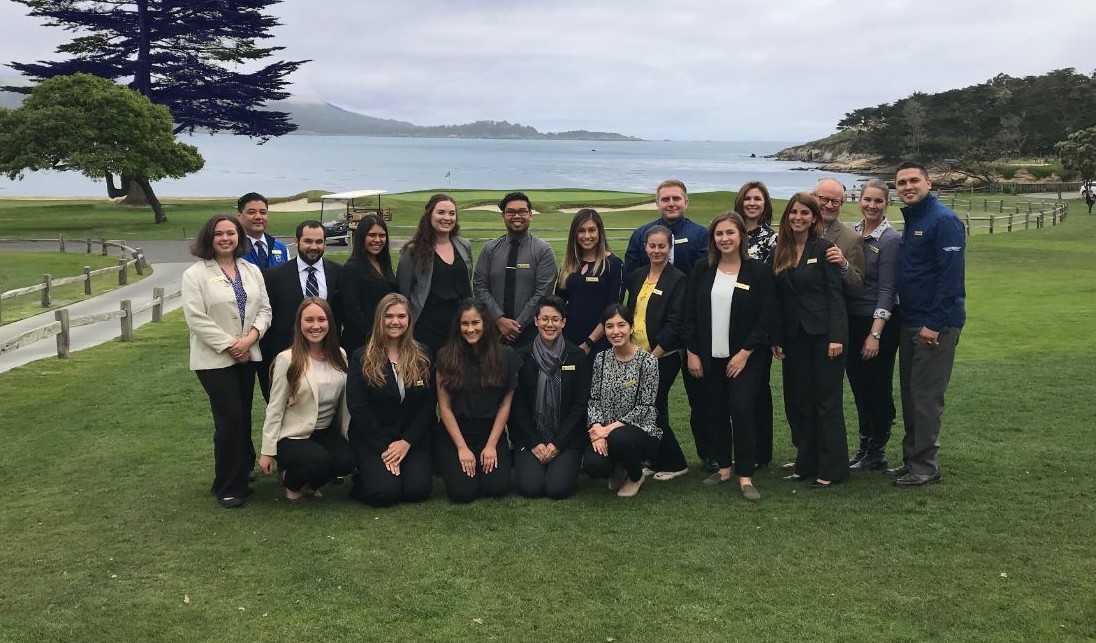 March 3, 2021
CSUMB landed among Study.com's top schools in their rankings of the nation's best 4-year hospitality management bachelor degree programs.
Out of nearly 350 schools nationwide, CSUMB's Sustainable Hospitality Management Program placed #37 out of the schools reviewed for the 2021 list. Despite being only 6 years old, the program has been in or near Study.com's top ranking for three years.
Most of the schools in contention offer bachelor degrees and hands-on training. CSUMB's is a unique integrated program in sustainability-plus hospitality management and eco-tourism that does not have a comparable peer in the United States.
Shyam Kamath, the founding dean of the College of Business, credits the program's founding executive director, John Avella, and his team for fashioning an innovative and successful program built around the principles of profit, people, planet, ethics and equity.
"It's hands-on, applied approach to learning with some of the world's leading hospitality management organizations as partners in one of the most remarkable locations in the world for hospitality and tourism," said Kamath.
CSUMB's program requires students to work and do internships in the field, earning valuable real-world experience with local industry leaders like Pebble Beach Company, WeatherTech Raceway Laguna Seca, and InterContinental Hotels.
Up until last semester (in the midst of the pandemic) the program had 100% of our graduates receive management or trainee jobs.
It's not all business.
"We encourage a strong feeling of belonging in our culture," said John Avella, founding executive director of the Sustainable Hospitality Management Program. "We also have two social events each year to encourage friendship and belonging amongst our students."
The criteria that Study.com experts assessed included academic and career resources, quality of education, faculty, affordability, accessibility, location, graduation rates, student organizations and more.
"I am proud of John and his faculty and staff team's work on this fine achievement!" Shyam said.
Study.com reports that more than 40 million visitors per month use their website to "research potential schools, degrees and careers."