CSUMB students receive emergency relief funding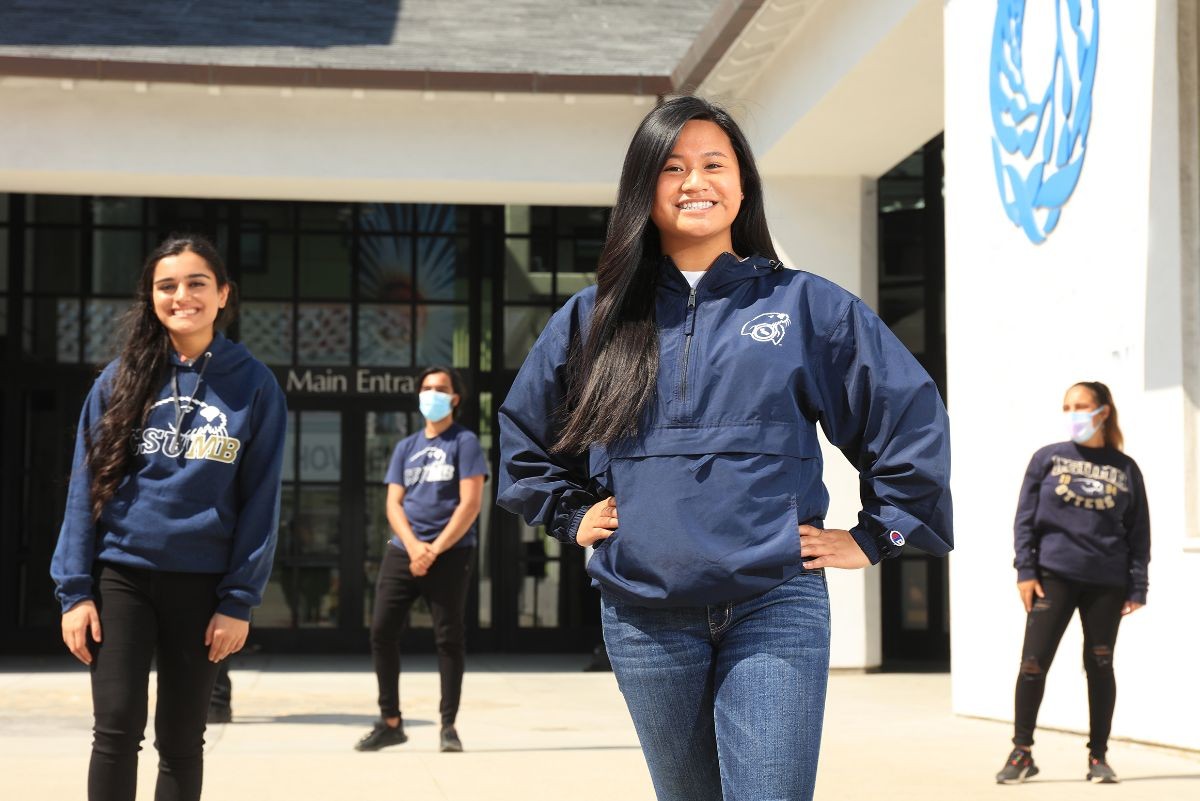 March 17, 2021
By Tatiana Olivera
California State University, Monterey Bay students received over $4 million of federal emergency relief funding last Monday, March 15. Specifically, 5,433 students received between $200 and $800, totaling $3,328,400; and 313 DACA and international students received Institutional Emergency Relief aid, totaling $121,800.
The Coronavirus Aid, Relief, and Economic Security (CARES) Act was passed by Congress last March with the goal of quickly allocating aid to Americans negatively affected by the COVID-19 pandemic. As part of the CARES Act, Congress established the Higher Education Emergency Relief Fund (HEERF), which provided $14 billion for institutions of higher education. The second disbursement of funding — consisting of an additional $22.7 billion — was approved in January this year as part of the Coronavirus Response and Relief Supplemental Appropriations Act (CRRSAA) of 2021.
Leslie Williams, associate vice president for Student Affairs and dean of students, answers anticipated questions about the aid money.
Which students were eligible to receive funding?
According to the requirements set by the CRRSAA, all currently-enrolled students in need who are able to receive federal student aid, such as FAFSA, were eligible to receive emergency relief funding. This includes students who were exclusively enrolled in distance education.
How were the grants prioritized?
The Department of Education stated that universities must prioritize students with exceptional need.
The second priority were all currently-enrolled students who were eligible to receive federal financial aid.
As a result, 5,433 students received grants totalling $3,328,400, depending on whether they were in the first or second priority group and if they were full-time or part-time students.
An additional 313 students who were identified to meet the exceptional need standard, but not the guidelines for receiving federal funding (i.e. DACA and international students), received the same grant award as financial aid eligible students for a total of $121,800 from other campus resources.
When did/will students receive their grants?
Awards were posted on March 15. Direct deposits arrived in banks on March 16, and checks will be mailed on March 18.
How can students use their grant money?
The funding may be used for any part of a student's cost of attendance. This can include tuition, food, housing, health care, mental health care, or child care. Students may also use the funding for emergency costs related to the coronavirus.
Where can students ask questions?
Questions may be sent to the financial aid office.