CSUMB Participates in the Great California Shakeout
October 19, 2017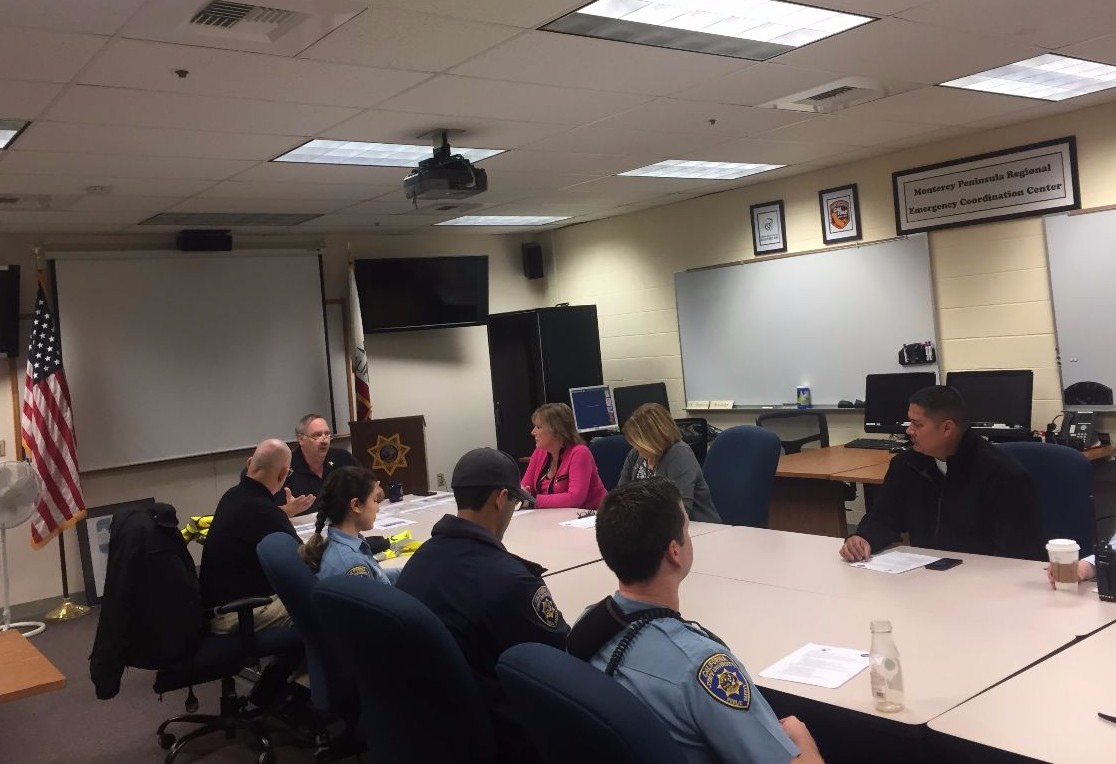 SEASIDE, Ca., Oct. 19, 2017 – California State University Monterey Bay (CSUMB) students, faculty and staff participated in the world's largest earthquake drill on Thursday, October 19, 2017.
We never know when a natural disaster might strike, that's why it is so important to participate in exercises like this to ensure we all know how to react when it becomes a reality."

— CSUMB Emergency Manager, Ken Folsom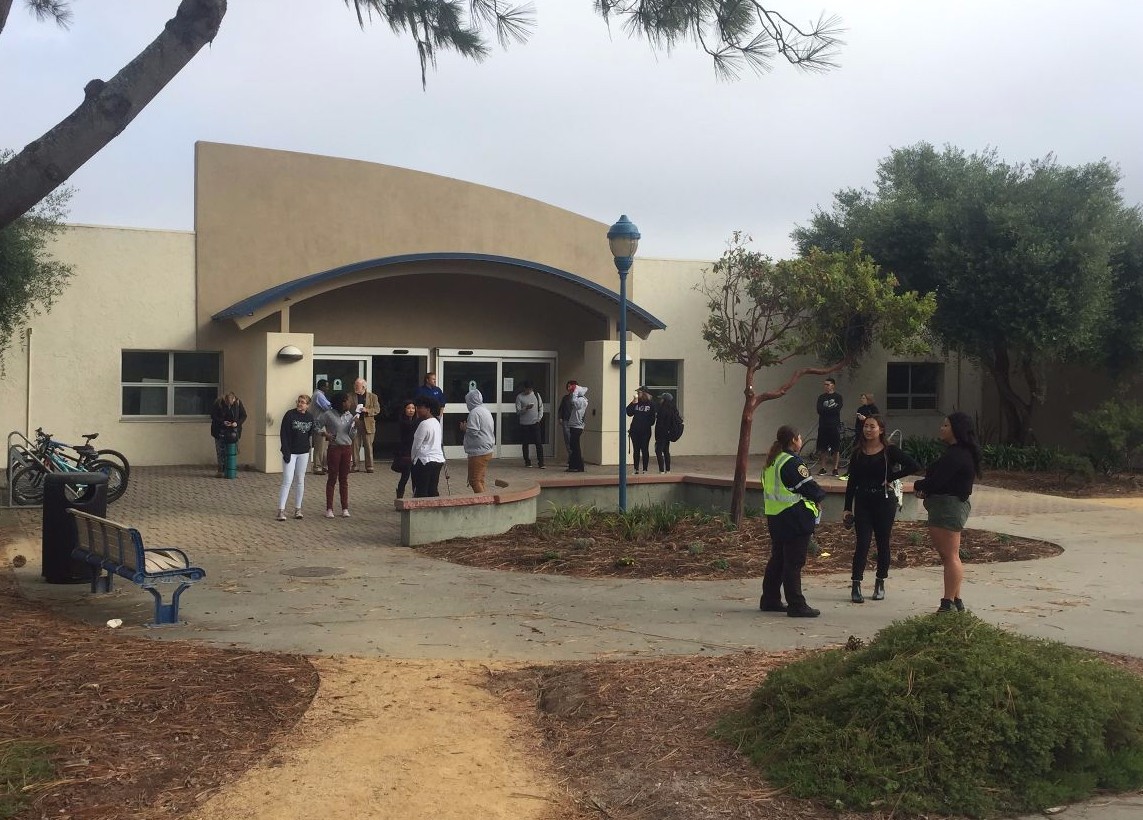 The drill was initiated by an OtterAlert message sent along with a outdoor public address system announcement at which point all people on campus were asked to practice drop, cover and hold-on followed by building evacuations.