CSUMB named a GOLD Monterey County Family Friendly Employer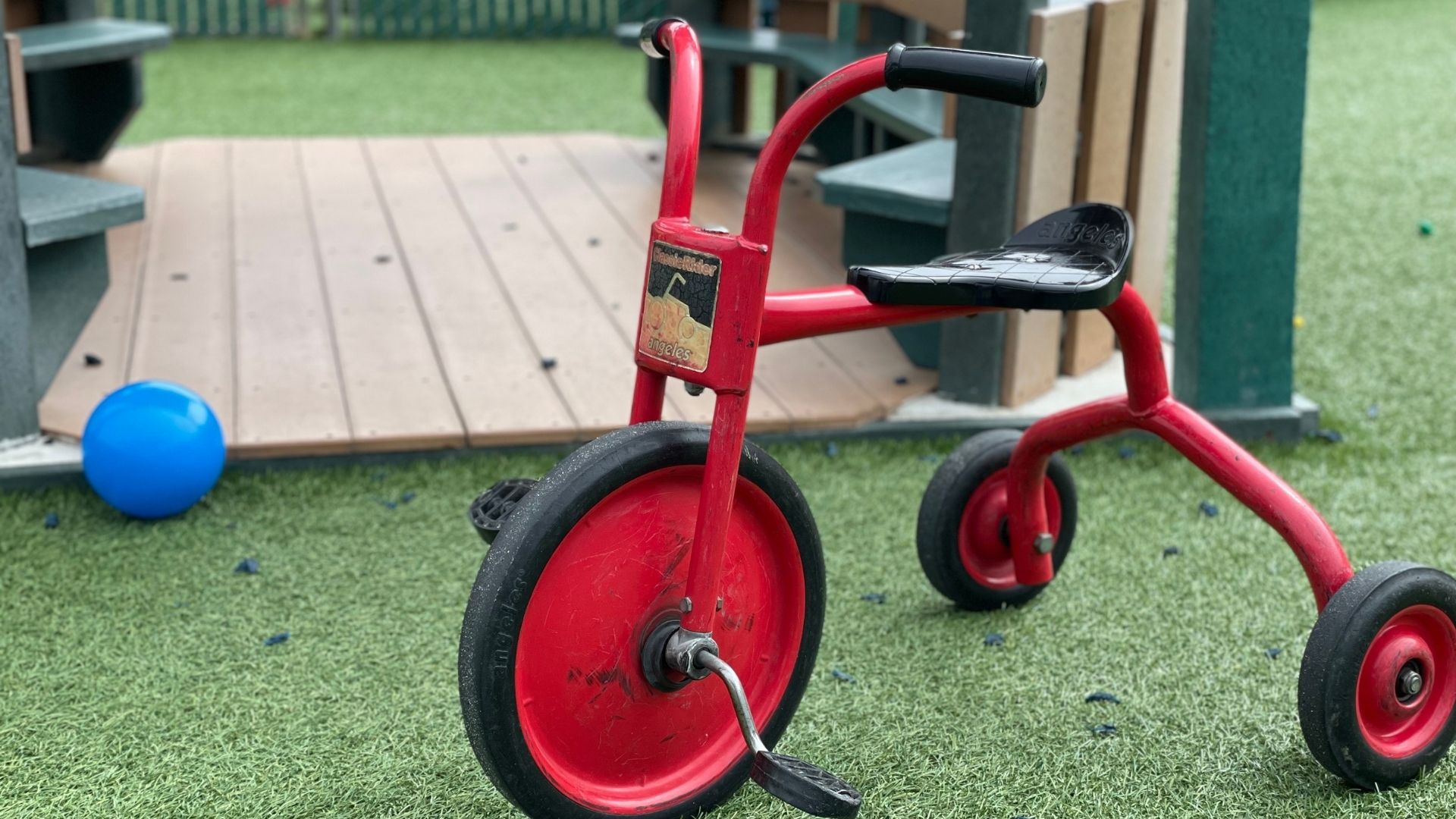 March 23, 2022
Bright Beginnings, an early-childhood initiative that pushes for family-friendly policies and programs, has awarded CSUMB GOLD as a Monterey County Family Friend Employer.

In a letter notifying CSUMB about the award, Cristina De Orta, who does Program Support for Bright Beginnings, wrote: "We appreciate [CSUMB] implementing practices and policies that enable employees to balance work and family responsibilities. In doing so, you are supporting a more productive workforce and making a positive contribution to our community."

CSUMB Liberal Studies professor, Rob Weisskirch, who submitted the application on behalf of the university, explained that it was only right to recognize the campus' efforts.

"I think people forget, we're not only an educational institution, we're also a major employer in the area," Weisskirch said. "I felt like it was time to show all that they've been doing for employees."

Natalie King, associate vice president for Human Resources, concurred, saying, "At CSUMB, we are always looking for ways to improve our community of care. We strive to create an environment where our staff and faculty can more easily balance their work and family. Some of the ways we do this are through our voluntary remote work program, our variety of leave and vacation benefits, and our close-to-campus housing options."
Weisskirch hopes similar and related policies in the future will keep CSUMB an attractive and family-friendly employer.

De Orta of Bright Beginnings emphasized that family-friendly businesses are crucial to not only the health of the economy but the health of the community's children: "Investing in our community's youngest members improves productivity, which helps your bottom line and contributes directly to creating a vibrant local economy." De Orta said.
King said that prospective employees can find out more about working at CSUMB online.