CSUMB launches new podcast series Discover Monterey Bay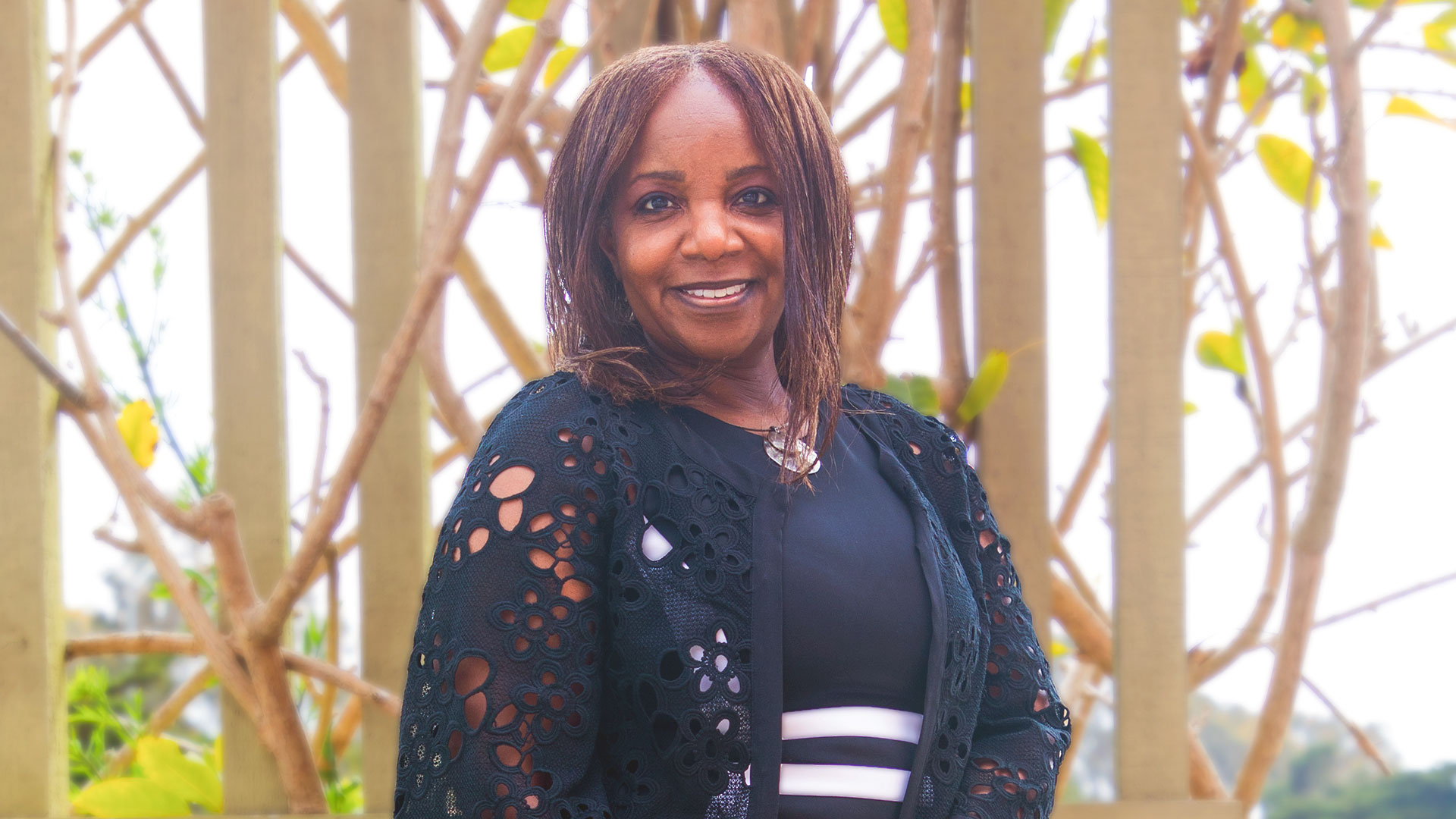 June 10, 2021
It's billed as a "fresh way for you to stay informed and in the know with programs, resources, and opportunities that are available here in our community."
It's aimed at potential students, parents of those students, and community members; each episode runs about 35 minutes and can be streamed from Anchor, Breaker, Google Podcast, Pocket Casts, RadioPublic, and Spotify.
They've posted six episodes, covering local culture and realizing one's potential, how the Gear Up program prepares students for college starting in elementary school, how to find money to pay for college.
Dr. Kim Barber (aka "Dr. Kim") from the Pre-college and Early Outreach Support Program Department is co-producer and host.
"I worked over 15 years with students to help them be successful and prepared for postsecondary," Barber said. "I also hosted my own radio show on the Georgetown College campus."
Taylor Zompolis of the Office of Student Life is a producer of the show.
In the sixth and newest installment, Barber speaks to Congressman Jimmy Panetta about Monterey County's education and economic outlook through the lens of the pandemic.
"With this upcoming [American Jobs Plan] infrastructure bill that we're working on in Congress," Panetta tells Barber, "one of the cornerstones will be broadband. [President Biden's] proposal is $100 billion, with a b…to ensure all students can be connected. It's going to help k-12, it's going to help college students."
He goes on to say that he wants to double Pell Grants and focus on food security for k-12 as well as college students, and that the state's prospects are looking brighter because "California has the lowest infection rate because we have the highest vaccination rate."
Future episodes will include the president of Monterey Peninsula College (MPC) talking about community colleges, and a representative from the Monterey Bay Aquarium on the topic of research, discovery, and partnerships in the region.
For students, an upcoming episode will cover student transition to college and ways that students can find support to be successful.