CSUMB included in the 2020 Sustainable Campus Index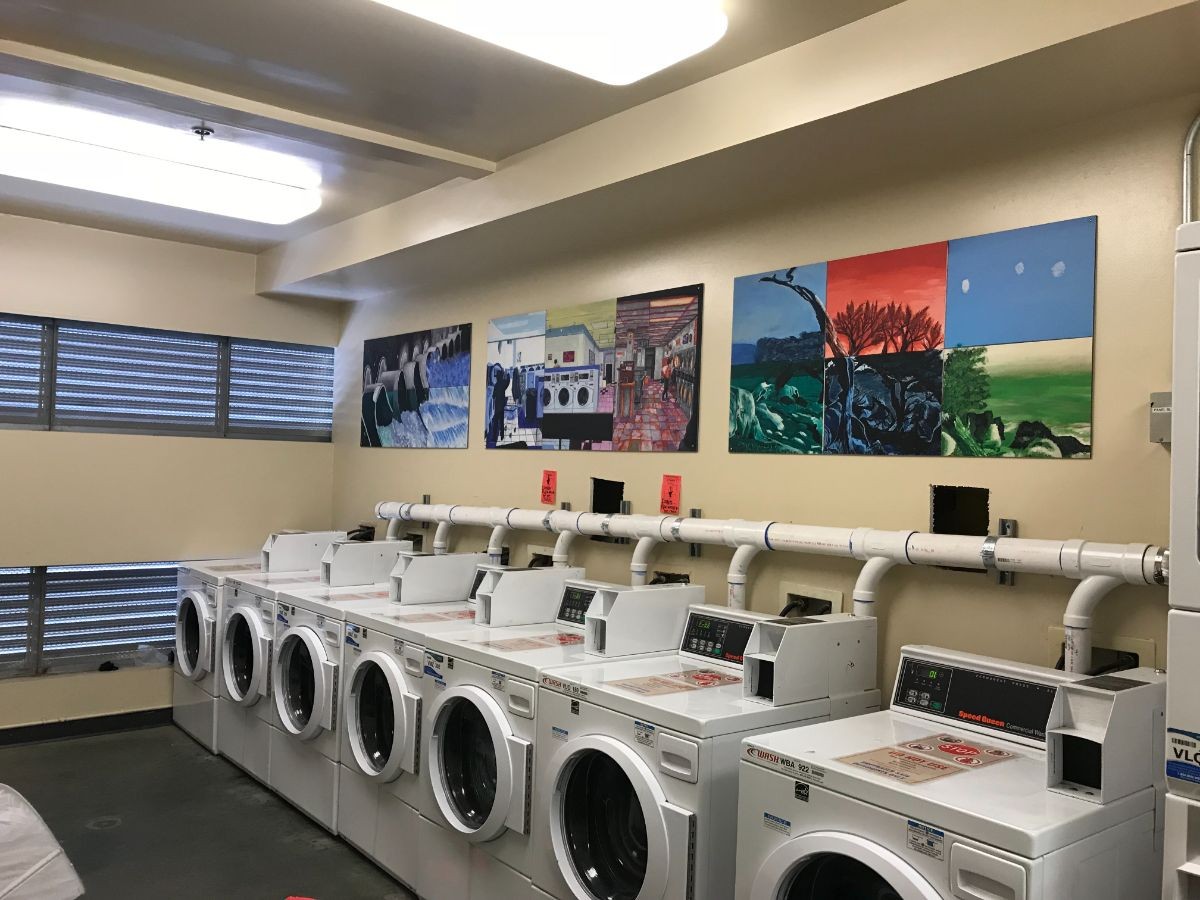 November 16, 2020
CSUMB has been recognized for its leadership in sustainable practices in the 2020 Sustainable Campus Index, a publication from the Association for the Advancement of Sustainability in Higher Education (AASHE), a leader and driver in North America's campus sustainability movement.
CSUMB was the first campus to commit to AASHE's Living Community Challenge, a master planning framework that incorporates regenerative design, organized into seven performance areas including place, water, energy, health and happiness, materials, equity, and beauty.
The campus has also achieved a Silver rating under AASHE's STARS program (Sustainability Tracking, Assessment and Rating System), described as "a transparent, self-reporting framework for colleges and universities to measure their sustainability performance."
Lacey Raak, CSUMB's director of sustainability, notes that the campus has long been a leader in environmental stewardship, with efforts dating from 2007 when the Associated Students funded an Environmental Committee.
CSUMB's recently-approved Inclusive Sustainability Plan 2020 revolves around three main goals over the next 10 years: to reduce greenhouse gas emissions and achieve carbon neutrality by 2030, to plant 2,030 trees, and to divert 90% of waste from landfills.
Raak said the President's Sustainability Committee has already begun work on these core goals.
The plan goes further, listing 12 topic areas, with environmental justice and inclusion at the center.
The CSUMB project that was highlighted in the 2020 Sustainable Campus Index is a pilot laundry-to-landscape system installed in Pinnacles Suites residential housing that channels potable grey water from washing machines to plants outside.
AASHE also helps colleges, schools and universities move toward greater sustainability through conferences and expos, a weekly news bulletin, one-stop online toolkit resources, professional development and facilitating partnerships.
For more information, visit CSUMB's sustainability webpage.