CSUMB earns distinction for work on the promise of higher education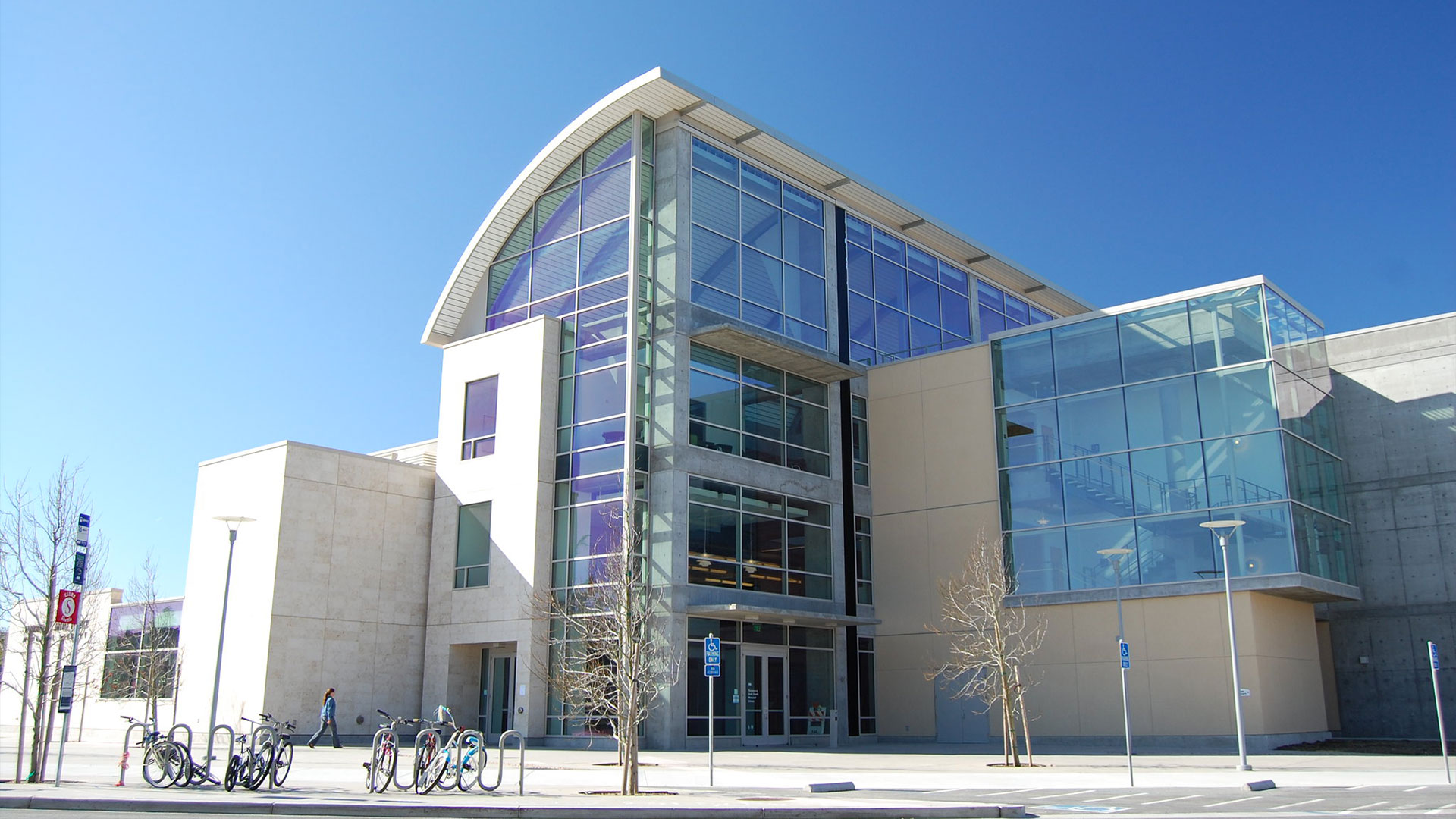 November 3, 2021
CSUMB has been named a 2021 Equity Champion for Higher Education by the Campaign for College Opportunity.
The 17-year-old nonprofit is comprised of educators, citizens, businesses, students, foundations, government, and civic and civil rights leaders working to increase the "promise of college opportunity."
They utilize policy advocacy, partnerships, and public awareness to gain access to a higher education for every Californian who wants it and works towards that goal, especially Latinx and underrepresented minority students.
"Across all California State Universities, [CSUMB] ensured that a high proportion of transfer seeking Latinx students enrolled on a guaranteed pathway to a bachelor's degree in the 2019-2020 academic year," said CCO's organization's president Michele Siqueiros in a statement. "This is a tremendous achievement and the real work of equity."
That "guaranteed pathway" refers to Associate Degrees for Transfers, which provides a streamlined pathway from community college to a degree at a CSU. The Campaign for College Opportunity carries forward the promise of the California Master Plan for Higher Education, while prioritizing racial equity, college access, affordability, and student success.
CSUMB will be recognized at a virtual event, Champions of Higher Education Celebration, 10 - 11 a.m. Tuesday, Nov. 16, via Zoom, along with California community college and CSU honorees, and attended by 200-400 people representing higher education, business, and government.
Everyone is welcome to attend the celebration by registering using this online link.