CSUMB alum Robert Machoian Graham releases his new feature film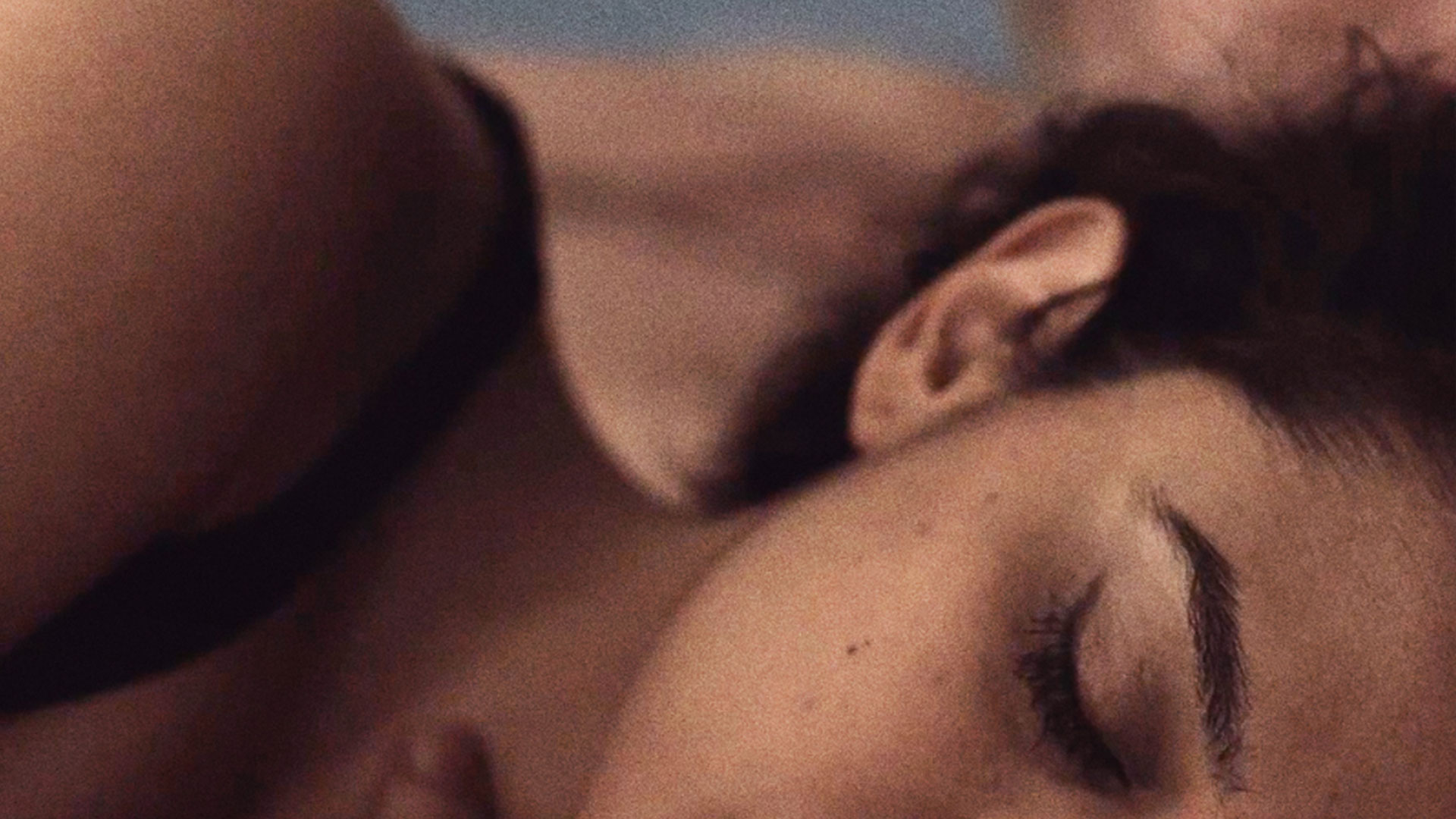 July 14, 2021
By Walter Ryce
Cinematic Arts and Technology alumni (class of 2007) Robert Machoian Graham has just released his newest film, a full length feature titled The Killing of Two Lovers, to select theater audiences as well as streaming audiences on Amazon Prime, Apple TV and others.
It premiered at Sundance and was released by Neon, an American film production and distribution company best known for releasing I, Tonya (about Tonya Harding), Ingrid Goes West (starring Aubrey Plaza), and breakthrough hit film Parasite.
Machoian's previously gotten short films, including those shot on iPhone, accepted into Sundance; and has collaborated often with Cinematic Arts faculty lecturer Rodrigo Ojeda-Beck.
His film follows the deteriorating marriage and separation between David (Clayne Crawford) and Niki (Sepideh Moafi) that's exacerbated when she becomes intimate with another man, Derek (Chris Coy). David and Niki's shared children —three boys and a teenaged girl — keep him grounded and assuage his jealously and rage, which threatens to erupt amid the routine and desperation of his new life.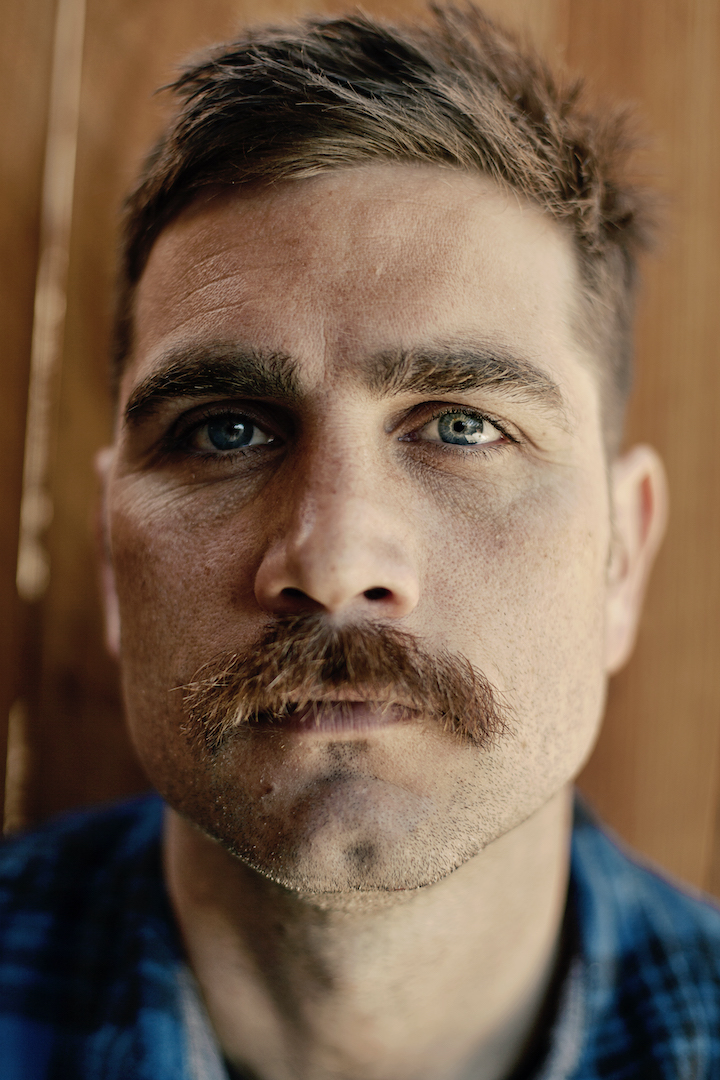 The three boys are played by Machoian's actual kids, who he's cast in other of his films, too.
The Killing of Two Lovers is shot in a stark landscape of a small, wintry town in Utah, and has also been praised for its sound design, which Machoian says deserves the "best listening environment possible."
As Machoian's film career grows and evolves, he shares his experiences with the university that helped him hone his craft.
"Robert came and talked with our students and even did a one-day shoot with our cinematography students," says Chris Carpenter, Cinematic Arts lecturer and media production specialist.
The Hollywood Reporter observed that this film "should put its filmmaker on the map." Which is a place that many students might also like to occupy some day.
The Killing of Two Lovers is available to stream on various services.