Latinx California Sea Grant researcher credits CSUMB professors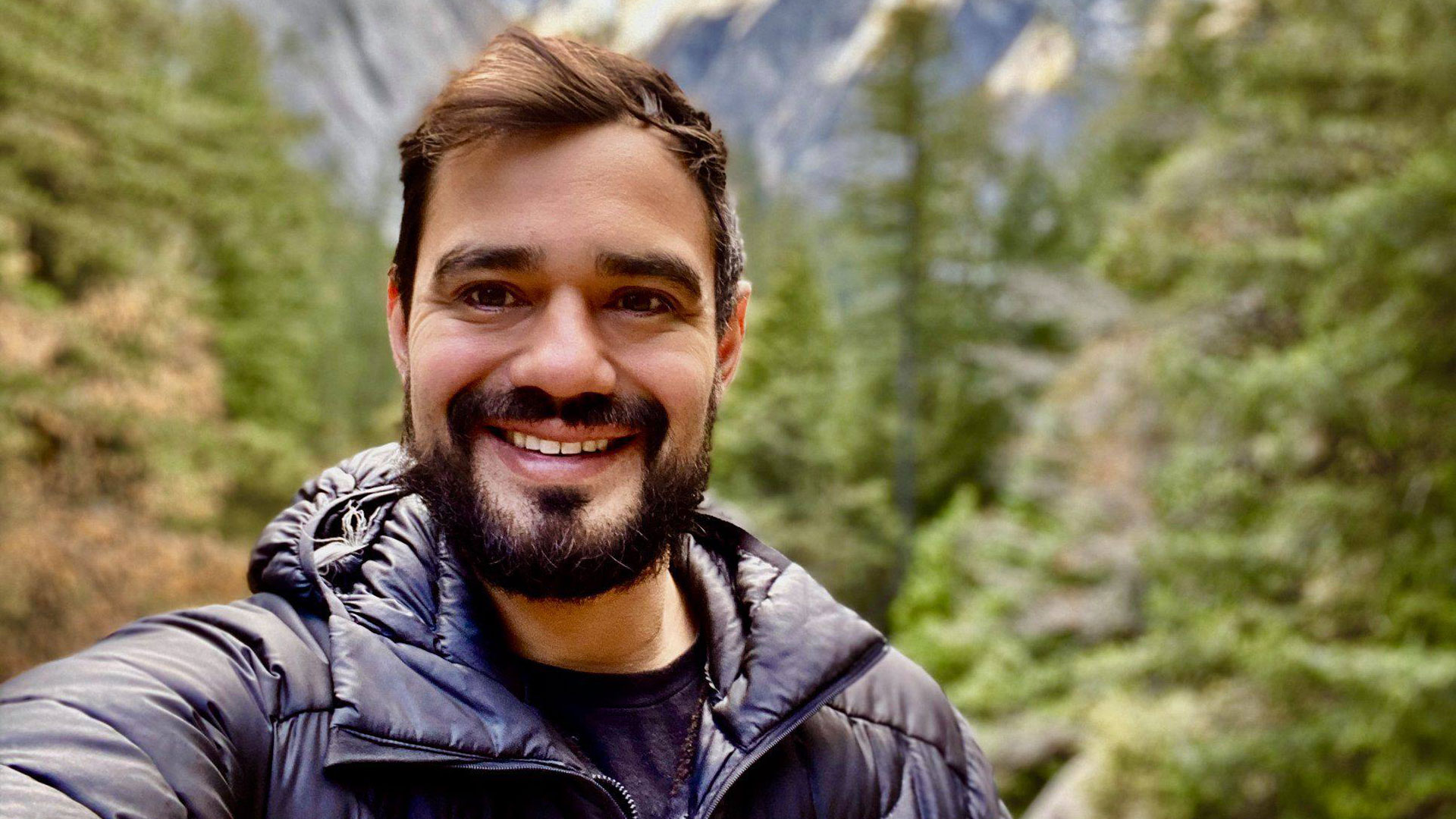 October 11, 2021
CSUMB's "Strength Through Diversity" awareness campaign aims to build on our ongoing commitment to inclusive excellence and to reaffirm diversity and inclusion as fundamental values of the university. Stories, videos, social media posts, and special events throughout the academic year will celebrate diversity and highlight the many identity groups represented by the students, faculty, staff, and alumni that make up the CSUMB community. National Hispanic Heritage Month is Sept. 15 through Oct. 15.
Latinx marine biologist Kevin Marquez Johnson believes the course of his life changed thanks to his undergraduate faculty mentors at CSU Monterey Bay. When he transferred from Cuesta College in 2009, he planned to complete general biology coursework and become a clinical laboratory scientist.
Instead of working in a medical lab, he's now an aquaculture specialist for the California Sea Grant extension program, based at California Polytechnic State University, San Luis Obispo. Johnson joined the program's statewide team of extension specialists in Fall 2020.
When folks from the California Sea Grant program asked what his Latinx identity means to him, Johnson shared that his identity as a Mexican-American is rooted in his family tree.
"Knowing what my family has overcome reminds me of the struggles that so many students deal with today," Johnson said. "This identity fuels my desire to mentor and support students from under-represented communities and those who are fighting to change the future of their families."
Kevin's advice to the next generation of Hispanic and Latinx students is to find a mentor who will support and advocate for them and to find a research or job position that provides training in their desired field.
"There's no question. I would not be doing what I do today if not for every faculty member I interacted with at CSUMB," Johnson said.
Learn more about Johnson's journey in the Monterey Bay magazine.