Athletics Hall of Fame inductees earned historic honors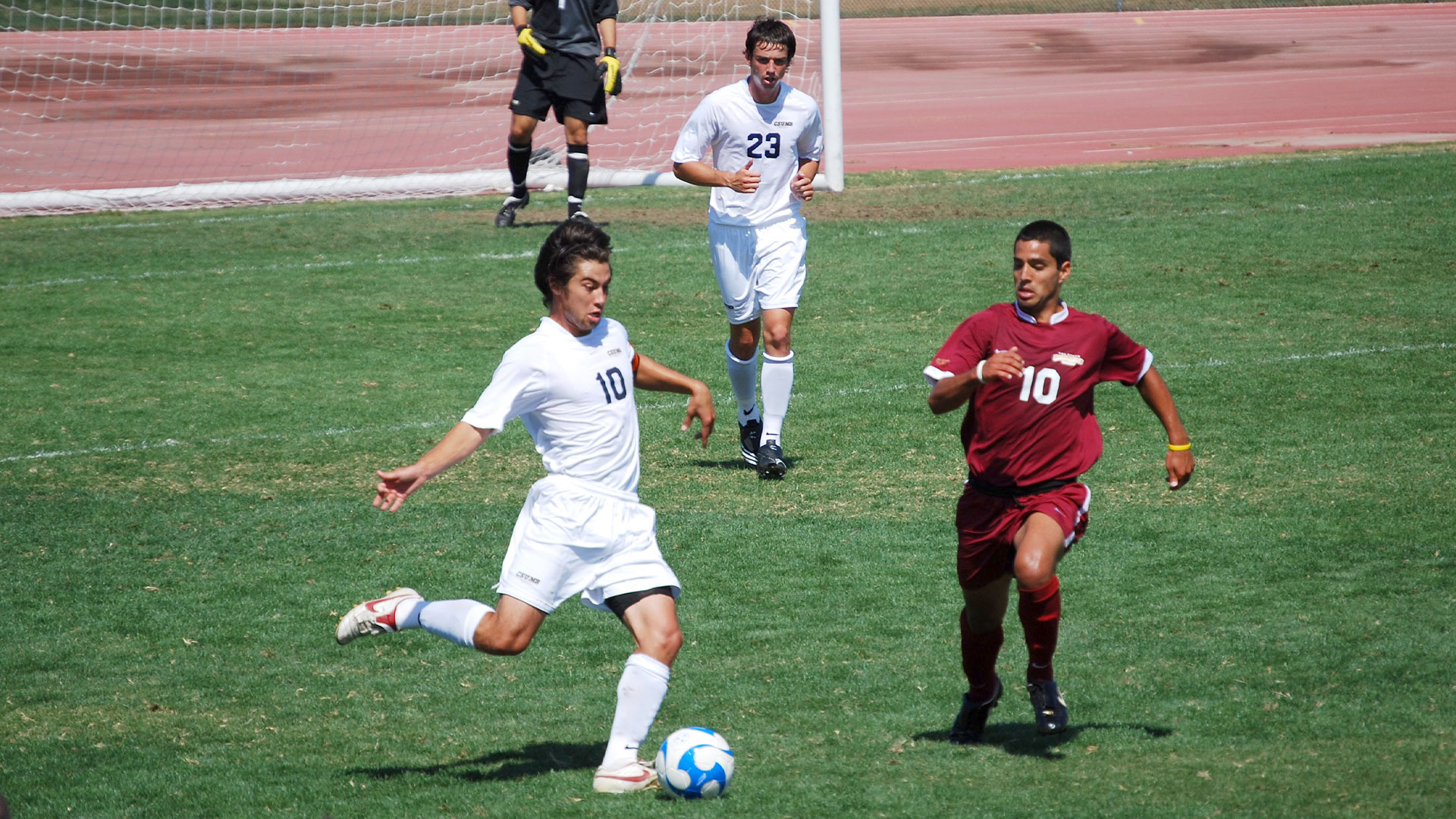 September 28, 2021
CSU Monterey Bay Athletics announced its second Otter Hall of Fame inductees in November 2020. The eight members of the Class of 2020 is a Who's Who of Otter greatness, representing not only individual distinction, but also many historic achievements by Otter teams.
"We're proud to recognize those individuals who have shaped our identity and contributed significantly to the growth of our university and athletics programs through induction into the Otter Athletics Hall of Fame," said CSUMB Director of Athletics Kirby Garry. "We're honored once again to welcome a class that represented the university with such distinction while wearing the Otter colors."
Read more about the eight Otter Athletics Hall of Fame inductees in the Monterey Bay magazine.