CSUMB receives Affordable Learning Solutions grant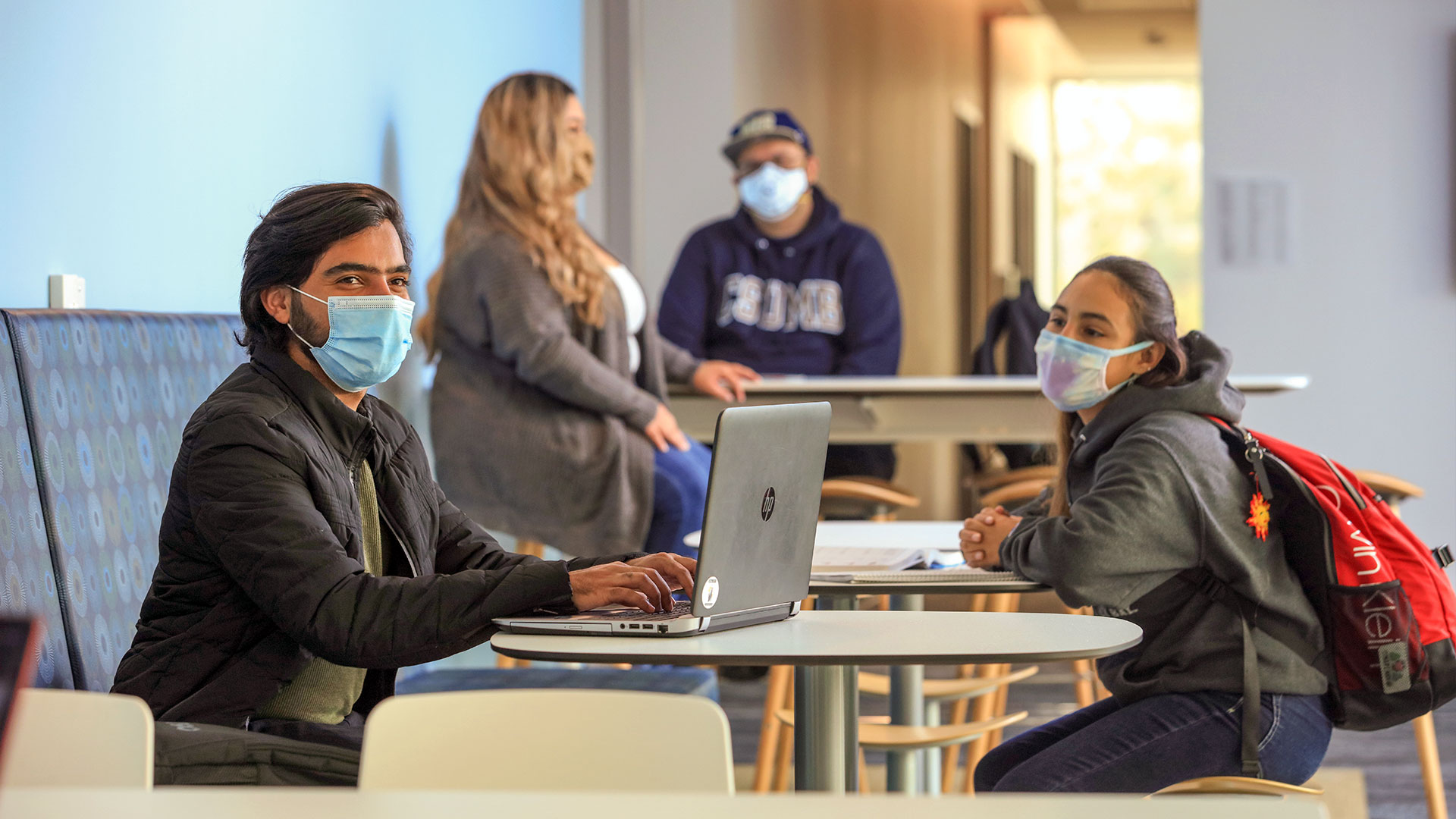 June 11, 2021
CSU Monterey Bay continues to support affordable learning for students with new funding from the CSU's Affordable Learning Solutions program. The CSU Chancellor's Office has awarded $15,000 to CSUMB's library and Center for Academic Technologies to reestablish the program at the university.
CSUMB's project will build on the equity-focused and evidence-based work of higher education consortia including the Open Education Network, which CSUMB recently joined. The network is a community of higher education institutions that promote access, affordability, and student success through the use of open textbooks.
By partnering with the network, faculty can access the Open Textbook Library, a comprehensive resource for openly licensed academic textbooks. They can also access specialized training sessions on the use of Open Educational Resource. These are materials for teaching or learning that are available in the public domain or have been released under a license that allows them to be freely used or shared with others.
Affordable Learning Solutions enables faculty to choose and provide more affordable, quality educational content for their students. By reducing CSU student course material expenses, more students acquire the course materials they need to succeed and benefit from their CSU learning experience. Now CSU faculty and students have greater access to quality free and lower-cost learning materials through a variety of programs and partnerships. For more information, visit the Affordable Learning Solutions website.