Fascinating Classes: CSUMB offers students rare experiences, unique learning opportunities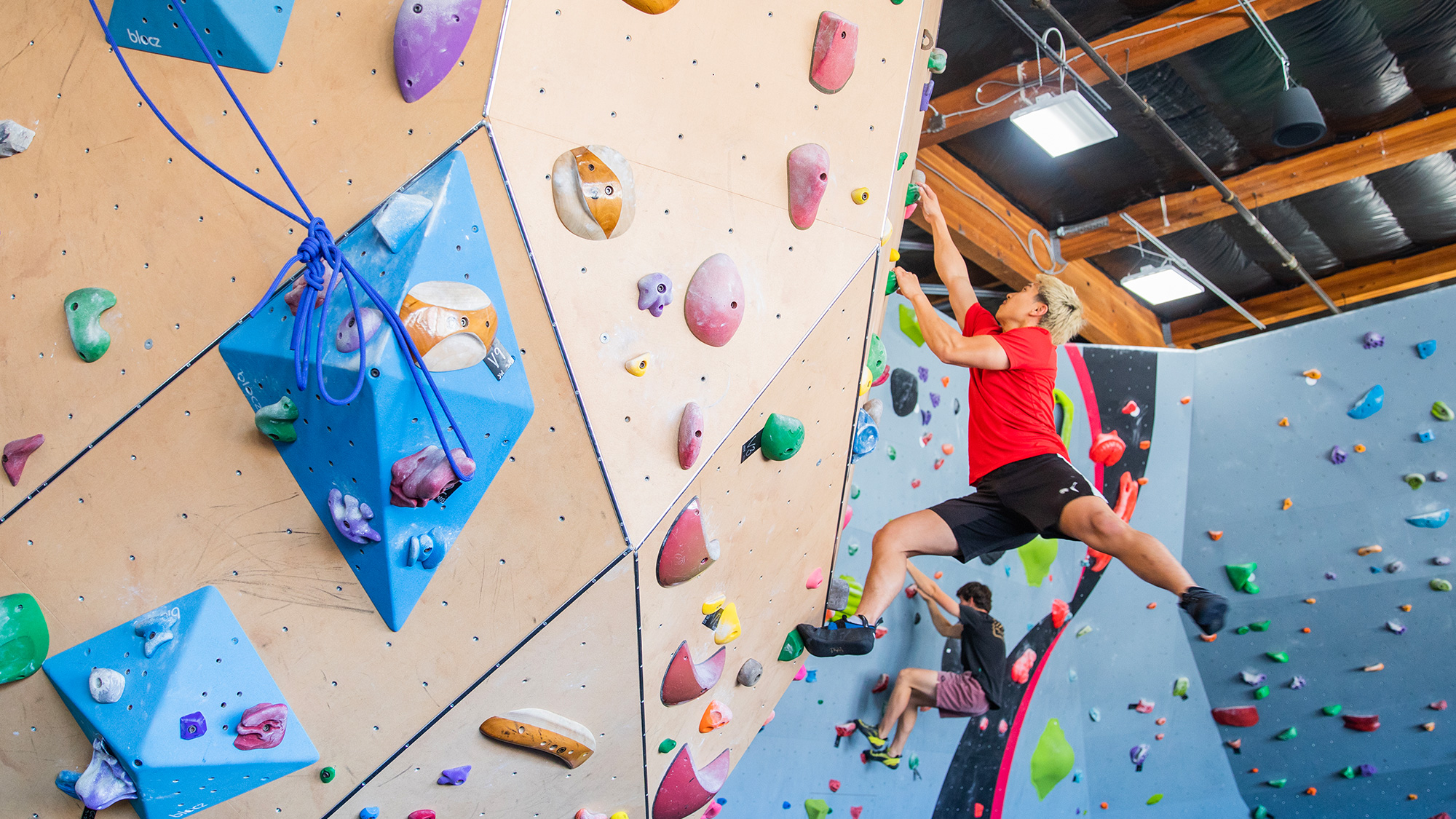 September 5, 2023
By Mark Muckenfuss
What might it be like to find yourself locked in a jail cell, surfing a wave, exploring foods that have changed world history, interviewing a Grammy-winning artist, or getting the lowdown on love?
These are just some of the experiences available to students at CSU Monterey Bay through courses and activities they might not find anywhere else.
Sure, every college has its own unique offerings, but the Monterey Bay region and the CSUMB faculty offer unparalleled opportunities where students can earn units for the kinds of activities and pursuits one might not necessarily expect to find in higher education.
Here are a few examples:
Monterey Bay Adventure Sports
With her life vest on and a paddle in hand, Catherine Arrashjid looked more than ready for her first kayaking experience, a two-mile trip up the Elkhorn Slough, where otters and seals are common sights amid a bevy of birdlife. Arrashjid, a fifth-year math major, stood near the end of a line of fellow students who were slipping into sleek yellow kayaks and sliding out onto the quiet water.
"I just wanted to take a fun class my last semester," Arrashjid said. "And it's hard to find people to go with, which is also part of the reason I took this course."
She said she had made friends on the group's previous hikes. And she expects to continue her outdoor activities with some of those friends once the class is over.
Course instructor Greg Meyer said promoting an ongoing healthy lifestyle is one of the goals of the course that few other state universities offer. Mainly, it's a way to help students explore the region's recreational diversity.