CSUMB scores high in The Wall Street Journal's Best Colleges in the U.S.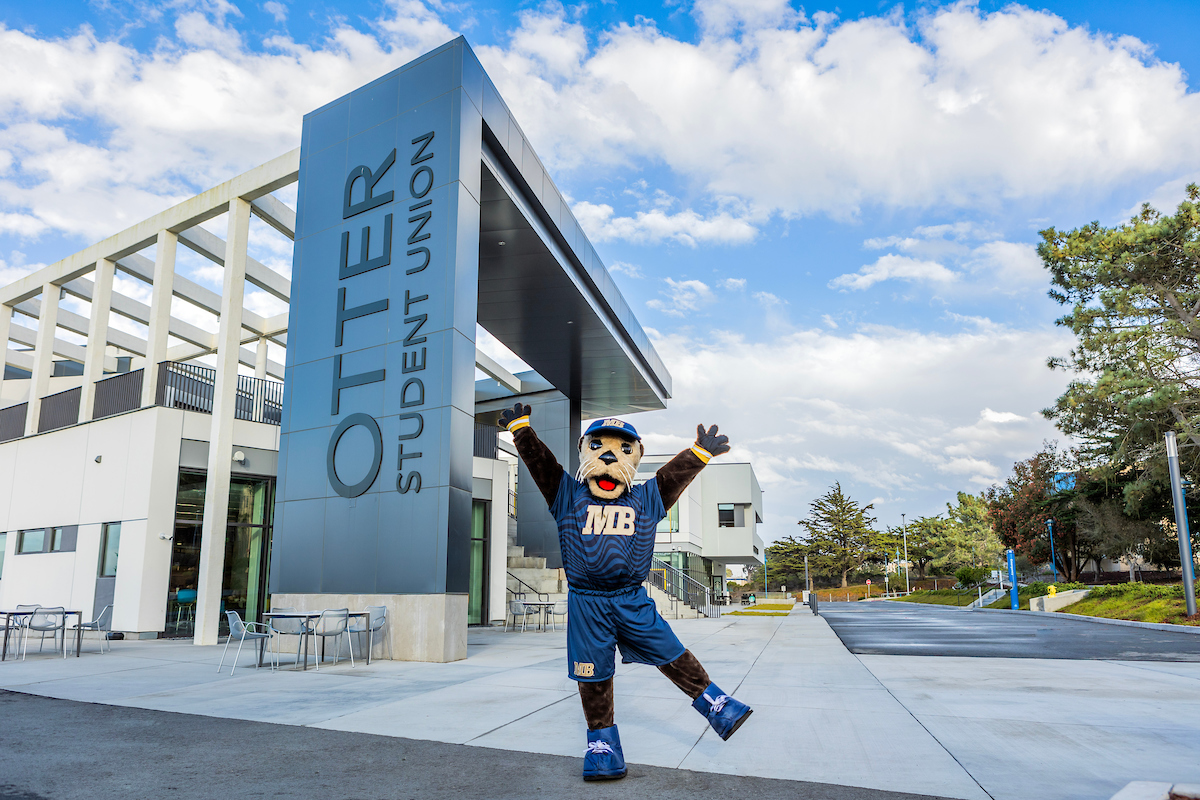 September 8, 2023
By Mark Muckenfuss
This week, the Wall Street Journal released its annual Wall Street Journal/College Pulse Best Colleges in the U.S. rankings and listed CSU Monterey Bay 119th out of the top 400 schools in the country. That ranking was a monumental change from last year when CSUMB was listed at 383.
A good part of that rise was a change in methodology. This year's rankings were essentially based on the value-added aspect of a college degree.
"We've expanded the importance of student outcomes: graduation rates and graduate salaries," the Journal wrote in explaining the difference in methodology. "Critically, we now put greater emphasis on measuring the value added by colleges – not simply measuring their students' success, but focusing on the contribution the college makes to that success."
Schools whose graduates made more than the expected median salary in the workplace, related to their field of study, scored better. CSUMB scored 63/100 when compared to similar colleges, and the study found that CSUMB graduates could expect to make an additional $26,670 in annual salary.
"With the release of the report, California State University, Monterey Bay continues to show improvement year over year," said President Vanya Quiñones. "I am especially proud to see that we rank 11th among public universities in the nation for social mobility and 8th in California. The education we provide changes the lives of our students and their families."
The impact of CSUMB was clear in the rankings. Among California public universities, CSUMB ranked No. 13 overall, and 8th within the CSU system, ahead of sister schools such as Long Beach (120), San Francisco (129) and San Jose (173). In that same category, UC Santa Barbara (122) and UC Irvine (123) also finished behind CSUMB, as did UC Santa Cruz (241).
"College scores in our ranking are based on three factors," the Journal said, "student outcomes, accounting for 70% of the rankings; the learning environment at 20%; and diversity, at 10%."
CSUMB scored 77 in the category of graduation rates, and 74 in diversity.
The university also rose dramatically in Forbes Magazine's America's Top Colleges 2023 list too, coming in at 131 among 500 of "the finest U.S. colleges" -- a jump from 223 last year.
"We have excellent faculty, dedicated students, and strong outcomes for our graduates, and these rankings serve to highlight the strengths of CSUMB," said Interim Provost Andrew Lawson. "We are on an upward trajectory, with ambitious plans to grow our enrollment and launch new academic programs that will serve our region and nation."
The Journal said the rankings will help students "identify which colleges will do the most to help them graduate and make more money."