CSUMB police officers honored for valor, saving lives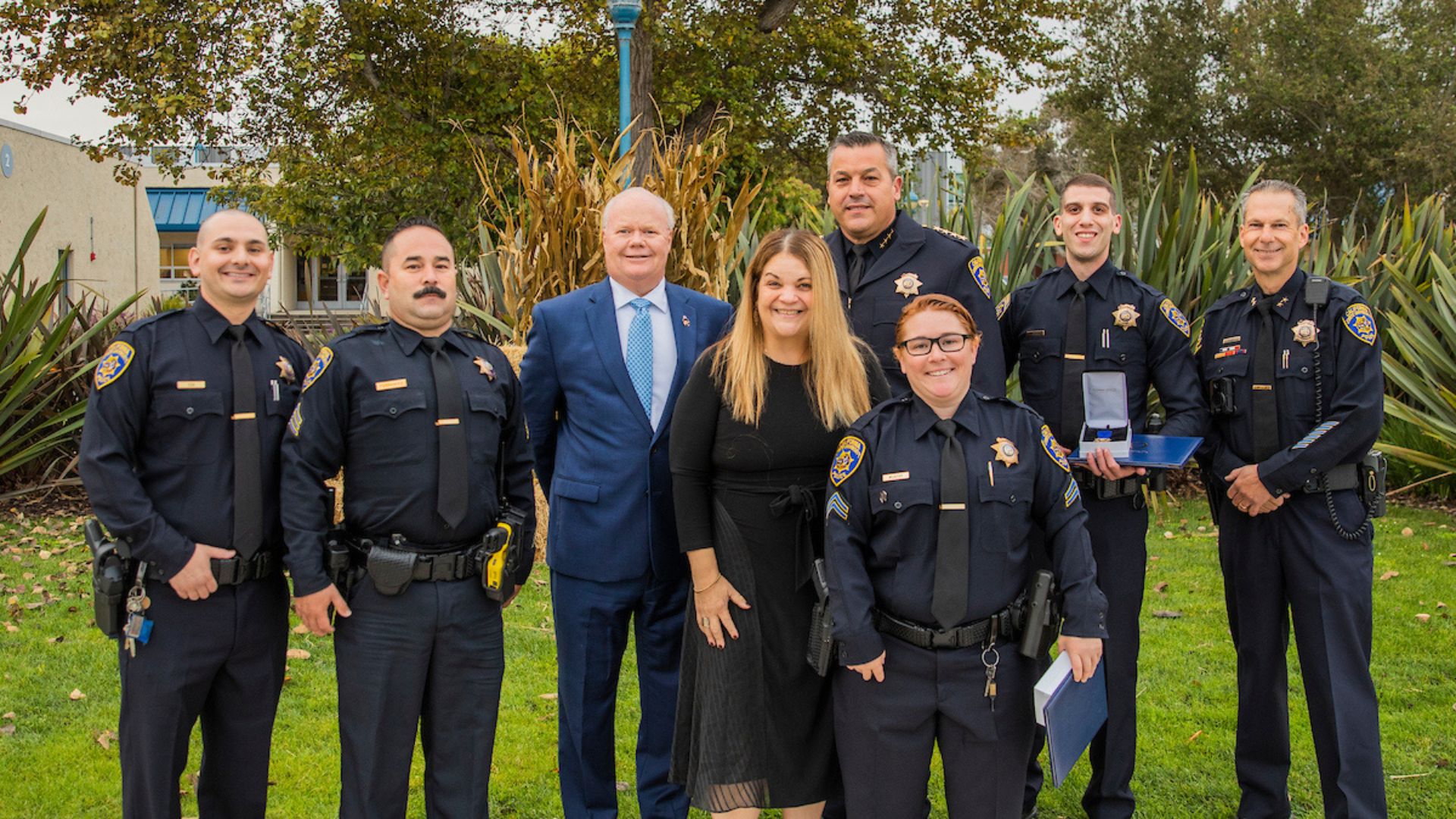 August 7, 2023
The California State University will confer several campus police officers with 2023 Police Commendations for "bravely going above and beyond their normal duties in serving the public and bringing honor to themselves and the university."
Three CSUMB officers will receive medals.
Officer Louis Deeb will receive a Lifesaving Medal for his actions following a traffic collision in which a car caught on fire.
Corporal Heather Murphy will receive a Medal of Valor for her intervention in a dangerous incident as a member of the Special Response Unit Crisis Negotiations Team.
Deputy Chief John Short will receive a Lifesaving Medal for reviving a man in an encampment who overdosed on fentanyl.
CSUMB Police Chief Earl Lawson, who is chair of the CSU Council of Police Chiefs, said in a statement, "Safety is critical to the success of our students, and CSU officers are proud to serve their universities and beyond."
Read more about these and other CSU officers' awards in the full story.