CSUMB makes top-150 of Forbes rankings of 500 "finest" U.S. colleges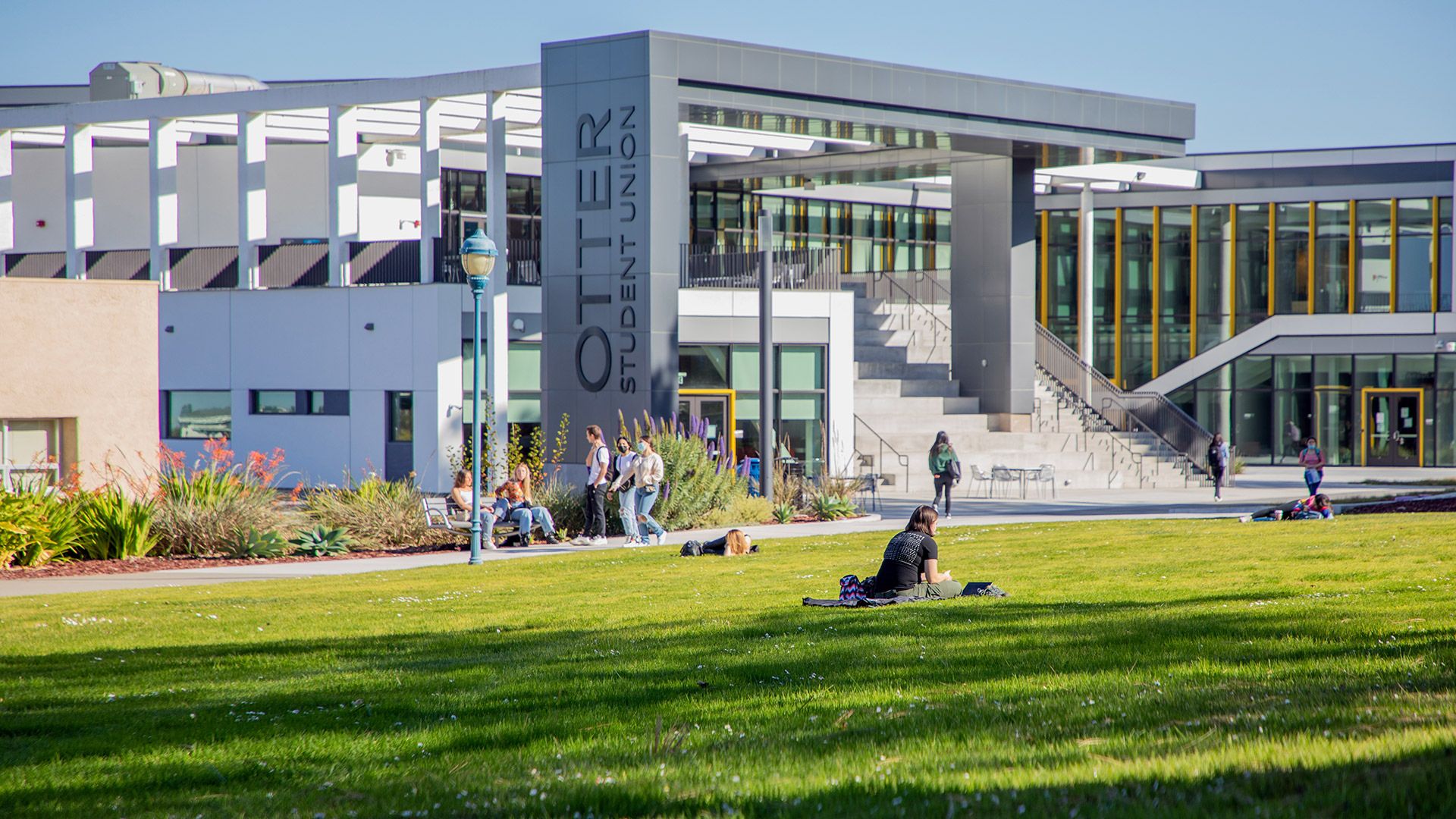 September 6, 2023
CSU Monterey Bay is among the top-tier universities ranked by Forbes magazine in its America's Top Colleges 2023 list.
Forbes said it evaluated 500 of "the finest U.S. colleges." It ranked CSUMB at No. 17 among medium-sized schools on that list and 131st overall. That designation represents a huge jump from last year when CSUMB was ranked No. 223. Among public colleges, the university rose to No. 58, and it was No. 33 among colleges in the West.
In its analysis, the magazine said CSUMB "emphasizes educating low-income and underserved communities… Half of all undergraduate students are first-generation college students."
The ranking also considers "data on student success, return on investment and alumni influence," along with such things as student debt, retention rate, academic success and return on investment.
CSUMB President Vanya Quiñones said she was pleased to see the university place better this year.
"I am ecstatic to see that CSUMB has moved up the rankings dramatically in the latest Forbes America's Top Colleges listing," Quiñones said. "While we are known for our marine science program and our beautiful coastal environment, all of our students receive an excellent academic experience at a good value."