CSUMB affinity graduates were honored at stole ceremonies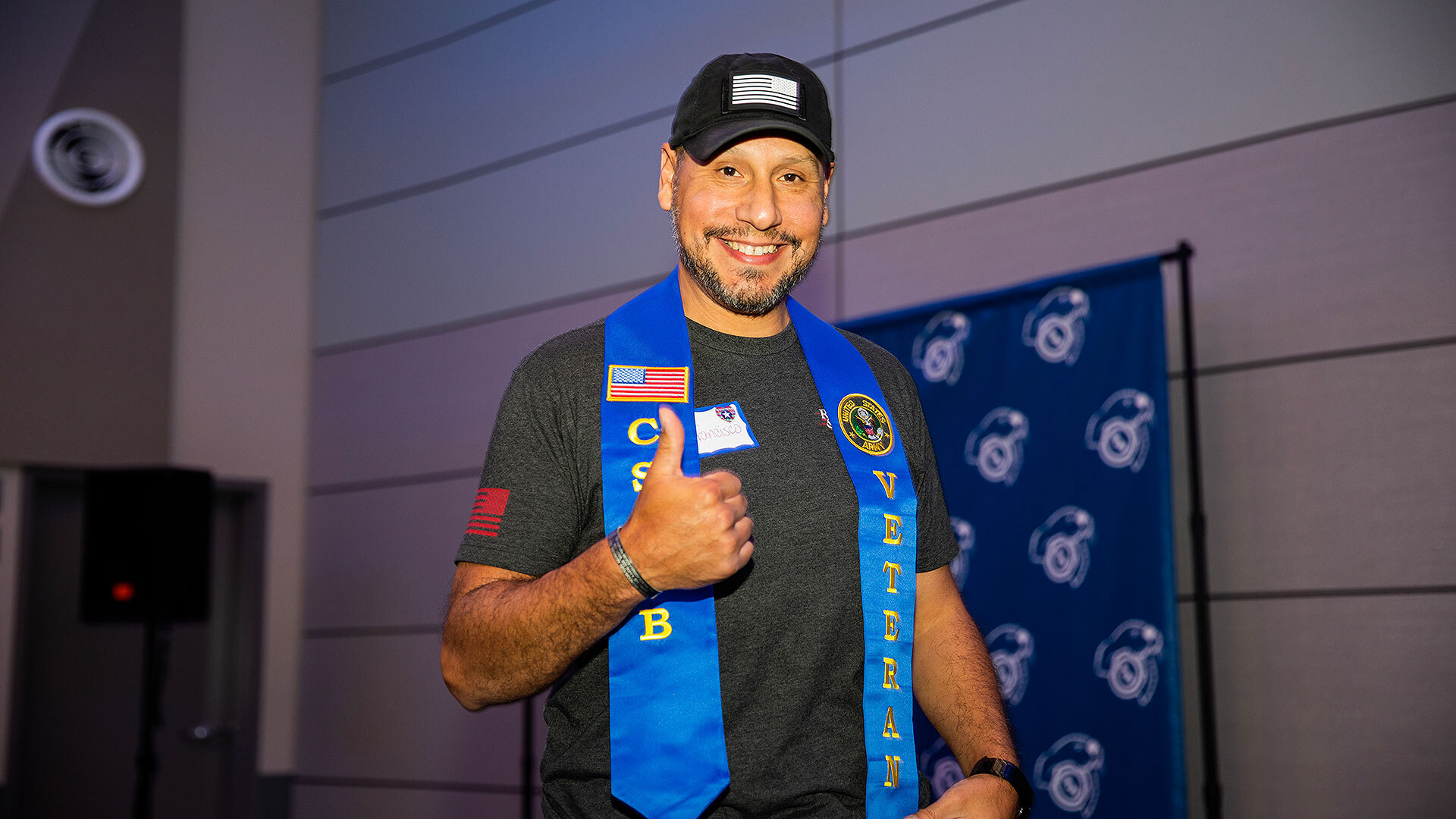 May 23, 2023
Nine Stole Ceremonies were held May 6-19 at CSU Monterey Bay. Most took place in the Otter Student Union.
The ceremonies highlighted the accomplishments and experiences of CSUMB graduates from historically underrepresented communities:
Asian Pacific Islander Desi American (APIDA)
Black/African Heritage
Chicanx/Latinx
Family Friendly (students with children)
Native American
Students with Disabilities (SADE)
Rainbow (LGBTQ+)
Undocu-Otters (undocumented students)
Veterans (U.S. Armed Forces)
Formerly known as affinity graduations, the events awarded stoles and certificates for participating graduates. All but one of the events were held in the Otter Student Union. The Chicanx/Latinx ceremony required a larger venue and took place at the Monterey Conference Center.
Learn more about this year's Stole Ceremonies and view previous years' celebrations by visiting the Otter Cross Cultural Center website.
1 / 3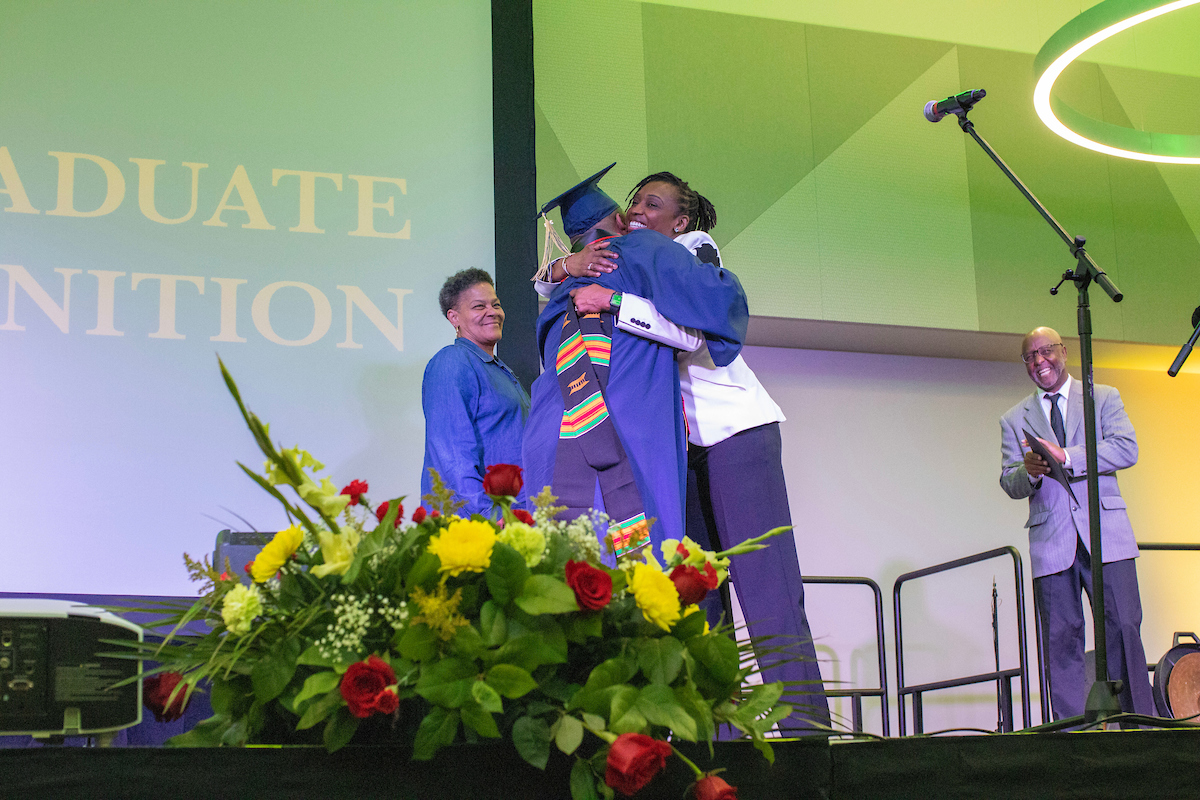 Student speaking at Black/African Heritage Ceremony. | Photo by Eric Orosco
2 / 3
Dancers at the APIDA Stole Ceremony. | Photo by Varsha Punati
3 / 3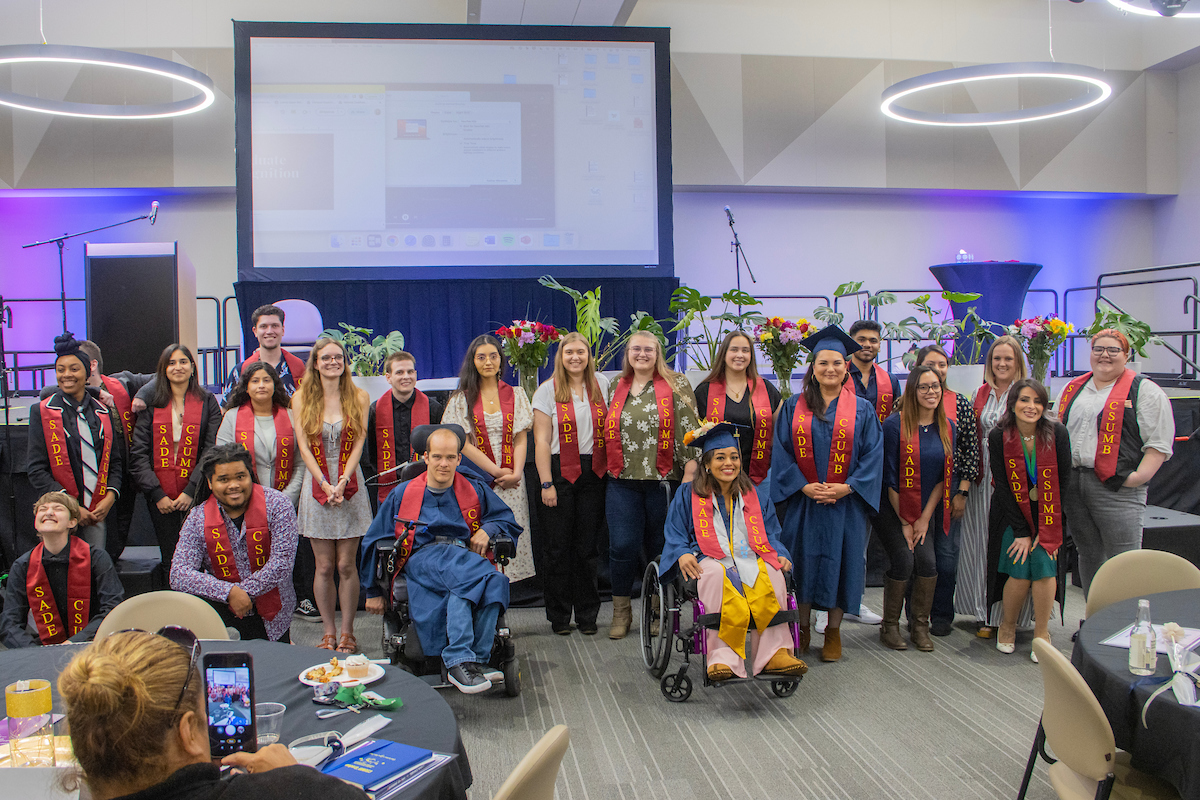 Students posing with their stoles. | Photo by Katherine Divas-Juarez
❮
❯