Social Justice Colloquium Keynote Address
This Social Justice Colloquium is a collaboration between the International Programs Office and the College of Arts, Humanities, & Social Sciences. The topic of the 2019 Social Justice Colloquium will be on the country of Iran and on Iranian women.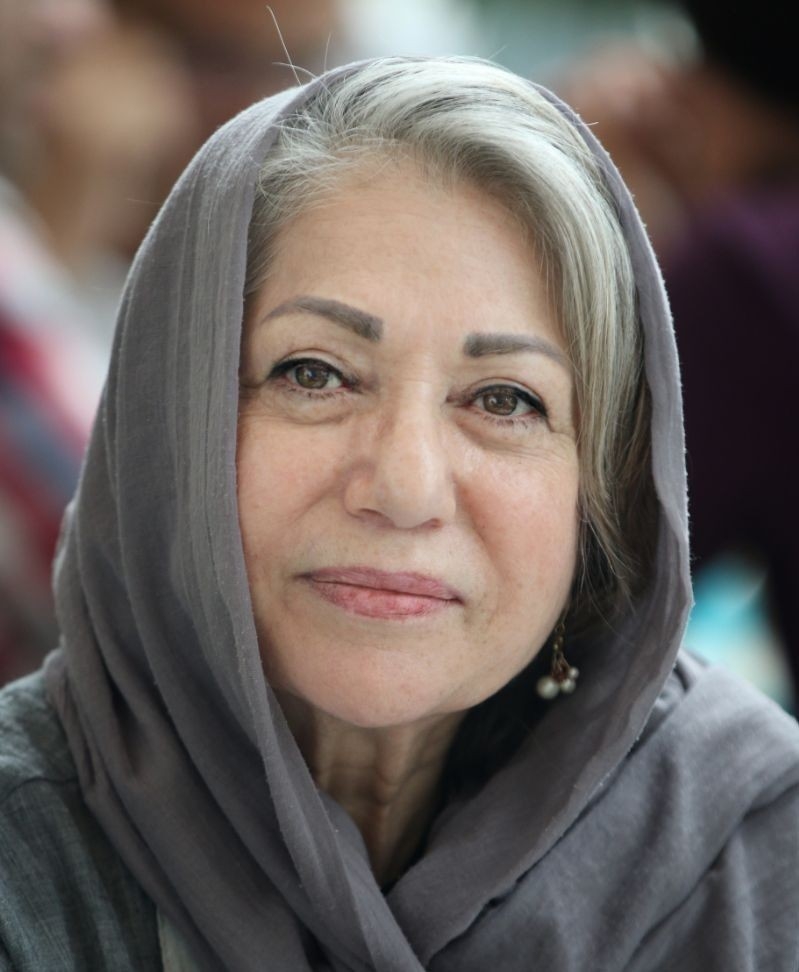 April 17, 2019
4:00pm — 6:00pm
More Information
This event will link a wide range of academic programs in exploring the influence of filmmaking and documentaries in social justice movements in Iranian society. There will be two weeks of free events between April 8-17, 2019 which will be open to the campus and Bay Area community.