David Vila Diéguez Co-organizes Conferences
David Vila Diéguez, Ph.D., Assistant Professor of Spanish in the School of World Languages at California State University, Monterey Bay, is pleased to announce the Call for Proposals for two conferences he is co-organizing.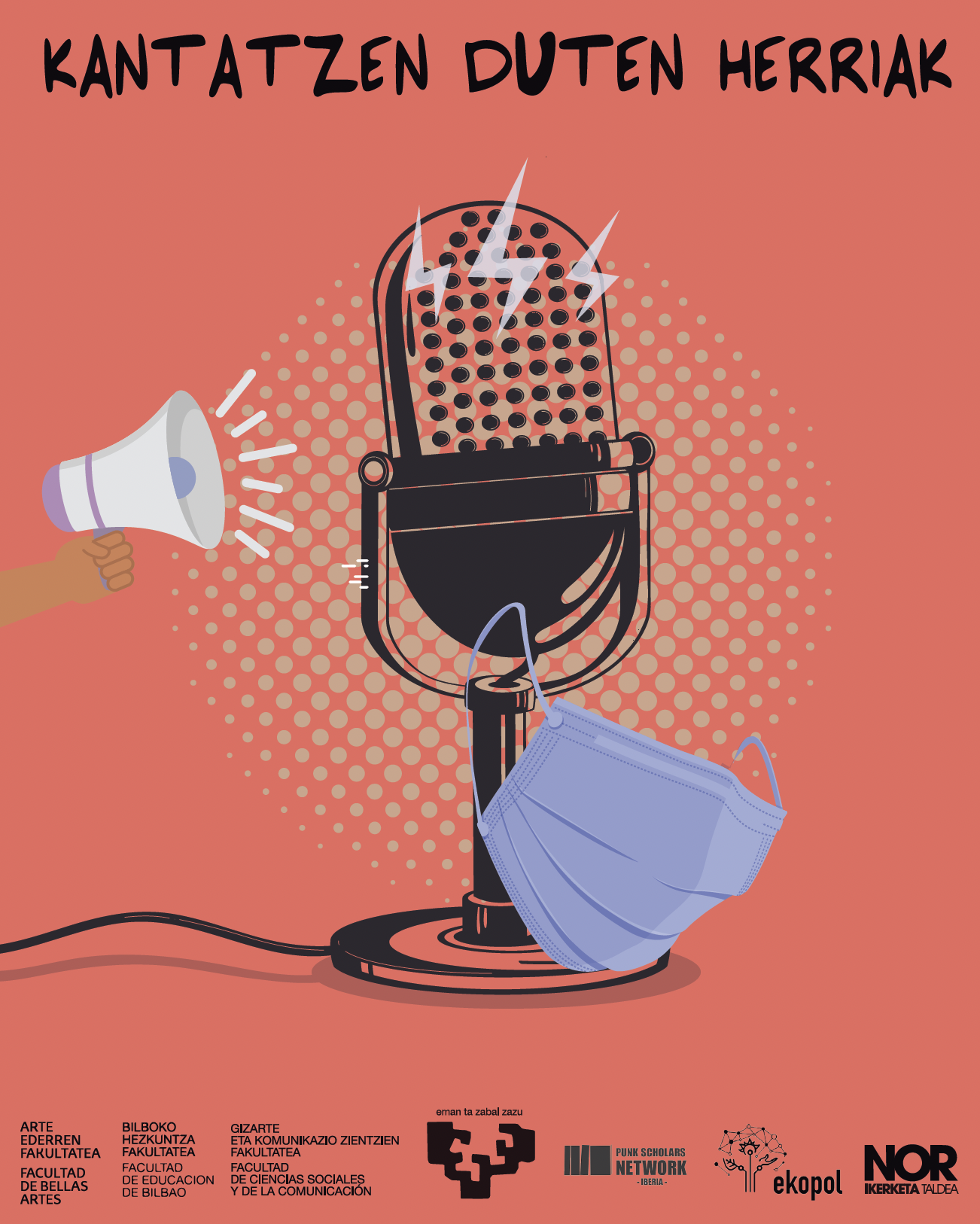 Music is returning to the stage, and to the dance floors.
Likewise, the conference Kantatzen Duten Herriak (People that Sing) is returning for its 5th edition. It will be held at the Biscay campus of the University of the Basque Country (UPV/EHU) on December 14, 15 and 16, 2021, in a mixed format of in-person and virtual attendance. As always, participation is free and open to all.
The conference will approach music and its social impact from diverse academic perspectives. At the same time, it will also provide space for experience and experimentation, with musical proposals also being accepted.
The deadline to submit academic, musical, and experimental proposals (free theme) to the conference is November 7. Send them, stating your preferred format (in-person or virtual), to dviladieguez@csumb.edu
For more information see the Kantatzen Duten Herriak website or download the CFP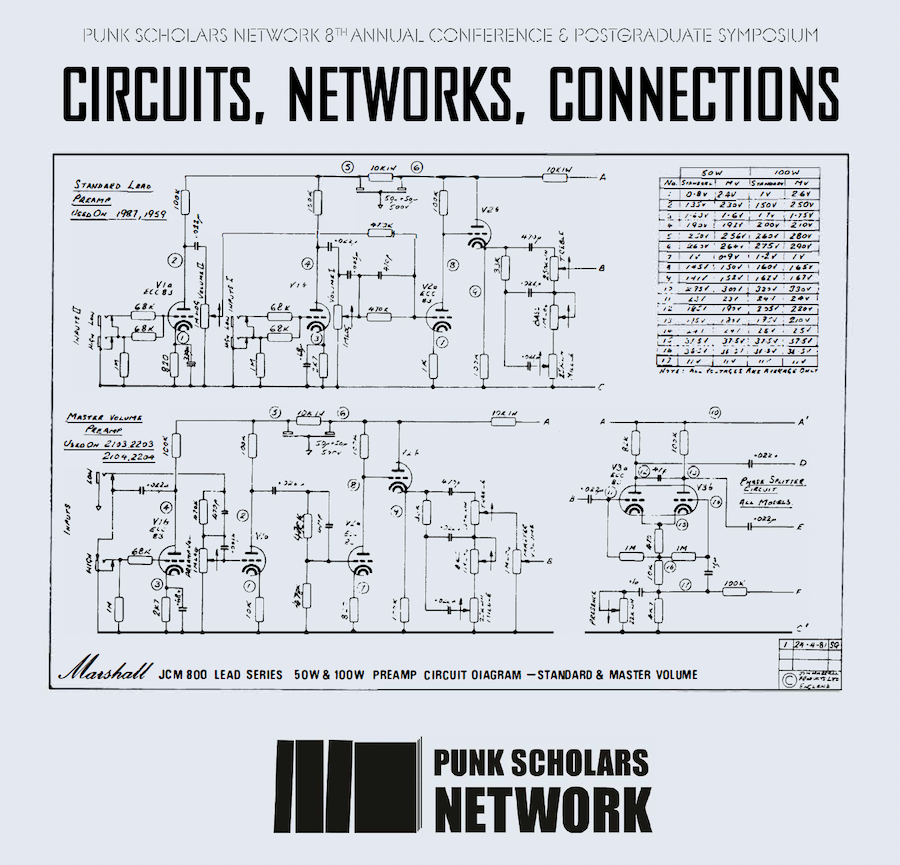 PSN: CIRCUITS, NETWORKS, CONNECTIONS
Punk is a truly global phenomenon that manifests in myriad ways across many different scenes, musical styles, and political, cultural and social settings. As such, 'punk' is many things to many people and seldom remains static over a lifetime, with changes in connectivity and technology, economic and political globalisation impacting punk for better and worse. The current Punk Scholars Network book series, Global Punk, has attempted to capture the spread and variance of punk across the world (Bestley, Dines, Gordon & Guerra 2019, 2020; Bestley, Dines, Gordon, Grimes & Guerra 2021; Rodríguez-Ulloa, Quijano & Greene 2021). Moreover, the journal Punk & Post-Punk seeks contributions from punk scholars in a variety of geographical locations and settings.
If you wish to take part in the Iberian section, please submit your proposal to David Vila Diéguez (dviladieguez@csumb.edu), Assistant Professor of Spanish. Proposals should be 350 words maximum (or equivalent, 3 minutes if a video clip for example) and should be in any of the languages spoken in the Iberian Peninsula (Spanish, Galician, Portuguese, Basque, Catalan, etc.). The event will be fully on-line and the deadline for submissions is November 15, 2021.
For more information see the Punk Scholars Network website or download the CFP