Beyond the Ordinary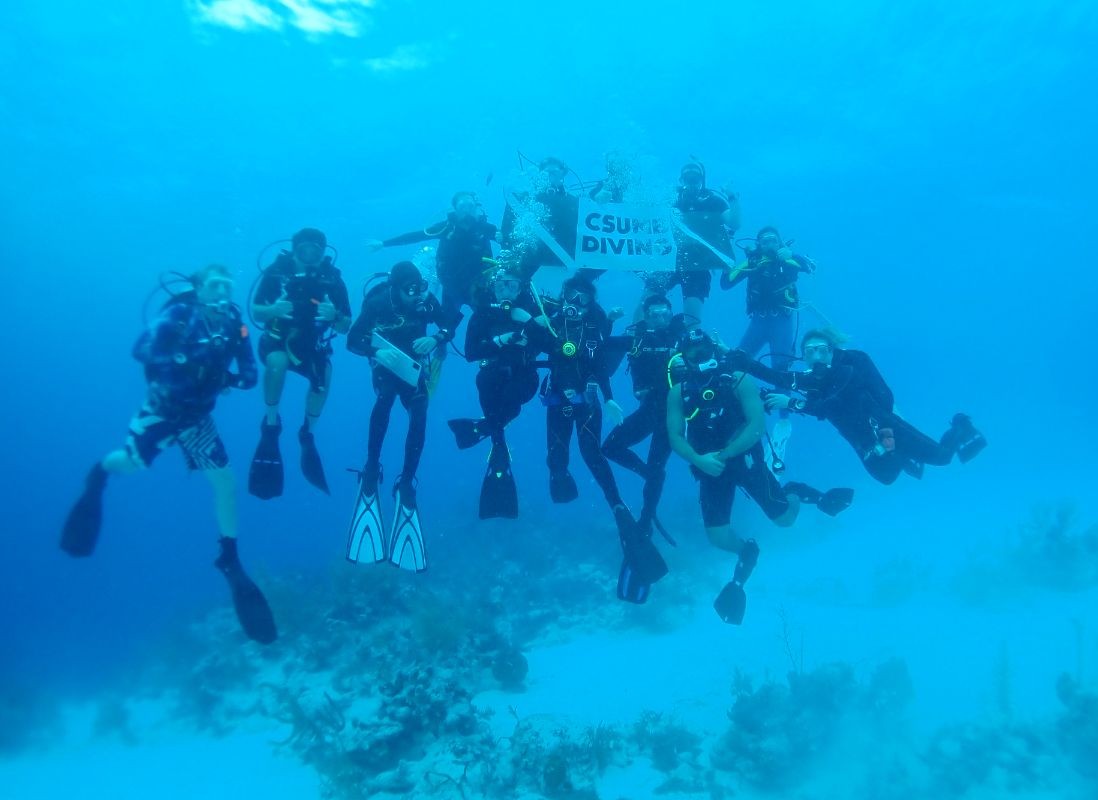 May 9, 2021
CSUMB offers unique degrees, opportunities to students
By Sophia Huang McKenzie
CSU Monterey Bay provides over 7,000 students an extraordinary opportunity to learn on a residential campus just one mile from the shores of beautiful Monterey Bay. The university offers 25 unique and sought-after degree programs in six colleges.
Students are drawn here by CSUMB's outstanding academic programs, many of which are closely tied to regional needs and the unique geography of the Central Coast.
College of Business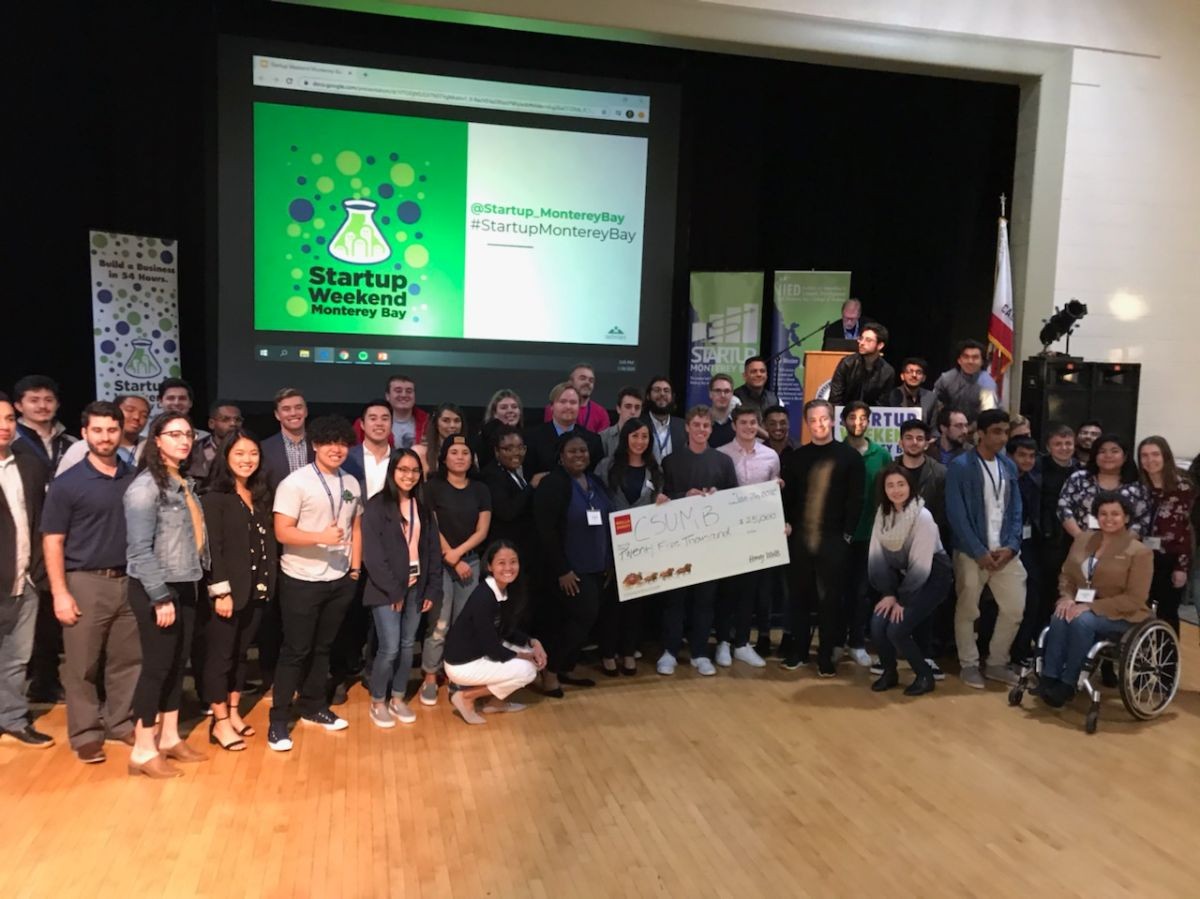 Founded in 2013, the College of Business quickly grew to become one of CSUMB's largest colleges. An average of 14.5 percent of all students enroll in the business school each year, and business administration is the most popular undergraduate major at the university.
The college is the only one of its kind in the world to teach Responsible Business and the quintuple bottom line as core concepts, according to Dean Shyam Kamath.
The quintuple bottom line goes beyond the traditional triple bottom line of profit, people and planet by adding ethics and equity. Future business leaders learn to develop and transform organizations into 21st-century business models, achieving financial success while taking care of valuable human and environmental resources, Kamath said.
Programs are available in Agribusiness, Sustainable Hospitality Management, Business Entrepreneurship, and Social Entrepreneurship.
The college's Institute for Innovation and Economic Development (iiED) aims to build a sustainable economic ecosystem in the Monterey Bay region beyond hospitality and agriculture.
"It diversifies the region. It brings tech companies, companies in food processing, companies in recreation and healthcare," Kamath said.
The iiED sponsors three major hands-on programs each year under the Startup Monterey umbrella for students and community members. It also co-hosts meetups, expos, forums and symposiums which connect students, developers, designers, entrepreneurs, mentors and resources.
The institute estimates it has trained more than 2,000 entrepreneurs, helped start over 525 businesses, and seen more than $10 million in capital raised by companies.
College of Education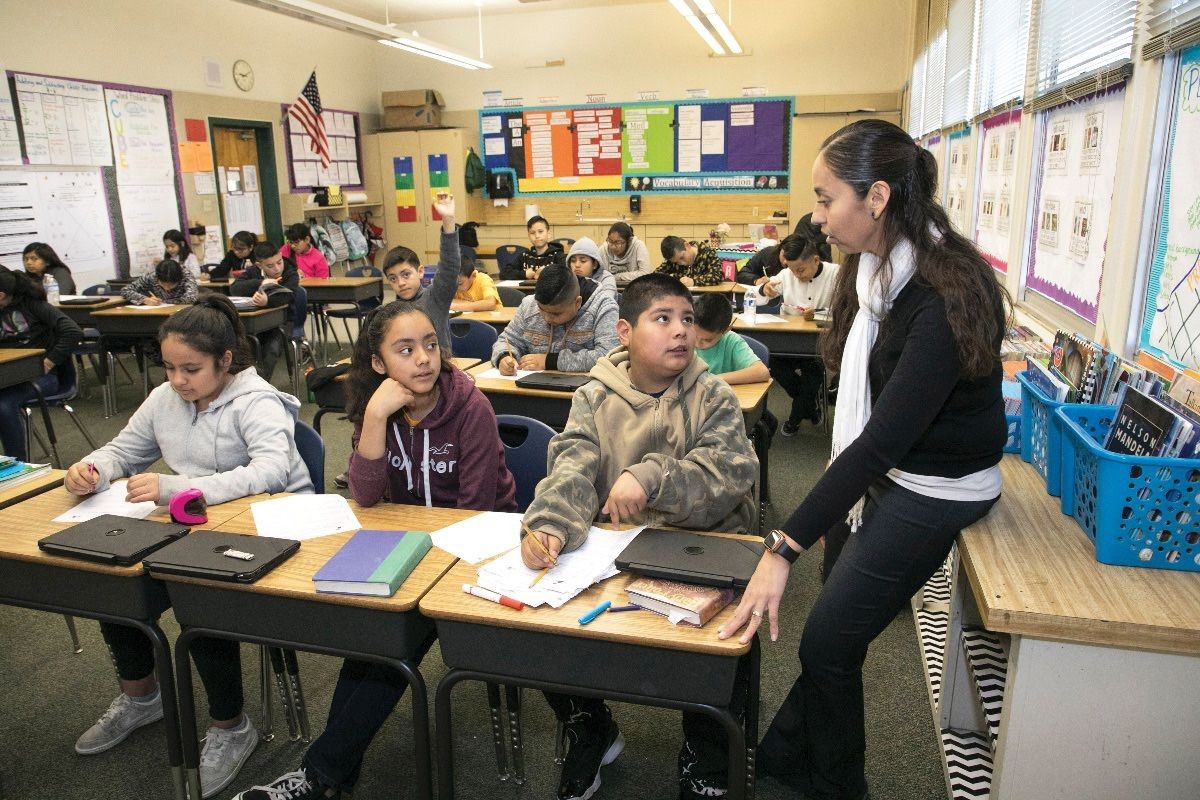 The College of Education trains students to become highly-qualified and effective teachers who can remedy the critical shortage of educators in our region. Degree programs provide students with the knowledge, skills and perspectives to positively impact the lives of children and contribute to social change.
CSUMB launched the innovative Teacher Pathway Program in 2016 in partnership with Hartnell College to "grow our own" future educators.
"The program is truly unique in the CSU system and is just one example of the potential that CSUMB offers to collaboratively address the workforce needs of our region," said then Dean Jose Luis Alvarado.
"Our Teacher Pathway Program is designed to eliminate barriers to ensure that our local talent is able to pursue workforce training that allows them to become educators who serve their local communities."
The program has achieved remarkable success. It expanded to include Monterey Peninsula and Cabrillo colleges, and student retention rates have far surpassed traditional programs. In its first three years, 86 percent of students earned their associate degrees in two years.
CSUMB Marine Science students have opportunities like none other because of our proximity to the extraordinary living laboratory of Monterey Bay. CSUMB offers one of the only diving programs in the country with entry through leadership-level diving certifications, as well as scientific research operations.
"We're interested in giving students the tools they'll need to succeed out in the world, and scientific diving is a critical tool," said James Lindholm, marine science and diving program chair.
"Our students are getting incredible jobs and opportunities in graduate school. With training in the challenging conditions of Monterey, they are very literally ready to work on day one."
Located in the region known as the "Salad Bowl of the World," CSUMB invests in the future of Salinas Valley agriculture. The College of Science introduced its new Agricultural Plant and Soil Sciences degree program in Fall 2020. The program is distinctive from other agriculture programs in California because it focuses on the specialty fruit and vegetable crops grown in our region, Dean Andrew Lawson said.
In close partnership with local community colleges, the program will incorporate practical, hands-on learning and industry or research internship placements to provide college-to-career pathways.
"We are excited to provide our students a degree pathway that will prepare them for great careers in our region's largest industry," Lawson said.
Read the second story in the series about degree programs in CSUMB's colleges of Health Sciences and Human Services; Arts, Humanities and Social Sciences; and Extended Education and International Programs.
Read the third story in the series about CSUMB's prime location.