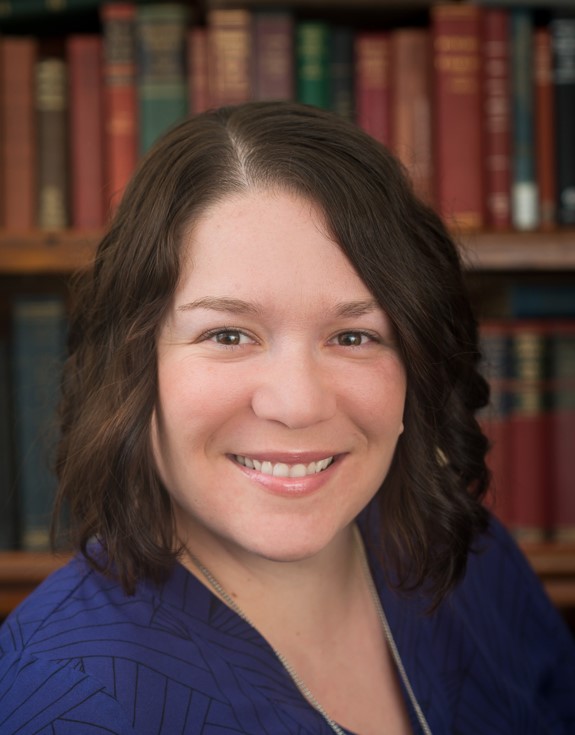 Danielle Burchett
Dr. Danielle Burchett (she/her/hers) is an Associate Professor of Clinical Psychology in the California State University, Monterey Bay (CSUMB) Department of Psychology. She teaches psychology career preparation classes such as PSY 300 (Career Preparation for Psychology Majors), PSY 451 (Professional Development in Preparation for Graduate School in Psychology), and PSY 452 (Professional Development in Preparation for Psychology Careers).
Dr. Burchett directs the Clinical and Forensic Evaluation (CAFE) Lab, where she works with CSUMB undergraduates on psychological assessment research. Broadly, CAFE Lab studies focus on the validation of psychological assessment instruments with a special focus on scales that detect invalid test responding, especially in forensic settings.
Dr. Burchett has also worked with the United States Air Force Psychology Research Service Analytic Group, conducting evaluations of military screening, treatment, and decompression programs and examining the utility of psychological tests that are used operationally in the active duty Air Force. More recently, she has collaborated with the Office of People Analytics Defense Personnel and Security Research Center on topics such as the use of psychological screening to prevent insider threat and barriers to behavioral health care in military leaders.
Dr. Burchett obtained her B.S. in Psychology from Cal Poly, San Luis Obispo. She obtained her M.A. and Ph.D. in Clinical Psychology with a Concentration in Assessment and a Minor in Quantitative Methods from Kent State University and is a licensed psychologist in California (License #PSY26971).
Google Scholar Profile
Psychology Careers and CAFE Lab Information