President's Speaker Series
CSU Monterey Bay plays an important role in regional, cultural and economic development. The President's Speaker Series, which includes the Community Dialogues, advances that effort.
2018-2019 Season
Join the CSUMB Campus Community at the World Theater for Jubilee Stories: Honoring the Past; as they share their memories about a moment in history that changed the face of education in our county.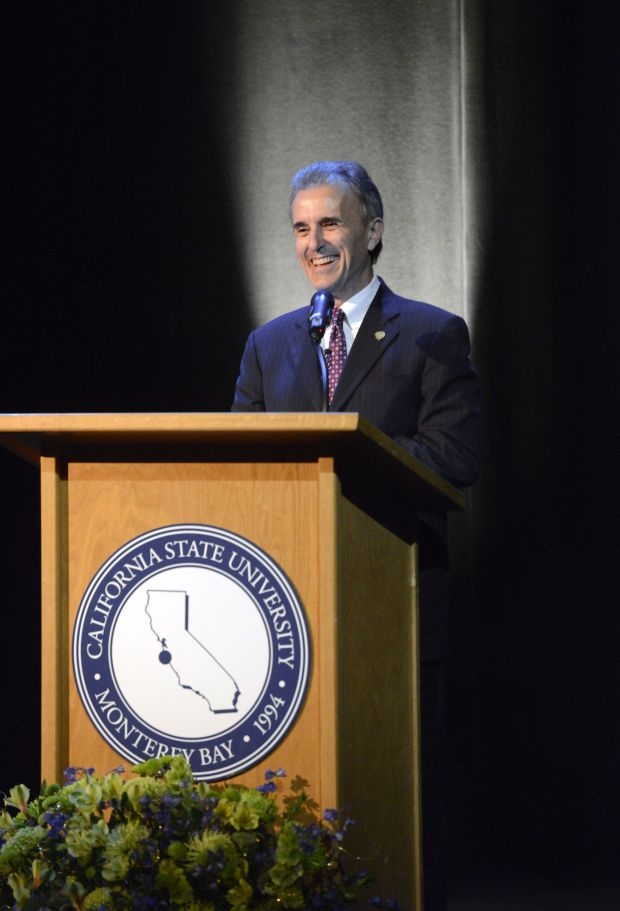 December 3, 2019
3:30pm — 5:30pm
Event is FREE with RSVP. Parking permit is required. Park in lot 59 and a FREE shuttle service will be provided.
Free event. Parking is required.
RSVP Here
The Internet is slipping out of ordinary users' control. Learn how it can be owned and governed differently.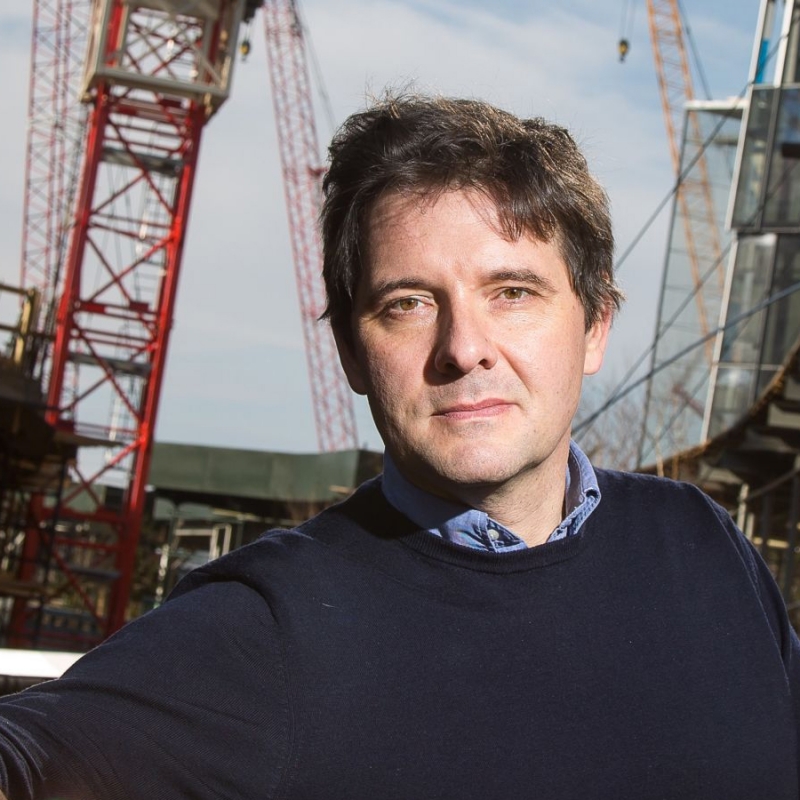 April 29, 2019
5:00pm — 6:30pm
Free
Safiya U. Noble, Ph.D., will talk about "Algorithms of Oppression: How Search Engines Reinforce Racism."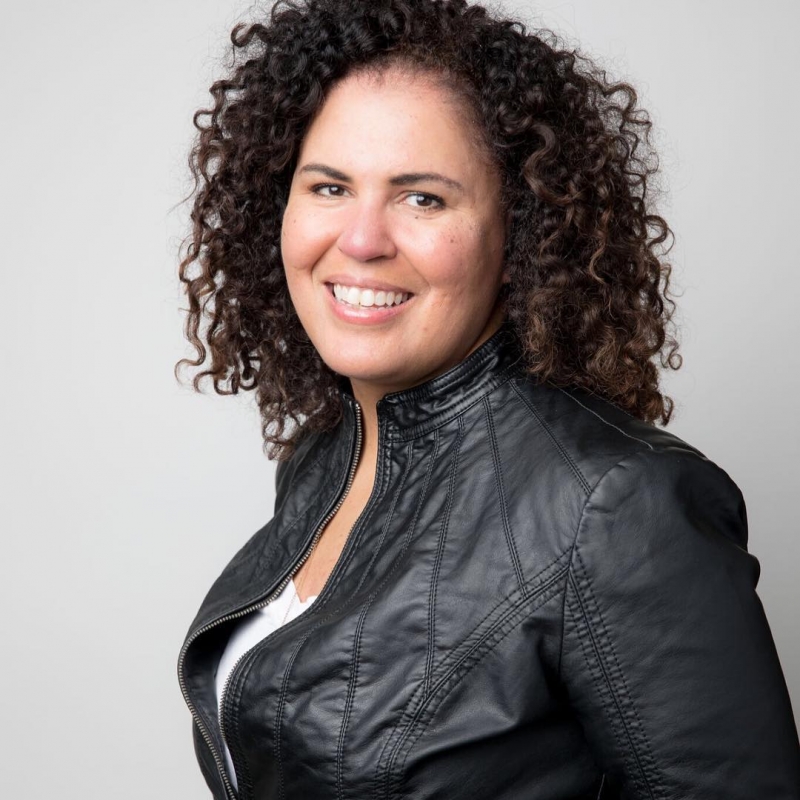 November 28, 2018
3:00pm — 4:30pm
Recommended parking: Lot 59 on Seventh Avenue.
Free