Mission, Vision and Values
Mission
The Otter Student Union is the heartbeat of campus and a bridge to surrounding communities, providing spaces, opportunities, and advocacy that cultivate belonging reflective of CSUMB's founding vision.
Vision
The Otter Student Union creates thriving student-centered spaces that support empowerment, authenticity, and Otter pride to cultivate socially conscious agents of change with sustainable connections between students, faculty, staff, alumni, and surrounding communities.
Values
Fostering Communities
Valuing Voices
Cultivating Social Justice
Rooted in Care
OSU Pro Staff
Meet the talented pro staff members here at the Otter Student Union.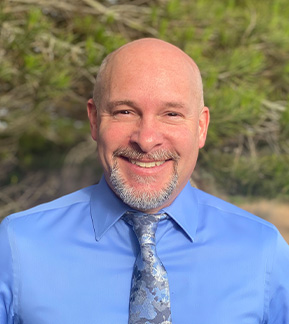 Jeff Rensel
he/him/his
Director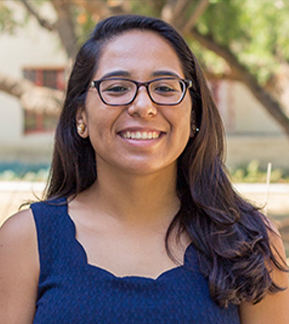 Diana Ballesteros
she/her/hers
Associate Director of Operations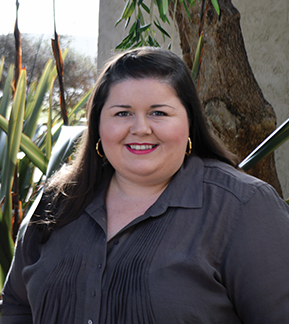 Vania Silveira
she/her/hers
Office Coordinator
Karina Rios Alvarez
she/her/hers
Marketing & Design Specialist
Reno Bianchi
he/him/his
A/V Technical Services Coordinator
Emily Urrutia
she/her/hers
Operations Specialist
Mini Monte
he/him/his
The youngest member of our team, you might have seen Mini Monte around the building, helping with events, or on social media. Clad in his custom made OSU hoodie, Mini Monte loves the atmosphere here at CSUMB and has made the OSU his home. Check out Mini Monte's story and learn more about him. When done, take a virtual tour of the new OSU building led by Mini Monte!