CSUMB named top producer for sending Gilman Scholars abroad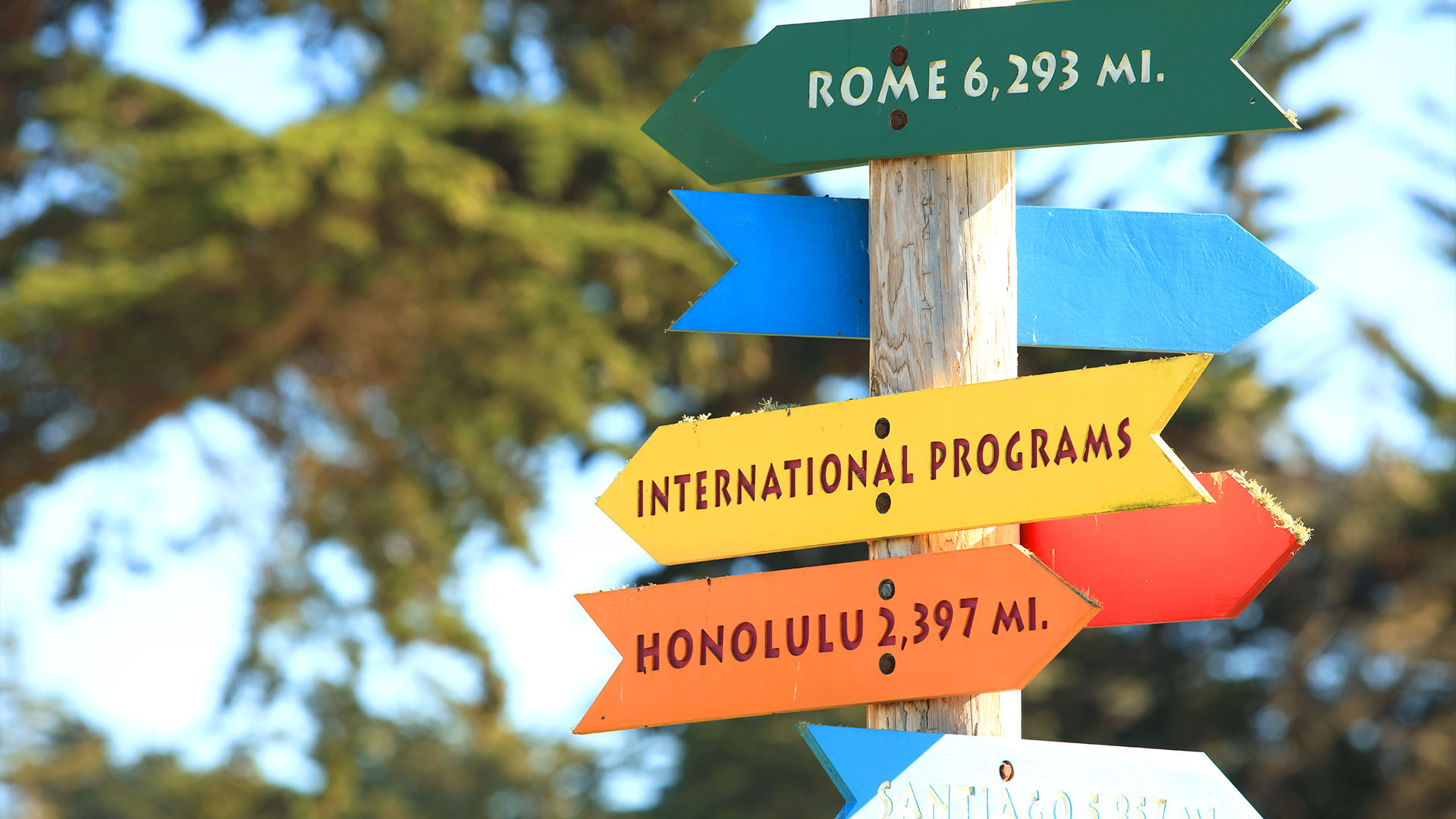 December 13, 2021
By Tatiana Muniz
CSUMB has been named a Gilman Program Top Producing Institution for being one of the top 20 institutions in the U.S. to send the most Gilman Scholars abroad over the past 20 years.
The Benjamin A. Gilman International Scholarship Program was created by the U.S. Department of State's Bureau of Educational and Cultural Affairs with the goal of making study abroad more accessible to students who would not otherwise be able to participate due to financial constraints. Gilman Scholars can receive up to $8,000 to cover tuition, fees, and the extra costs of studying abroad.
Students who benefit from the Gilman International Scholarship Program do not only express financial need, but also come from underserved communities or have disabilities. This is why the 20 colleges and universities named Top Producing Institutions were honored for their dedication to equity, diversity, and accessibility.
Due to the help of the Gilman International Scholarship Program, CSUMB has been able to send a record number of students to study overseas for the past two decades.
Both the State Department and CSUMB are working in tandem toward a common goal: preparing students to be culturally competent and to secure high positions in a more global, interconnected, supportive economy.