CSUMB to host Dia de Los Muertos Celebrations
SEASIDE, Calif., October 24, 2019 – California State University, Monterey Bay (CSUMB) will host a series of Dia de Los Muertos events on Friday, November 1, 2019. The events, free and open to the public, will be offered on CSUMB's main campus and at CSUMB's Center for Arts and Culture located at CSUMB at Salinas City Center.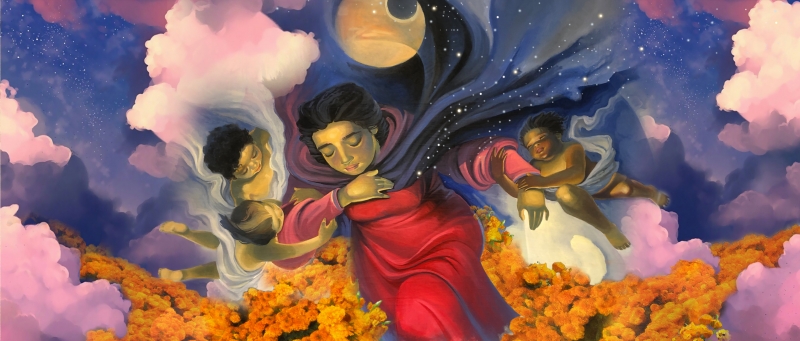 November 1, 2019
5:00pm — 9:00pm
FREE
VPA's Annual Day of the Dead Celebration event includes face painting, a processional, large-scale altar, performing Aztec dancers, traditional Mexican refreshments, student artwork and more-join us!
Hosting open community events is in keeping with CSUMB's role as a community resource, providing forums for provocative discussions that can impact thought and action on issues important to our community.